Apply Now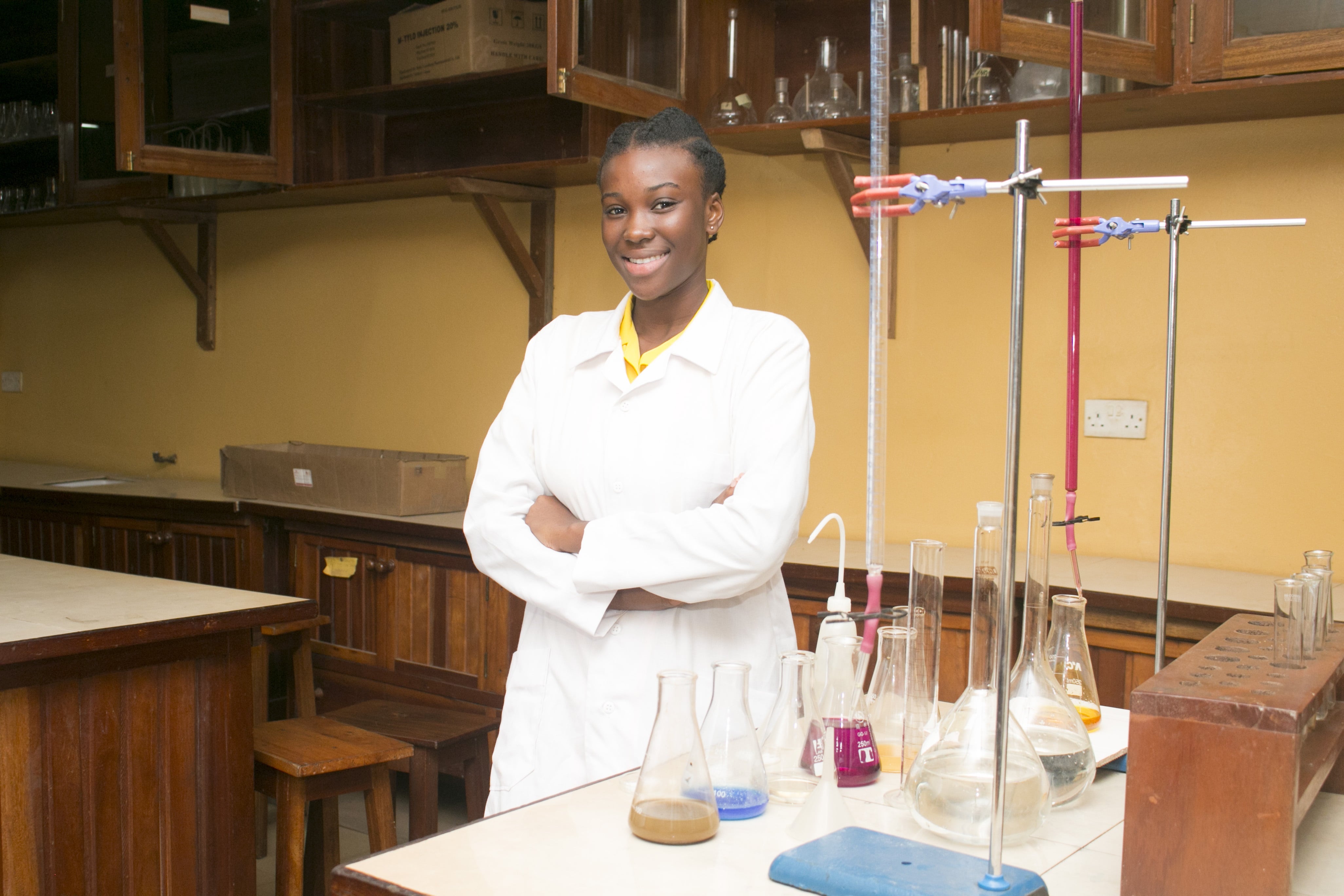 A Message from the Agric Science Department
Our motto, 'Science made Easy' is a reflection of our commitment to ensuring we deliver the science curriculum to our students in an easy and practical manner.
We are always excited to welcome a new crop of students who have applied to study science with us. You've come to the right place to study science.
We also welcome the opportunity to convince those who are undecided that science can be 'conquered', if you have the right learning environment, which we provide. Our priority as a department is to assist you pass your WASSCE successfully.
Come and start your journey of discovery!
Meet the Agric Science Department
Meet the teaching staff behind the Science Programme at Preset Pacesetters SHS.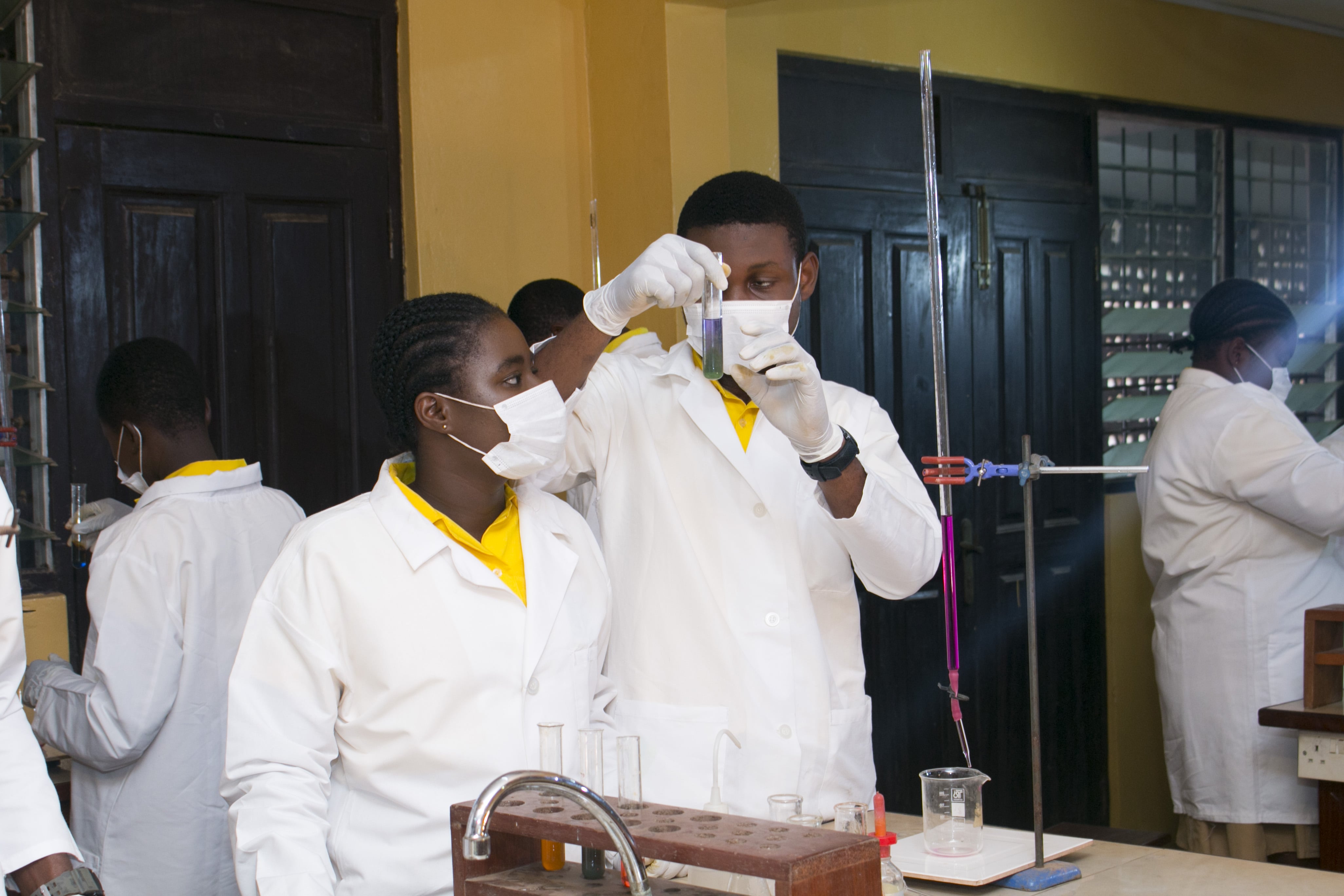 Our Agric Science Programme
Composed of experienced tutors, the Agric Science department aims at training students to learn and appreciate the fundamental theories, practical applications and the role of science in advancing our society.
This is facilitated by our well-equipped, modern science laboratory and a rigorous practical training preparation towards WASSCE.
The Agric Science department has adopted as it's motto, "Science made Easy" to overcome the tendency of students to fear pursing science in Senior Secondary Schools.
Subject Combinations for Science
The Agric Science Programme consists of the following subject combinations:
General Agriculture
Chemistry
Physics/Horticulture
Elective Maths
Powered by Froala Editor