Apply Now
1 Year Intensive Remedial Classes
We help you to better your WASSCE grades, so you can obtain the best tertiary education possible.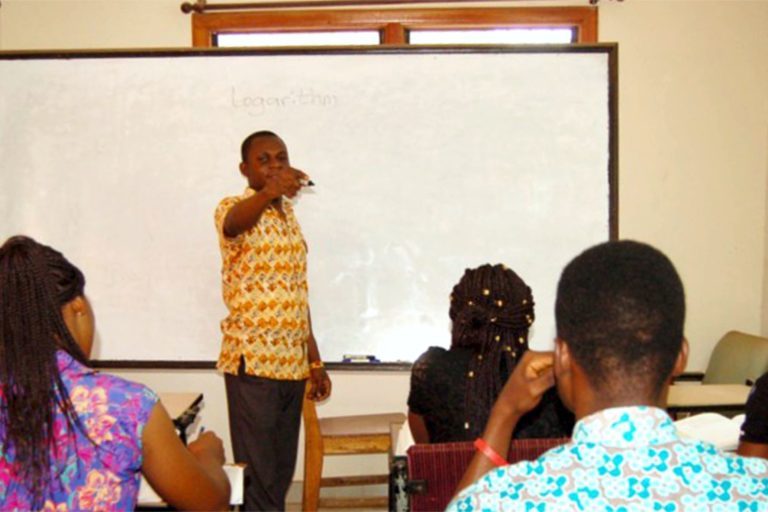 Experienced Teachers
Our remedial program is tutored by teachers with multiple years of experience in their subject areas, for both theory and practicals. Their depth of knowledge enables them to help students overcome common problem areas and challenges in those topics.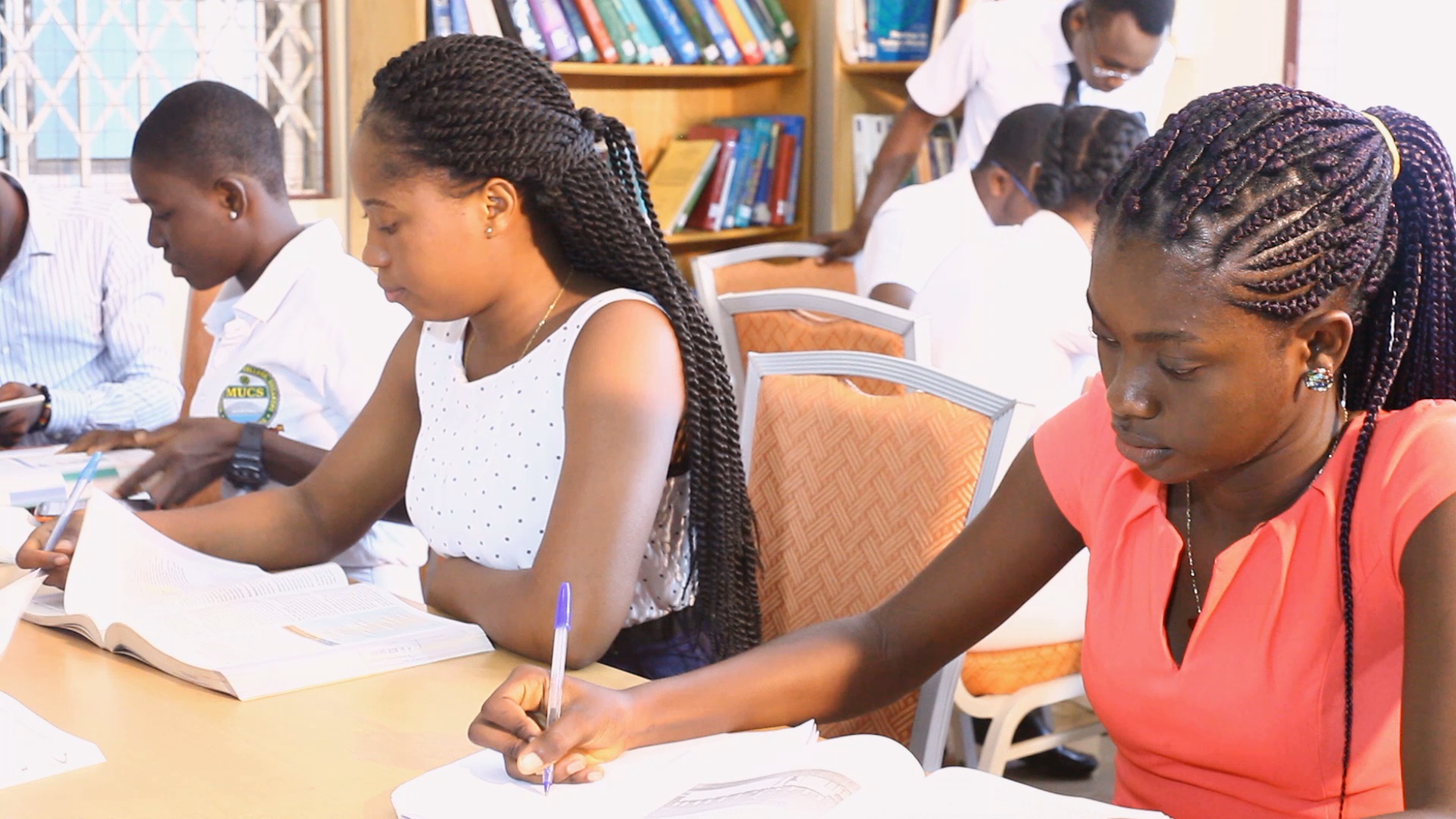 Flexible Study Options
Our remedial program allows students aiming to better their grades, full flexibility to choose to study as many subjects as they wish, across multiple areas of study including Science, General Arts, Visual Arts Business and Home Economics.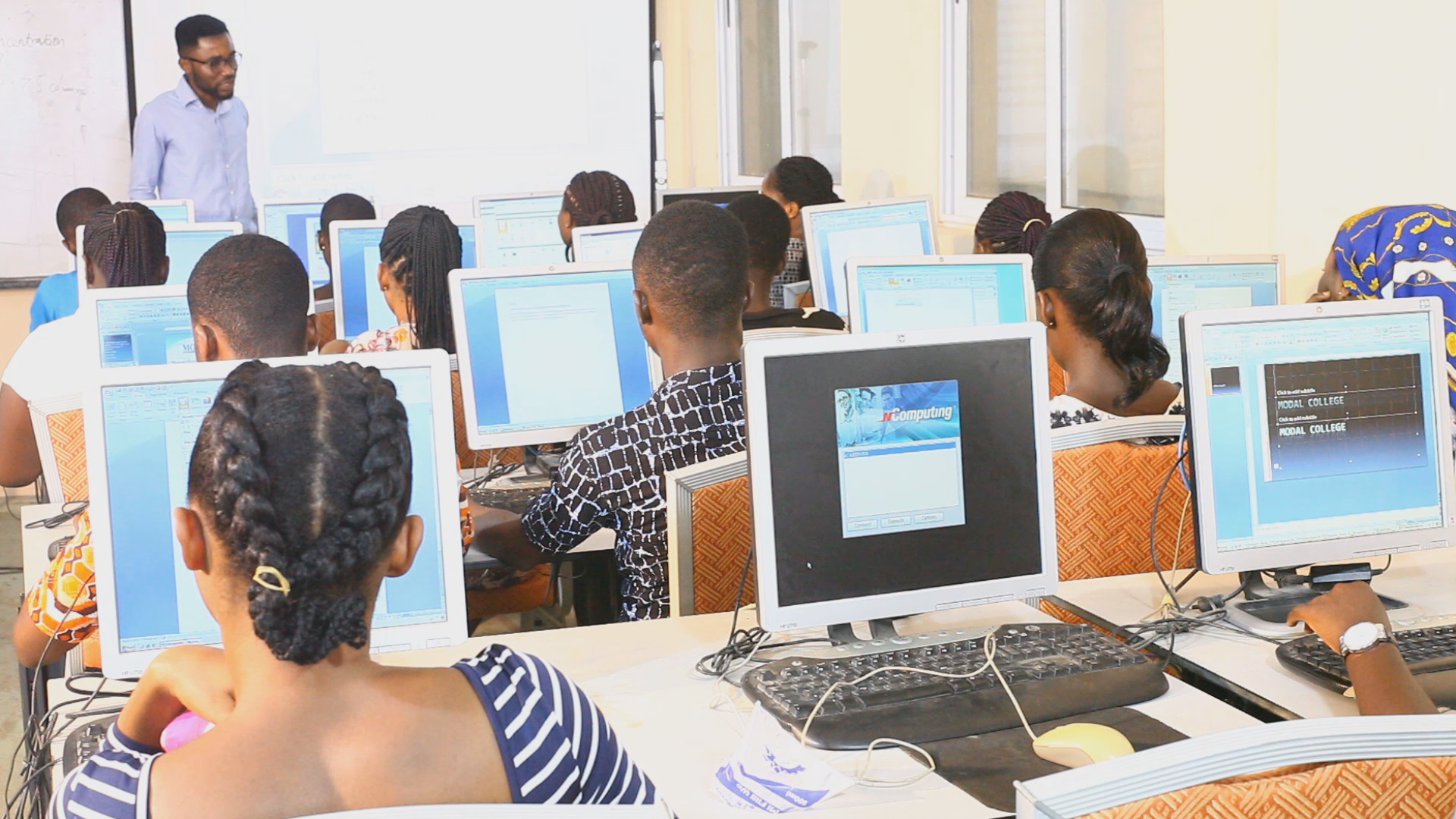 Additional Resources
At Premodal Remedial School we do not only provide tuition but also provide practical tips for exams, time management and maximizing the benefits from our remedial program to ensure our students gain admission into tertiary institutions.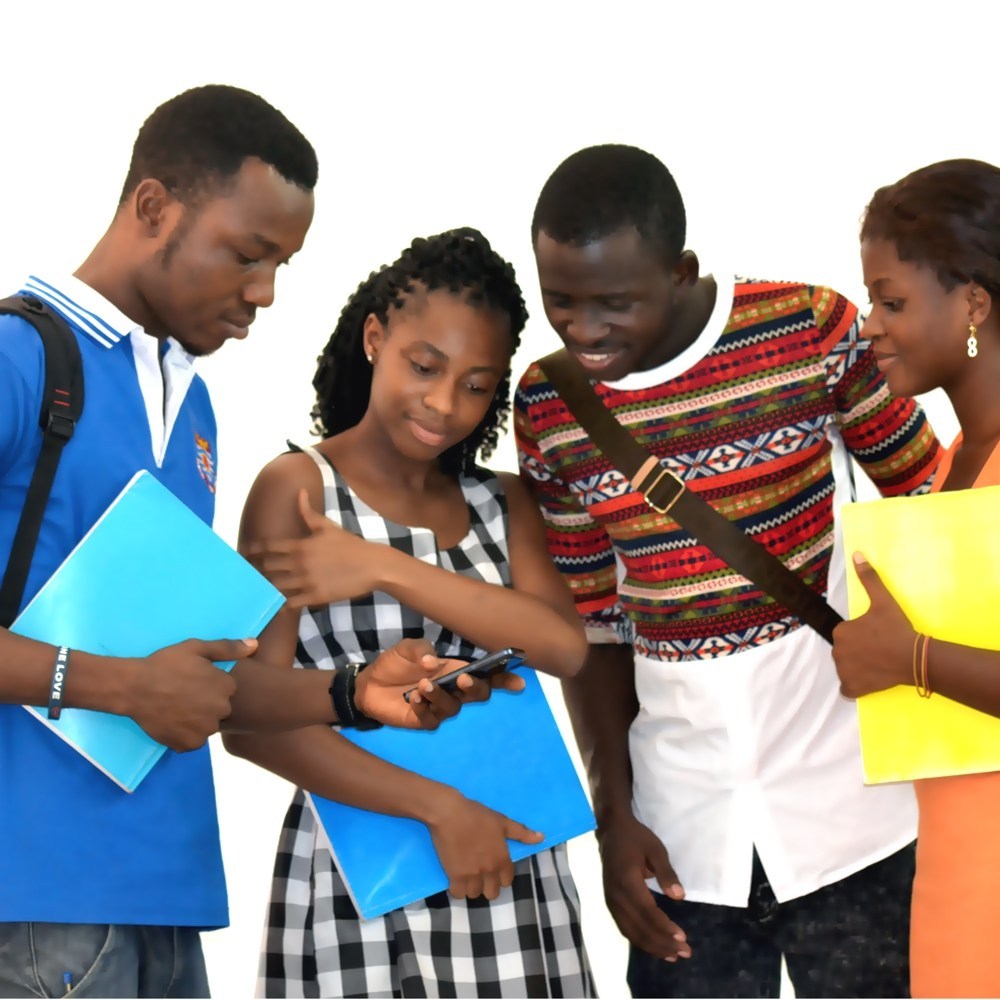 Education is Life
Premodal Senior High School began in 1995 as a way to give students another opportunity to improve their grades before applying to a tertiary program in the university or polytechnic.
We are affiliated with Preset Pacesetters Senior High School, drawing on their wealth of resources in educating and preparing students for the WASSCE.
Powered by Froala Editor