Apply Now
Premodal Senior High School
(Sogakope, Volta Region)
At Premodal Senior High School, we equip you for a future of endless possibilities.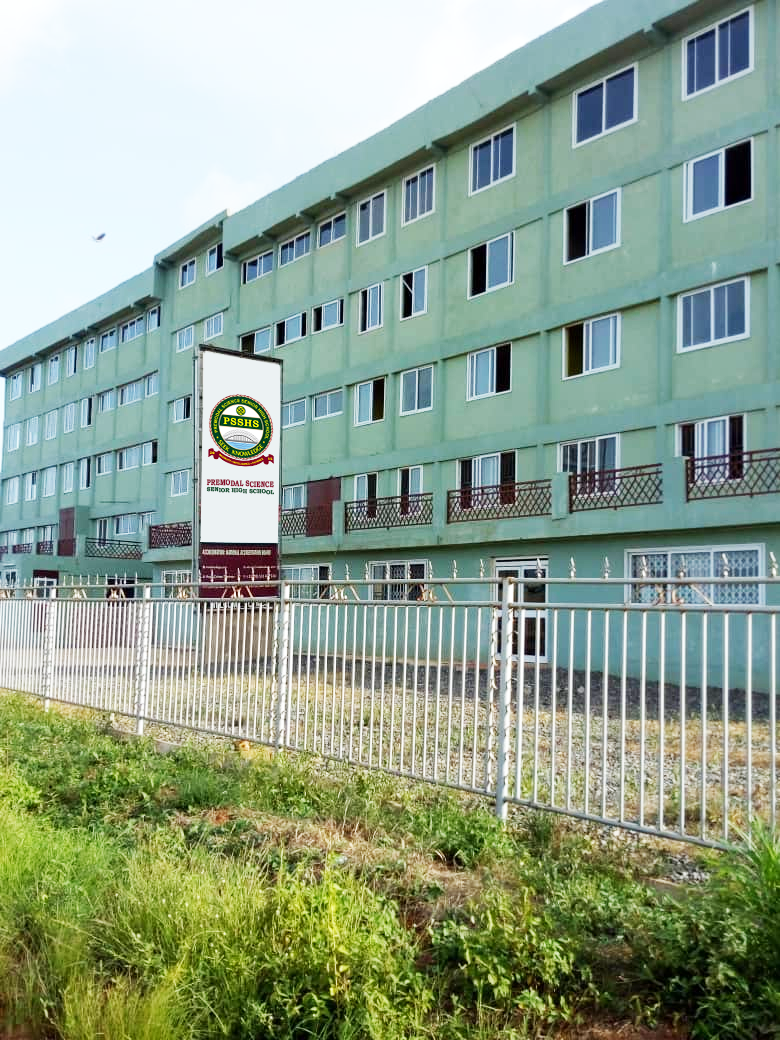 Seek Knowledge
Located at Sogakope, along the banks of the Lower Volta River overlooking the natural beauty of the Volta, sits Premodal Senior High School. We are a small, close-knit community, a comfortable cloister, with access to every amenity required for an optimal balance between academic and social development. Our students and teachers often say that the best thing about Premodal SHS is that it's "just the right size".
We are the lifeblood of the community and students from all around Sogakope come to study, socialize, and drink coffee from our own cafeteria.
We believe we provide you all you need to excel. A serene atmosphere for learning and a state of the art library and laboratories. An environment for enjoying a variety of leisure activities such as volleyball, basketball, badminton, table tennis, pool, swimming, video games and numerous indoor games. A standard gym equipped with all modern equipment for fitness of your mind and body.
This is your place. Come and join the family!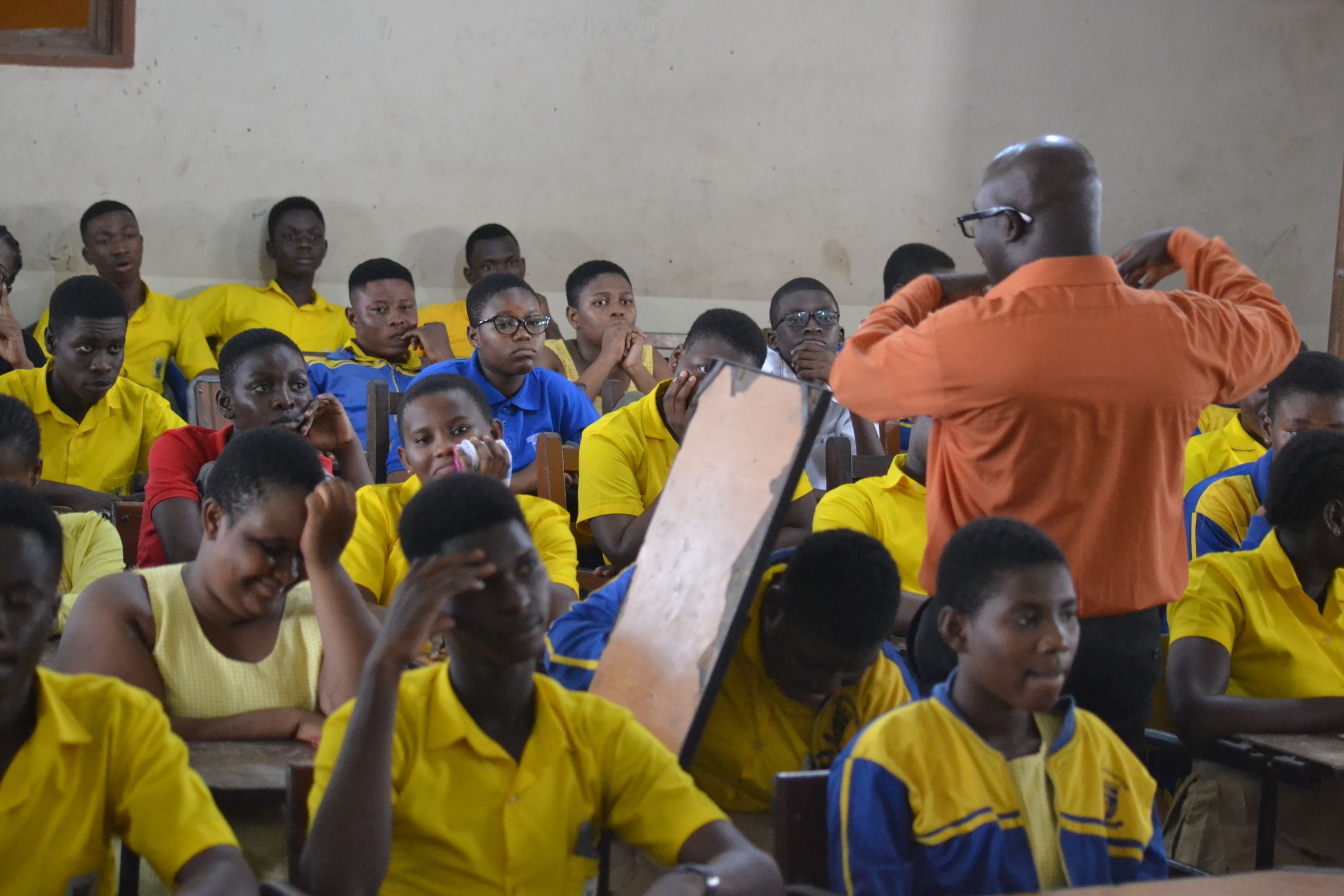 Highly Competet Faculty
The highly qualified and devoted faculty of Premodal SHS, equip students with theory and practical knowledge, to enable them competently pursue careers across multiple disciplines.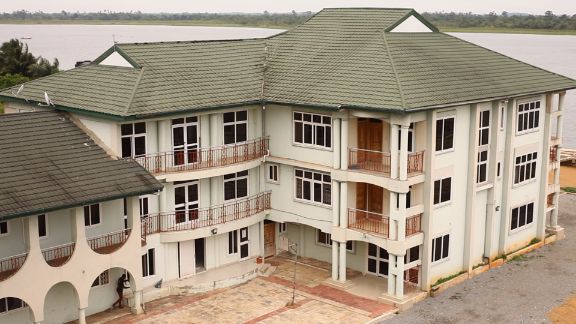 World Class Facilities
Our academic and non-academic facilities are equipped and maintained to world class standards. These include computerized classrooms, laboratories, a library and serene residential areas, all providing a congenial environment for our students to excel.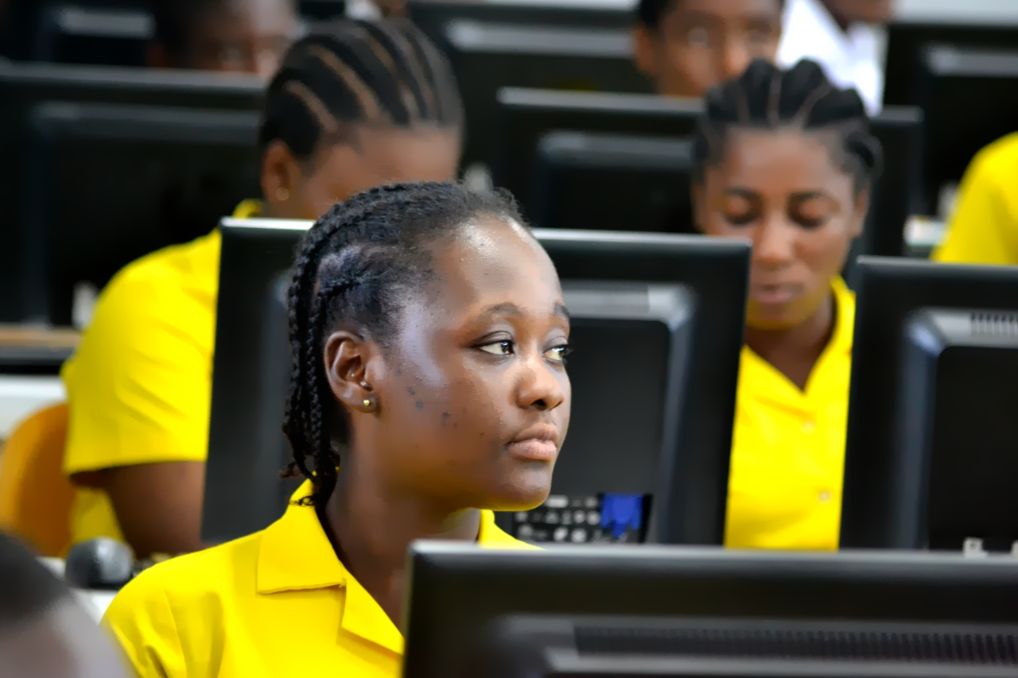 A World of Possibilities
Premodal SHS offers General Science, General Arts, Business, Visual Arts and Home Economics. We also offer a range of professional certificate courses such as IGCE, GRE, SAT, TOEFL and LSAT.
SHS Programmes Offered:
GENERAL SCIENCE
GENERAL ARTS

BUSINESS
VISUAL ARTS
HOME ECONOMICS

International Programmes Offered:
Registration and Admission Fees
Admission Process:
If the student is admitted the parent will be contacted and instructed to pick the following documents:
An Admission Letter
Admission Form (To be completed and returned)
School Brochure
School Prospectus
Parent and Student Handbook
Fee Payment Schedule
| | | |
| --- | --- | --- |
| | | |
| Visual Arts | GH₵ 2,293 | GH₵ 4,348 |
| Home Economics | GH₵ 2,293 | GH₵ 4,348 |
| Business | GH₵ 2,243 | GH₵ 4,298 |
| General Arts | GH₵ 2,243 | GH₵ 4,298 |
| Science | GH₵ 2,293 | GH₵ 4,348 |
Next Term's Fees:
| | |
| --- | --- |
| BOARDER'S TOTAL FEES NEXT TERM | |
| DAY STUDENT'S FEES NEXT TERM | |




Club Fees:
| | |
| --- | --- |
| CLUB | FEES |
| Robotics and Innovation Club | GH₵ 450 |
| Programming and Networking Club | GH₵ 250 |
| Medical Club | GH₵ 180 |
| Swimming Club | GH₵ 350 |
| Chess Club | GH₵ 75 |
| Fitness & Wellness (Yoga) Club | GH₵ 120 |
| Culinary/ Cooking Club | GH₵ 95 |
| Photography Club | GH₵ 120 |
| Hiking Club | GH₵ 95 |
| Drama Club | FREE |
| Dance Club | FREE |
| Cadet Club | FREE |
| Year Book Club | FREE |
| Chyme Club (Choir) | FREE |
| Scripture Union | FREE |
| Football Club | FREE |
| Basketball Club | FREE |
1 Year Intensive Remedial Classes
We help you to better your WASSCE grades, so you can obtain the best tertiary education possible.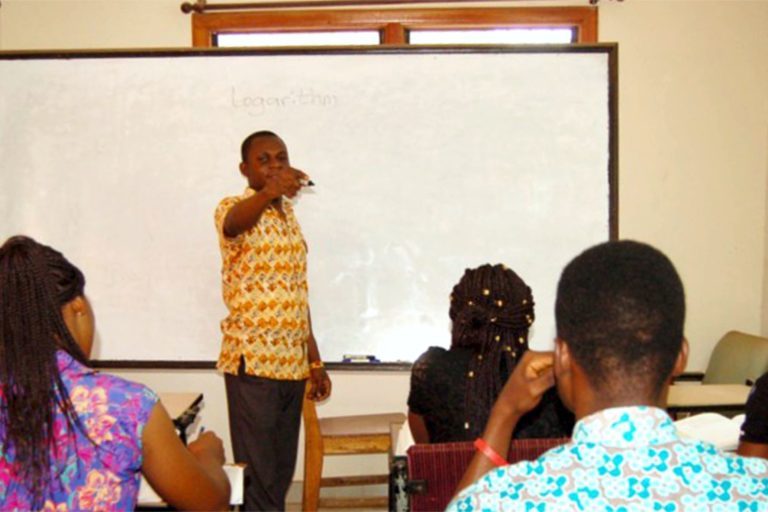 Experienced Teachers
Our remedial program is tutored by teachers with multiple years of experience in their subject areas, for both theory and practicals. Their depth of knowledge enables them to help students overcome common problem areas and challenges in those topics.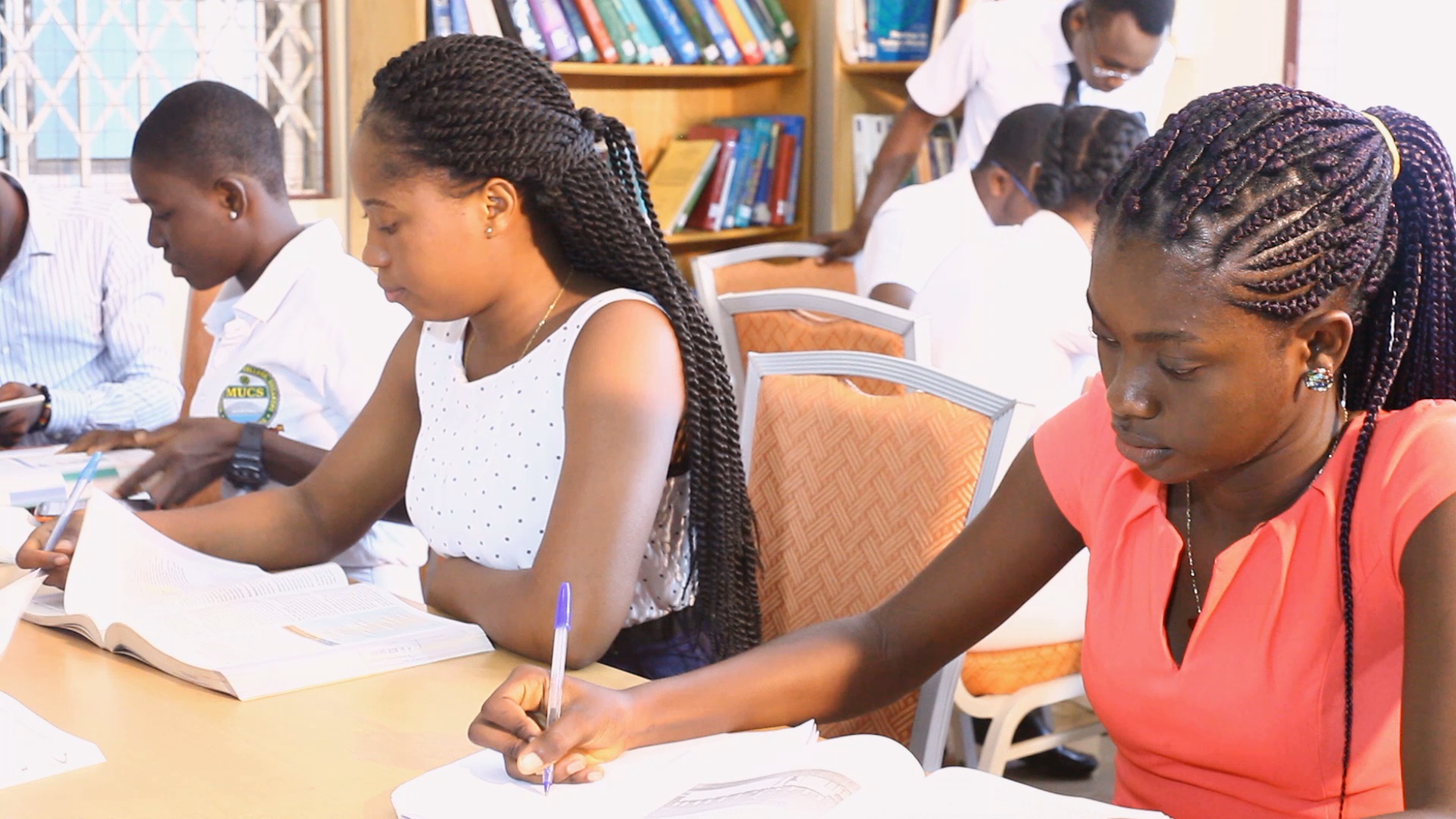 Flexible Study Options
Our remedial program allows students aiming to better their grades, full flexibility to choose to study as many subjects as they wish, across multiple areas of study including Science, General Arts, Visual Arts Business and Home Economics.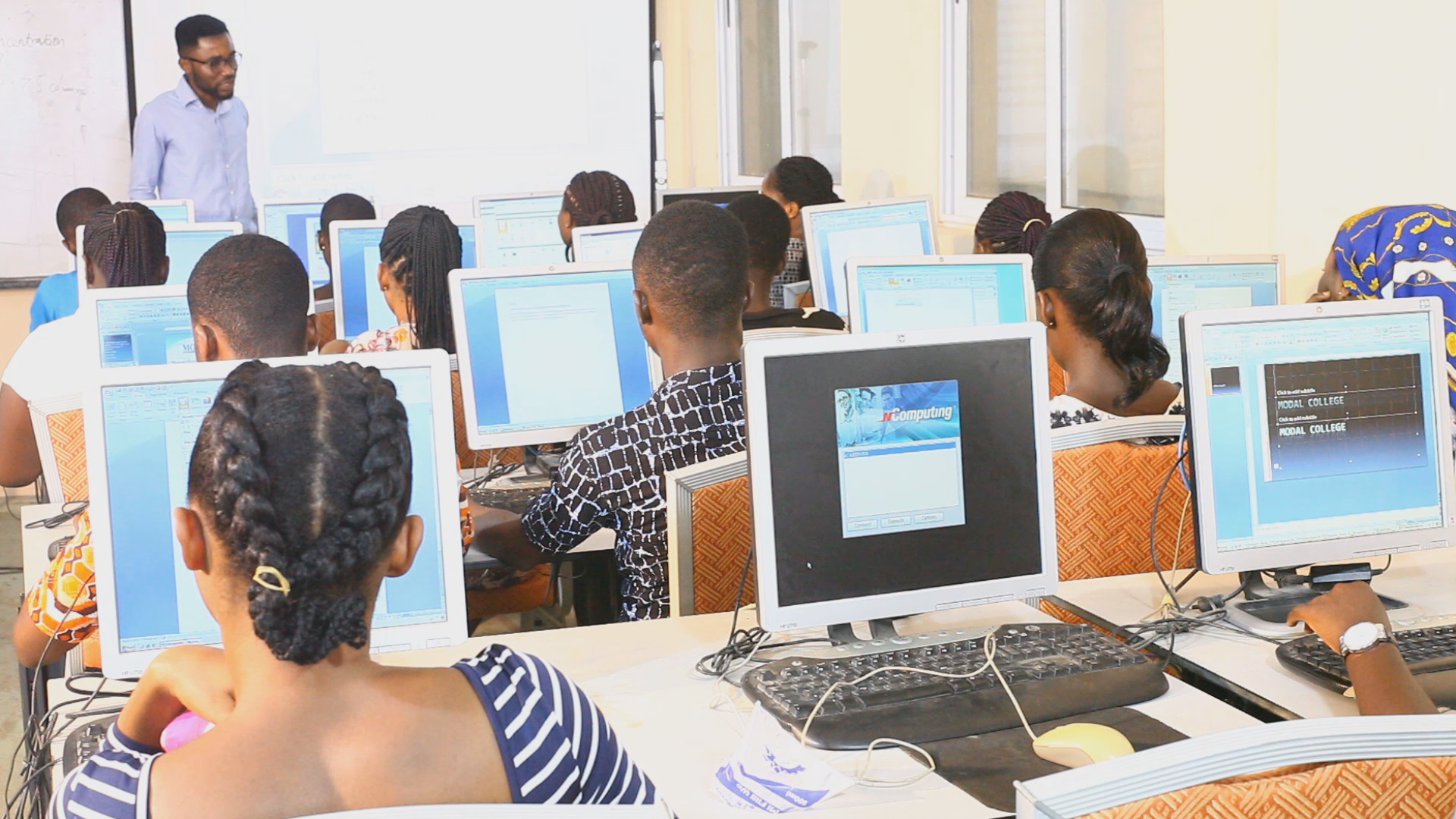 Additional Resources
At Premodal Remedial School we do not only provide tuition but also provide practical tips for exams, time management and maximizing the benefits from our remedial program to ensure our students gain admission into tertiary institutions.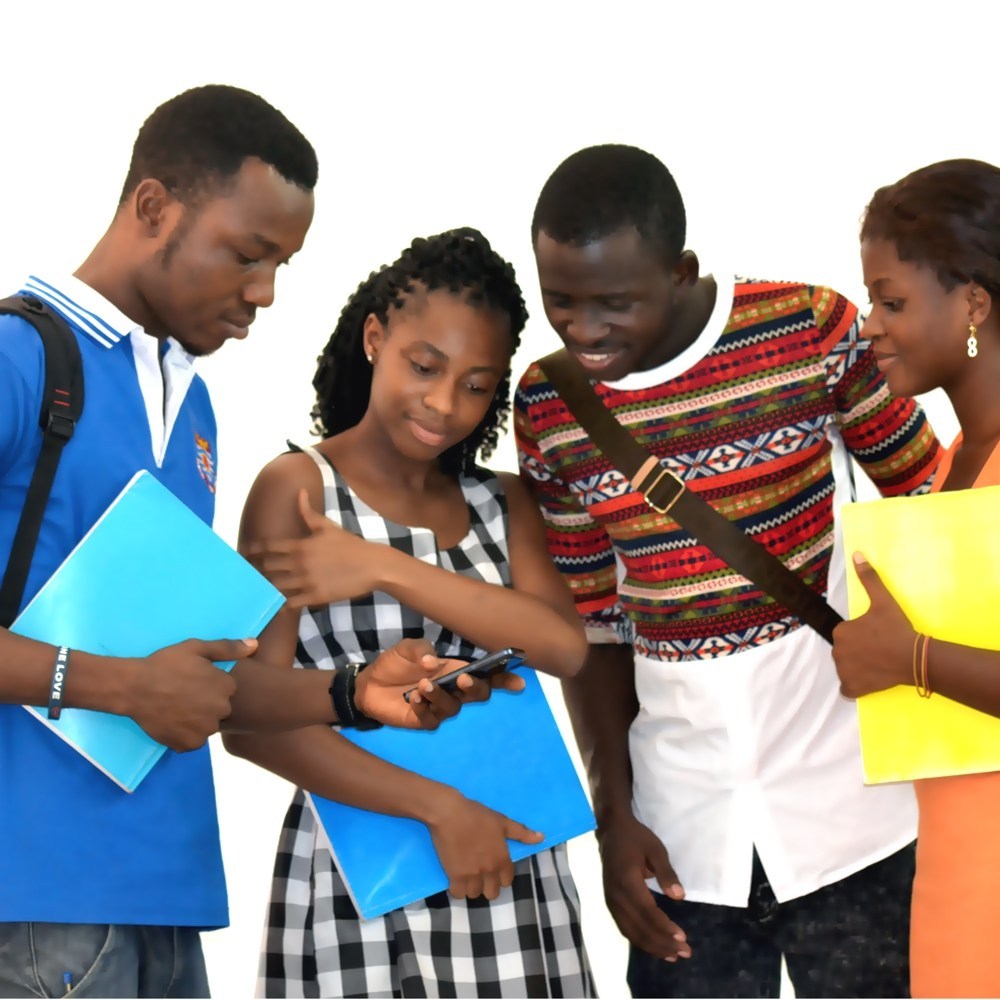 Education is Life
Premodal Senior High School began in 1995 as a way to give students another opportunity to improve their grades before applying to a tertiary program in the university or polytechnic.
We are affiliated with Preset Pacesetters Senior High School, drawing on their wealth of resources in educating and preparing students for the WASSCE.
Powered by Froala Editor
Express Admission
0559962011/ 0240766893