Apply Now
Preset Pacesetters SHS Library
Well stocked library to provide students with adequate reference material for study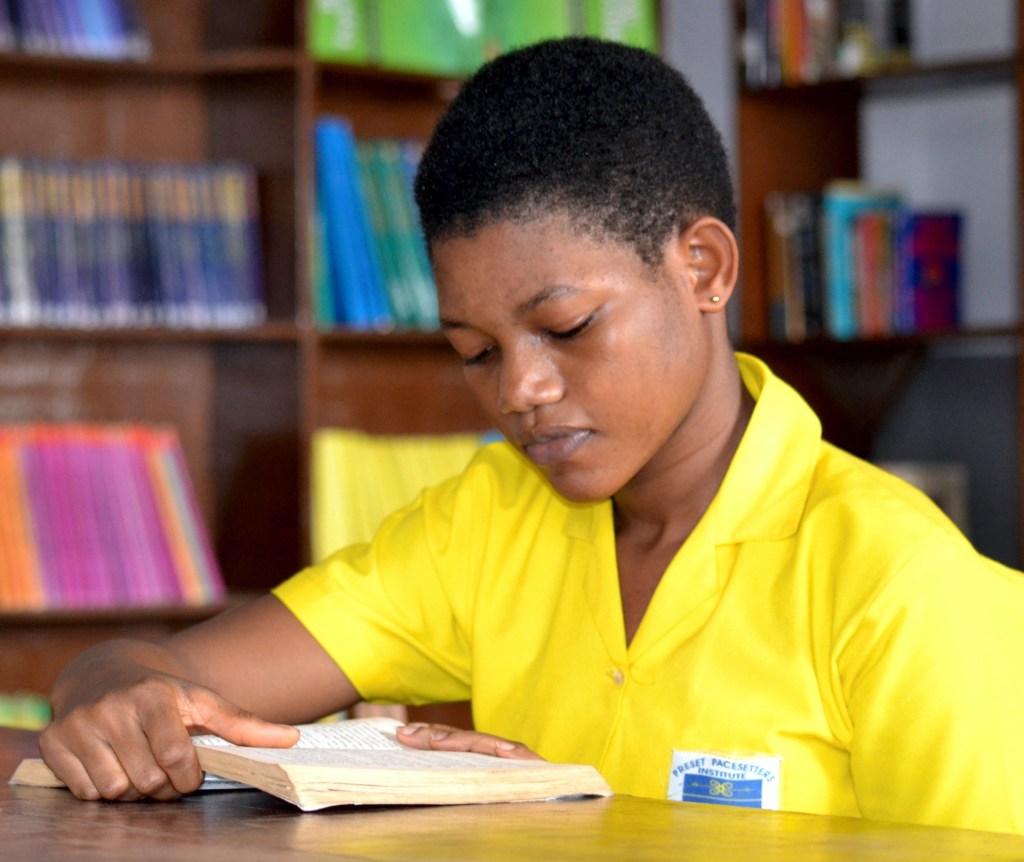 The Bedrock of Knowlegde
The fundamental aim of the Preset Pacesetters SHS library project is to improve the reading and writing skills of all students in the school, irrespective of their course of study.
An effective way of reaching this goal was to update the school's library and to improve collaboration between the school and the students.
All good schools in the 21st century have understood the significance and function of school libraries in supporting teaching and learning, as well as in developing the information management, reading and writing skills of their students.
We also use the library as a communal space to encourage student absorbing ideas across various fields of study. We therefore encourage our students to read not only within their area of study but across a wider scope, to make them all-round students.
Fully Stocked
The Preset Pacesetters SHS library has the full range of approved Senior High School textbooks across all the departments and courses offered by the school. We also supplement this with additional books, including relevant magazines and fictional books to aid reading and writing.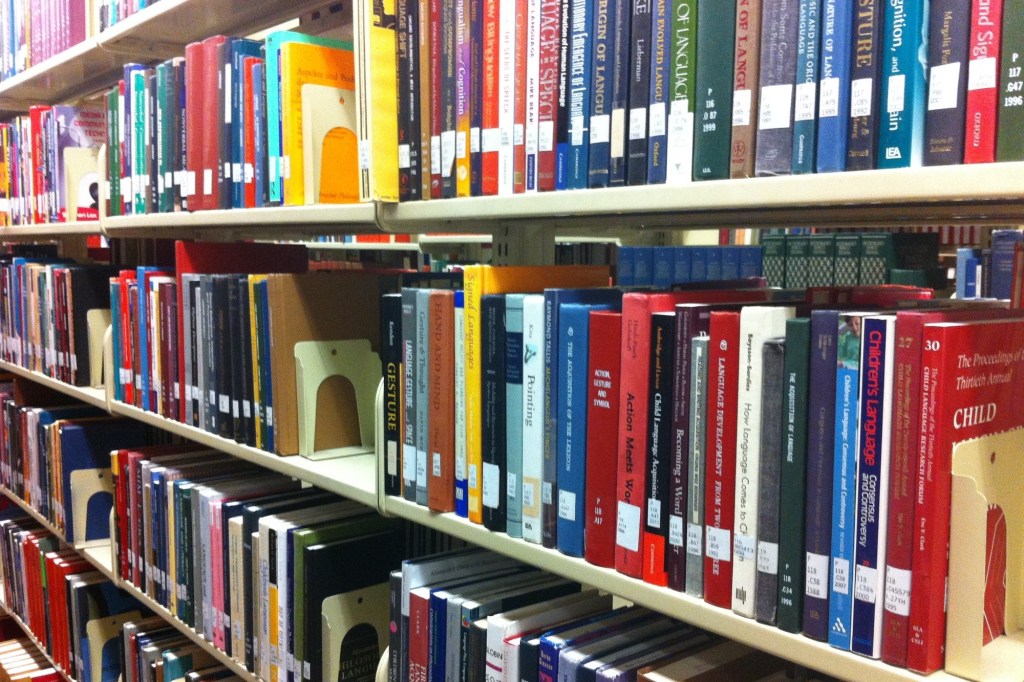 Serene & Quiet
We ensure the environment within the library is conducive for study. We have prefects in charge of the library who ensure all rules and regulations are followed. As a communal space all students are encouraged to respect each other and treat the books and facilities with care.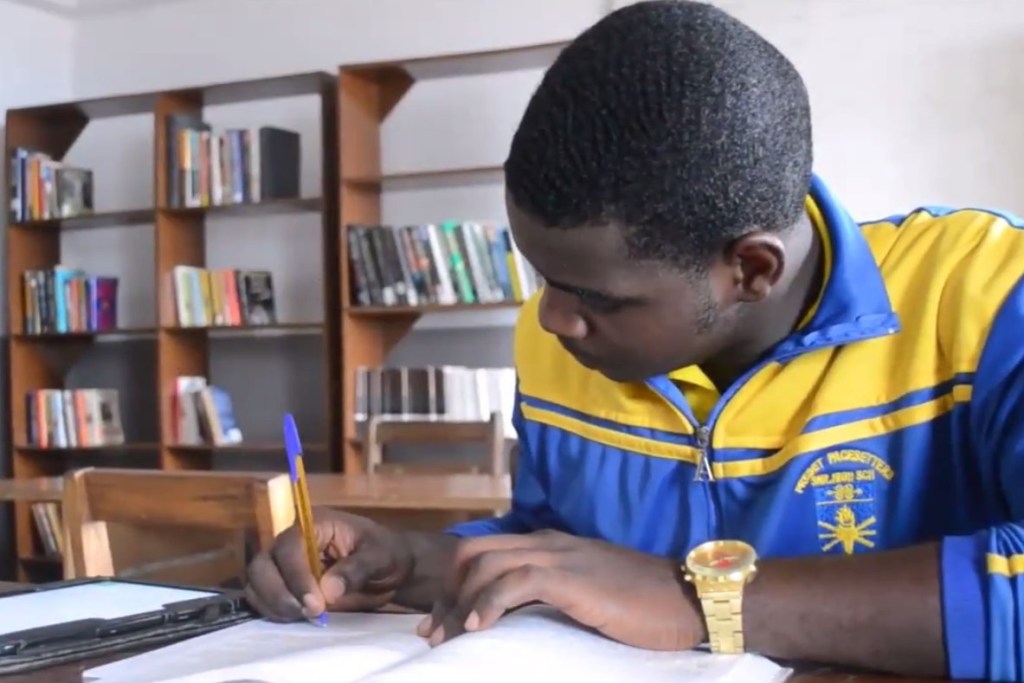 Achieving Together
The library also provides a place for students to study together and help each other find the right textbooks and topics to study for, especially towards exams.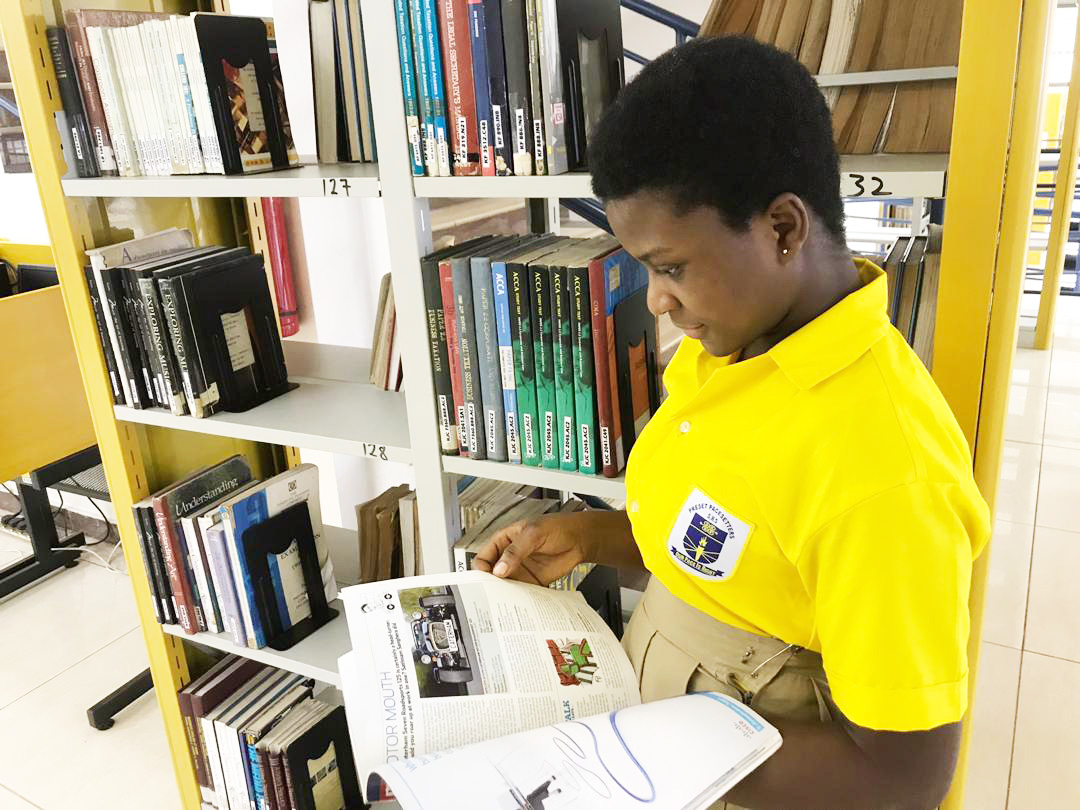 Powered by Froala Editor