Apply Now
Dining and Cafeteria
Nutritious, delicious and hygienic meals and snacks for all students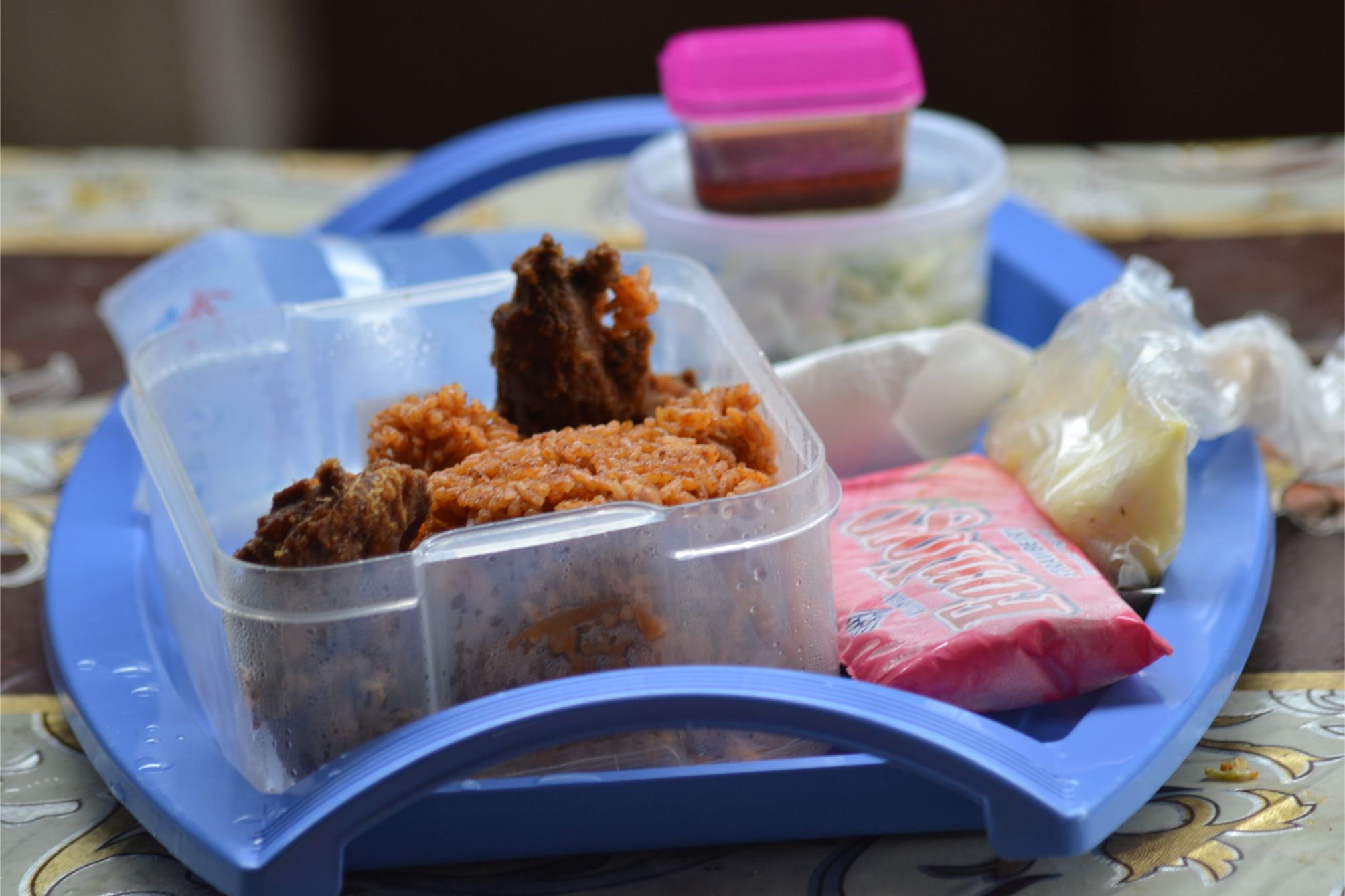 Healthy Meals and Snacks
The Preset Pacesetters SHS cafeteria provides cafeteria services to both boarding and non-boarding students.
Our cafeteria services adhere to a high standard of hygiene while providing healthy, well balanced meals and snacks for the whole student population.
We believe the quality of the food available to our students has an impact on the academic performance of out students. The healthier the meals and snacks, the better the performance.
The menu at the cafeteria includes traditional Ghanaian dishes with occasional cuisines from different ethnicities in Western Africa to satisfy the diversity in our student body. We also ensure the costs of cafeteria meals are very affordable.
We are always open to questions and suggestion around cafeteria services. Please contact the administration for further details.
A pack of food with ice cream, fruit and water costs only GH₵ 5.
Student Health Centre
Providing essential and first aid health services for our students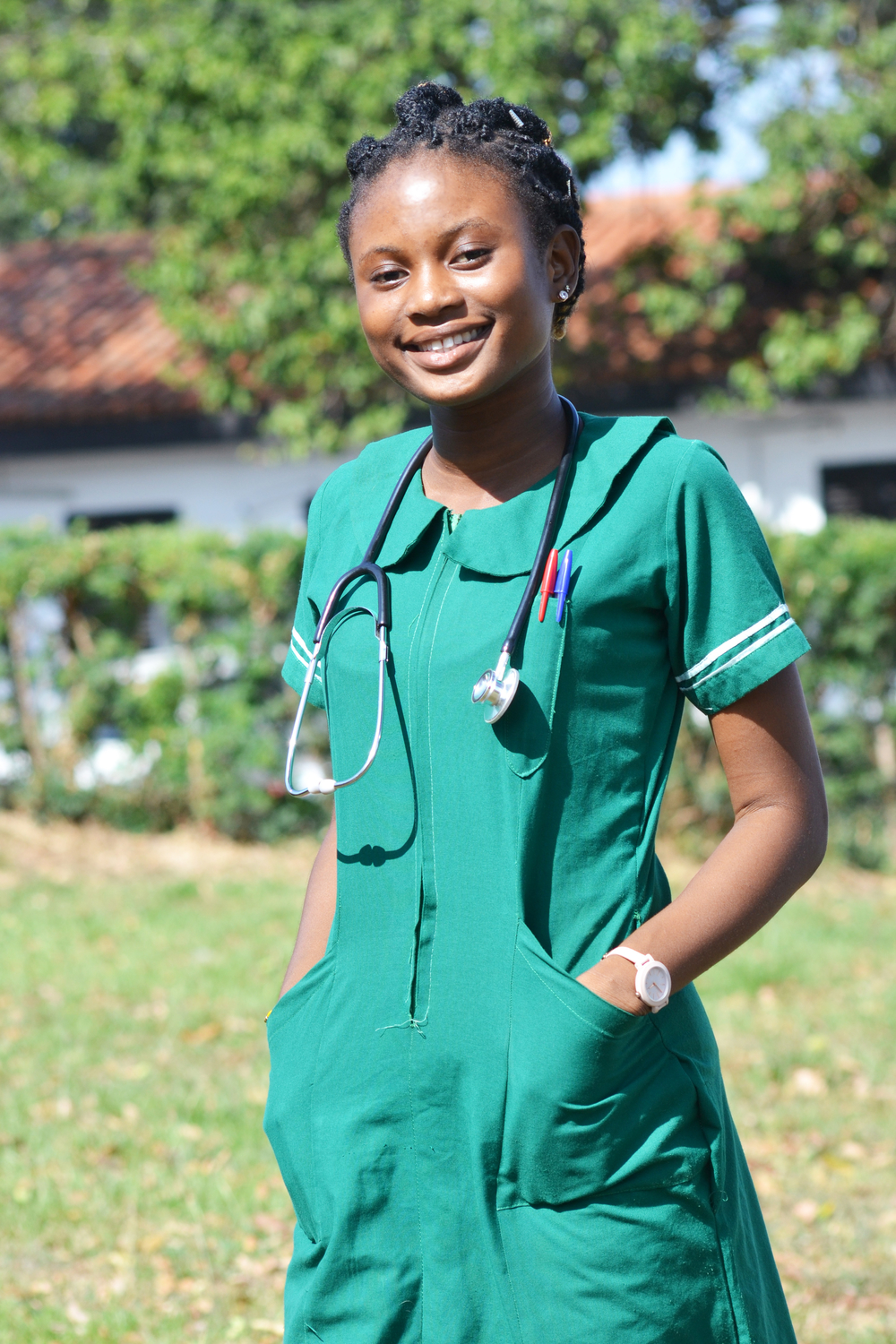 Healthy Body. Healthy Mind.
The Preset Pacesetters Senior High School Health Center is an auxiliary service under the Division of Student Affairs.
The Health Centre creates and maintains a student-focused & student-friendly health care setting. Our students receive cost-effective, quality health care from fully trained & licensed professionals, certified in their respective fields.
All professional staff undergo continuing education, as required by their professional licenses. Our purpose is to keep students healthy, so that they can engage productively in their academic studies, improving academic performance and parental satisfaction with Preset Pacesetters SHS.
The Health Centre staff work continuously to improve service delivery for clinical services, health education and promotion, auxiliary services and insurance needs.
Wishing you the best of health.
Internet Research Centre
A gateway to a world of information, data and communities of like-minded people.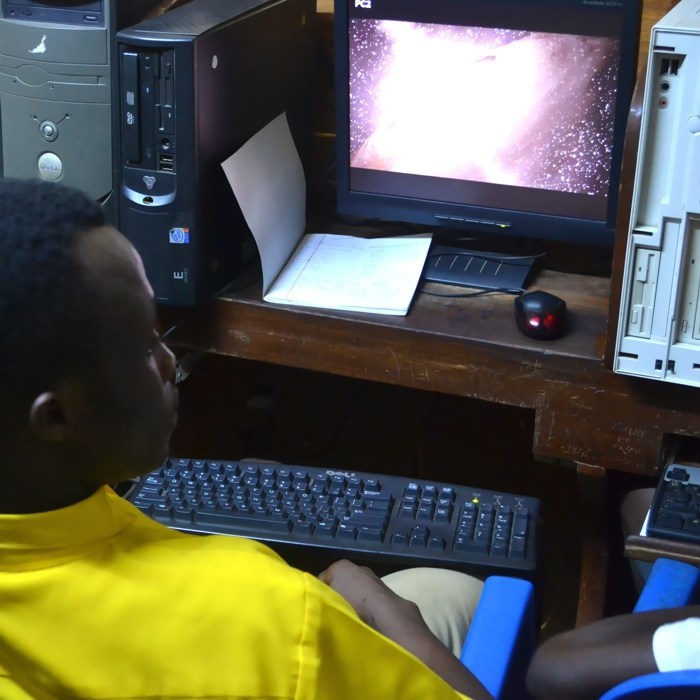 Information Superhighway
Our internet cafe provides fast, reliable internet, in clean and air conditioned surroundings, combined with top of the line PCs and additional equipment, enabling students do research and communicate in maximum comfort.
Our students are able to engage the vast repository of knowledge available online from Wikipedia, YouTube and several educational websites to complete assignments, take practice tests and study supplemental material for specific subject topics. They are also able to join international online communities and participate in chat rooms, gain from other student's knowledge and experiences, share ideas and solutions and learn about other cultures.
As much as we advocate the educational and entertainment value of the internet, we also understand the need for supervision and monitoring. We therefore ensure our internet cafe is used according to ethical guidelines defined by our teachers.
The world awaits you. Come and let's discover the world together.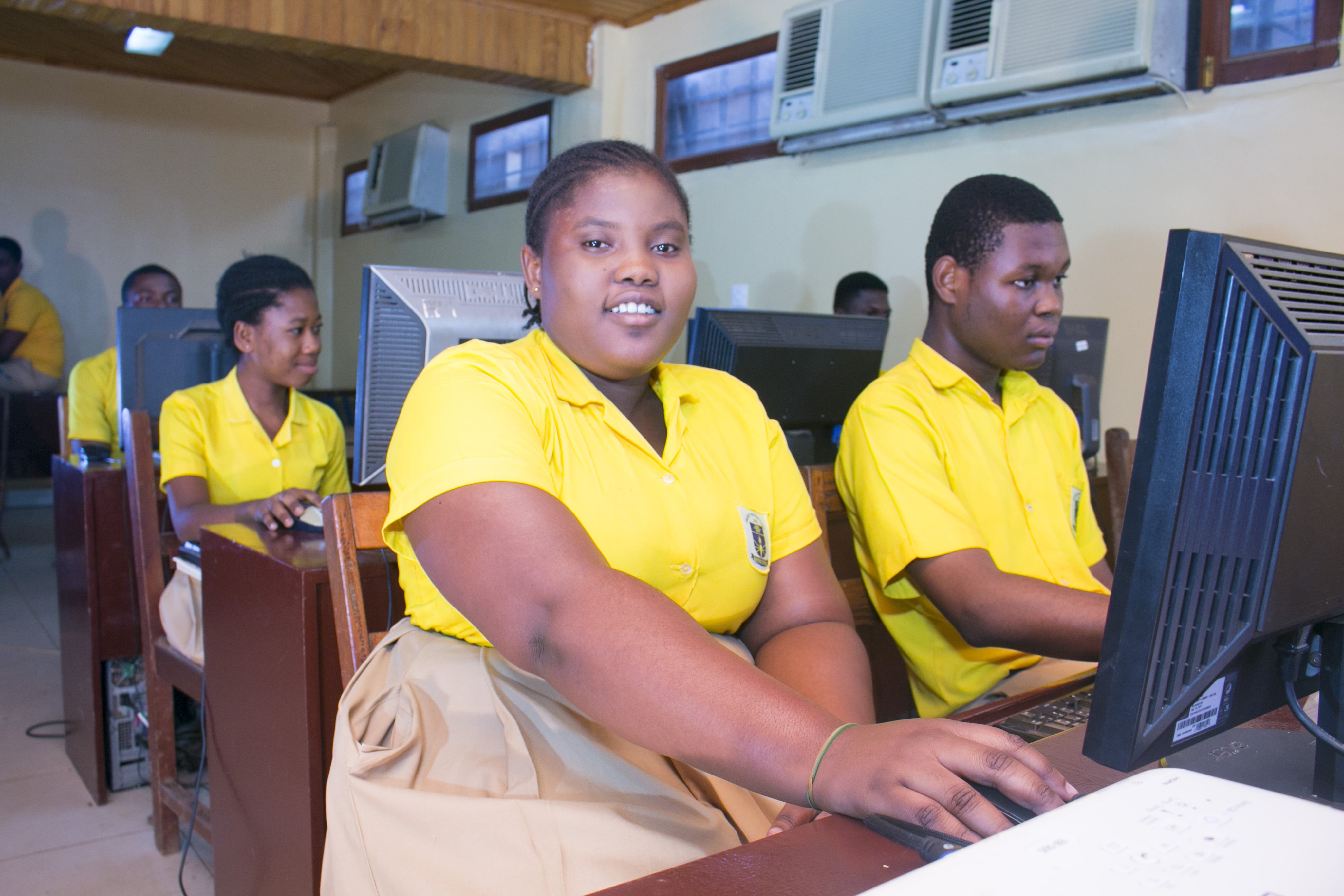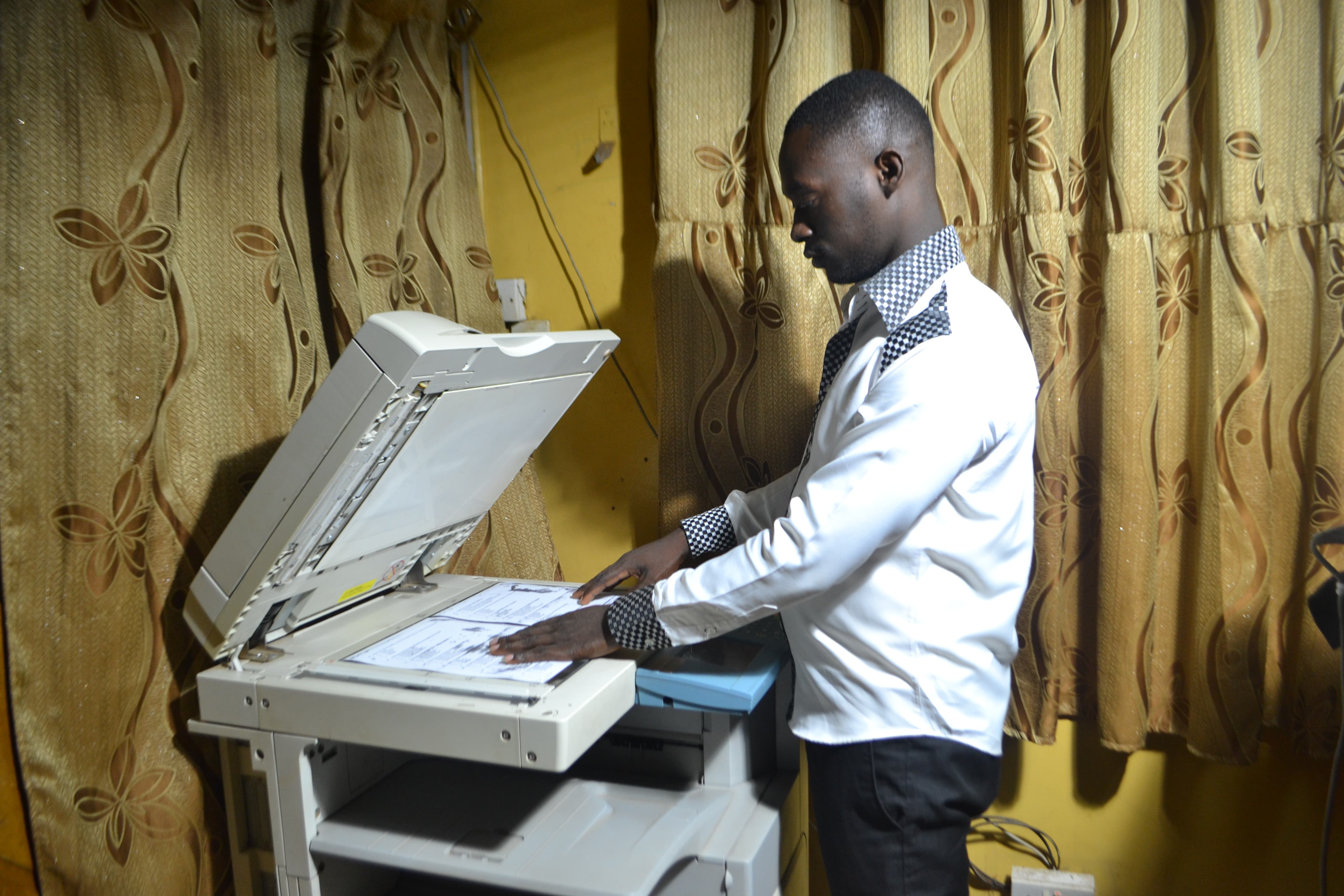 Powered by Froala Editor