The Agricultural Science Department
Discover the Agricultural Science Department at Preset Pacesetters SHS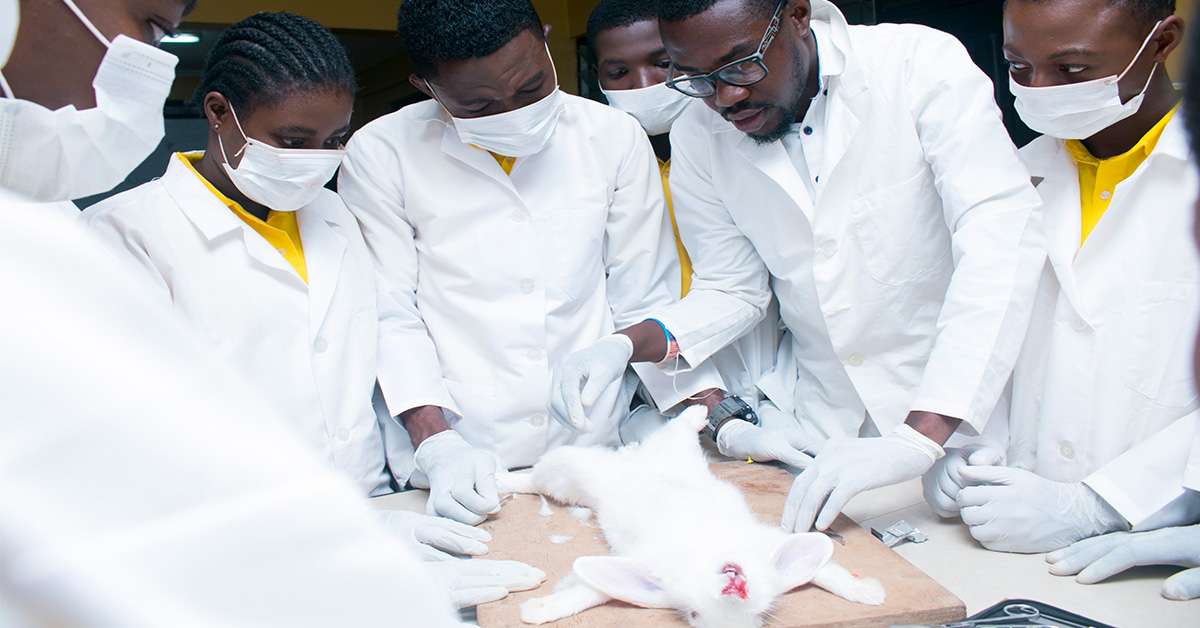 A Message from the Agric Science Department
Our motto, 'Agric made Easy' is a reflection of our commitment to ensuring we deliver the Agric science curriculum to our students in an easy and practical manner.
We are always excited to welcome a new crop of students who have applied to study Agriculture science with us. You've come to the right place to study Agriculture science.
We also welcome the opportunity to convince those who are undecided that Agriculture science can be 'conquered', if you have the right learning environment, which we provide. Our priority as a department is to assist you pass your WASSCE successfully.
Come and start your journey of discovery!