The General Arts Department
Discover the General Arts Department at Premodal Remedial School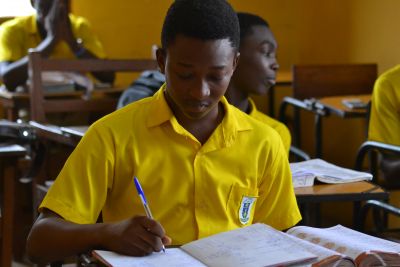 A Message from the General Arts Department
Every journey begins with the first step. If you have decided to study with us, then we welcome you to your first step towards pursuing a successful liberal arts education.
If you are still deciding, the we say, look no further for the best foundation to prepare you adequately towards both the WASSCE and tertiary studies in the arts.
Take the step in confidence, our pedigree of 23 years of top-notch graduates, speaks for itself. We look forward to helping educate the next generation of future leaders here in our department.
Study with us and get started right!