Apply Now
Preset Pacesetters SHS Prospectus
Our current prospectus for boarding house students
Uniform
MALE: Yellow shirt over Khaki shorts
FEMALE: Yellow blouse over Khaki skirts
Uniforms are supplied by the school
Ceremonial Dress
MALE: Shirt made of our ceremonial cloth
FEMALE: Dress made of our ceremonial cloth
Ceremonial dress will be supplied by the school
Required Items for Boarding House
| General Items (Boys/Girls) | General Items (Boys/Girls) |
| --- | --- |
| 1 Trunk (no chop box) | 1 Bucket (metal/plastic) |
| 1 Suitcase (medium size) | 2 Car duster rags |
| 1 Cup | 1 Pack of T-Roll (each term) |
| 2 Plates and 1 Fufu bowl | 1 Pair sports sports footwear |
| 1 Cutlery set | 1 Student mattress (covered with leather) |
| 2 Pairs of socks | 1 Pillow (covered with leather) |
| 1 Pair black shoes | 1 Mosquito net (student bed size) |
| 1 Jute bag (blue and white) | 1 White long sleeves shirt |
| 1 Standing broom (plastic) | 1 Student mattress (covered with leather) |
| 1 Scrubbing brush | 2 Bed sheets and pillow cases (white) |
| 1 Mop and mop bucket | Girls Only |
| 1 Gallon liquid soap | Gold stud ear rings |
| Boys Only | 2 Pairs of socks (white) |
| 2 Yellow check shirts (buy material at school) | 2 Yellow check dresses (buy material at school) |
| 2 Pairs of khaki trousers | 1 Black skirt |
| 1 Pair of black trousers | 1 Pair of black trousers |
| 1 Black and white shirt (African print) | 1 Black and white Kaba and Slit (African print) |
| 1 Sports Wear (black shorts and white T-shirt) | 1 Sports wear (black shorts and white T-shirt) |
| 1 Set of clothes hangers | 1 Set of clothes hangers |
| Deodorant (2 each term) | Deodorant (2 each term) |
House Attire For Boys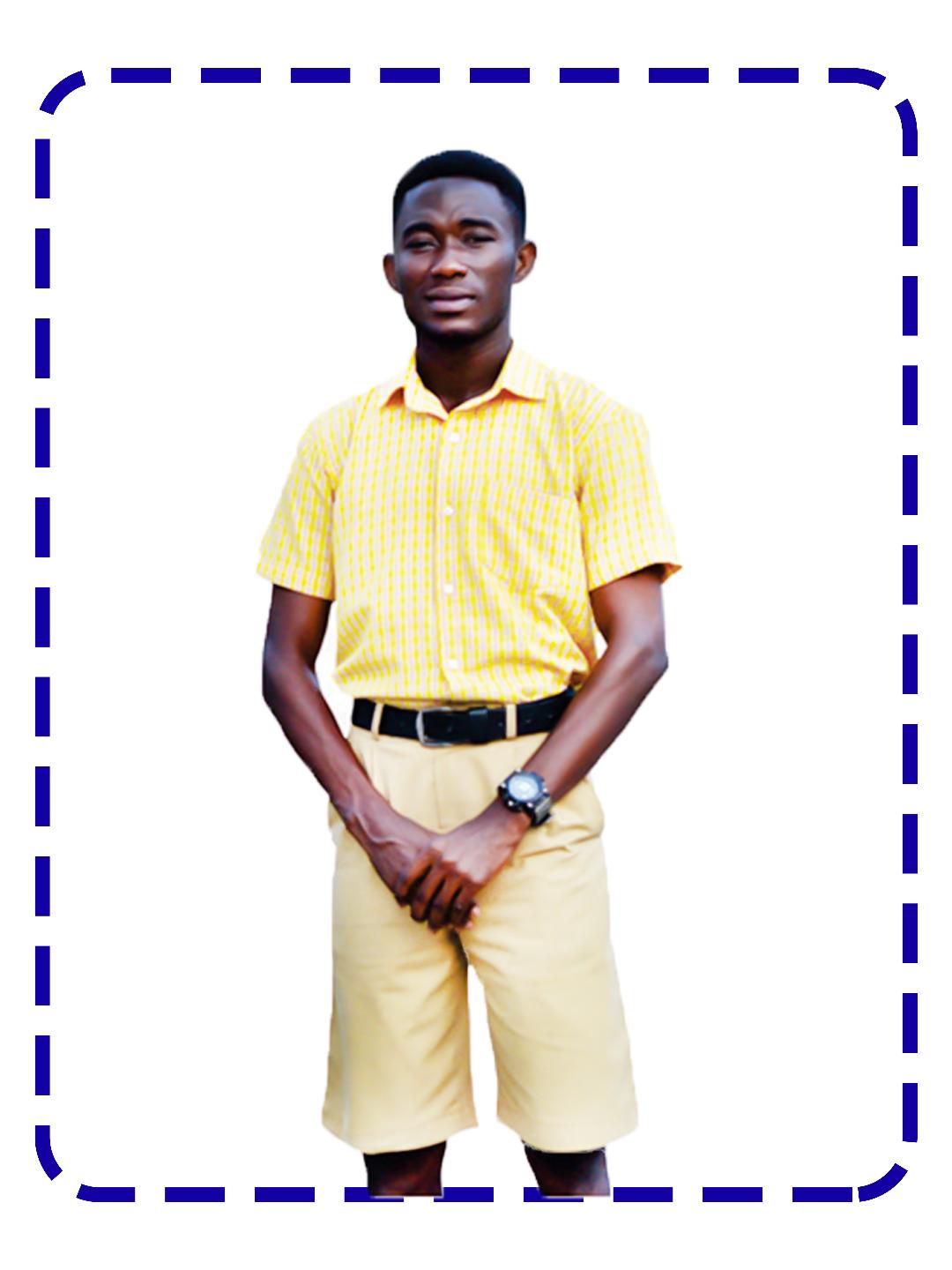 Sunday Church Attire For Boys (Christian Students Only)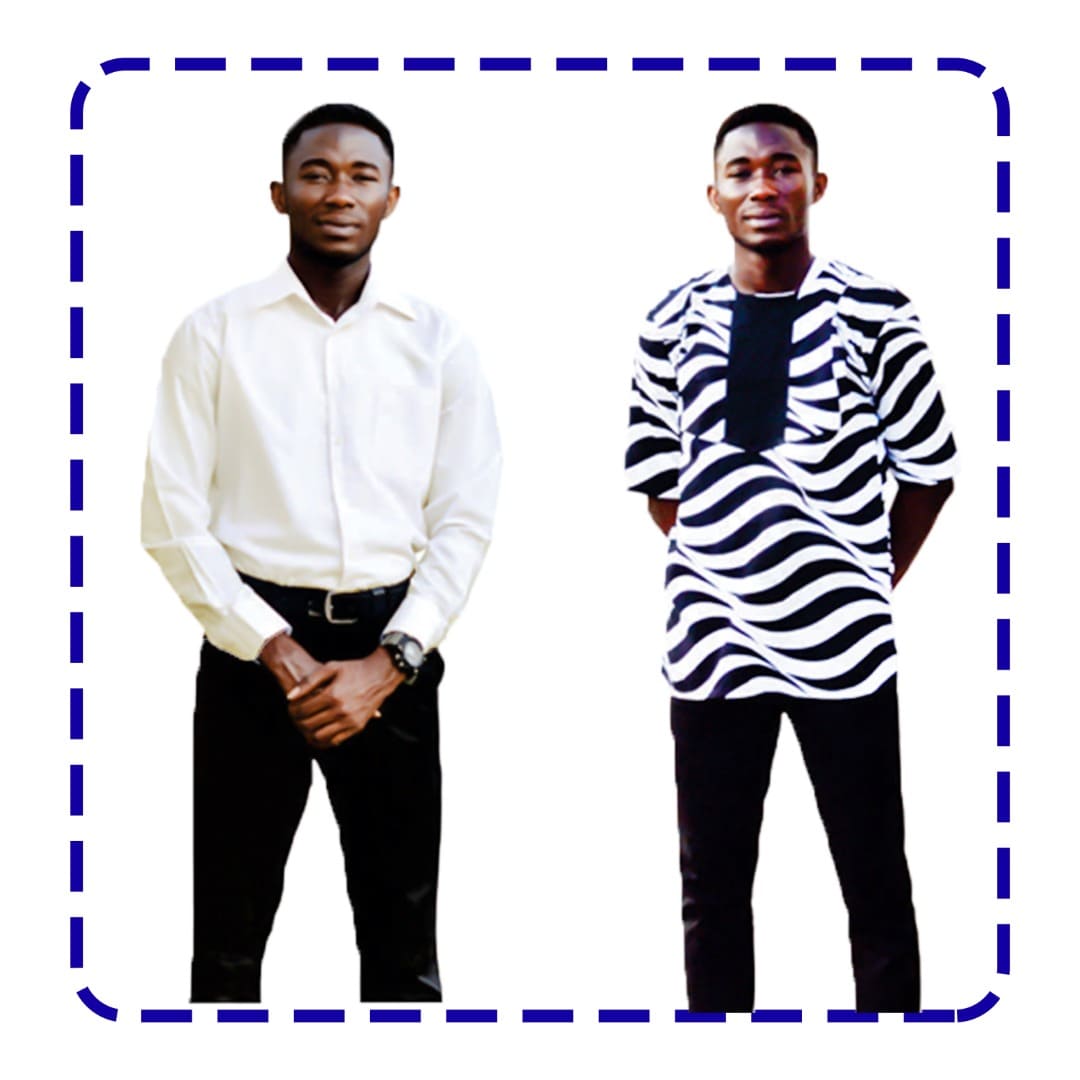 Friday Mosque Attire For Boys (Muslim Students Only)



Sports Outfit For Boys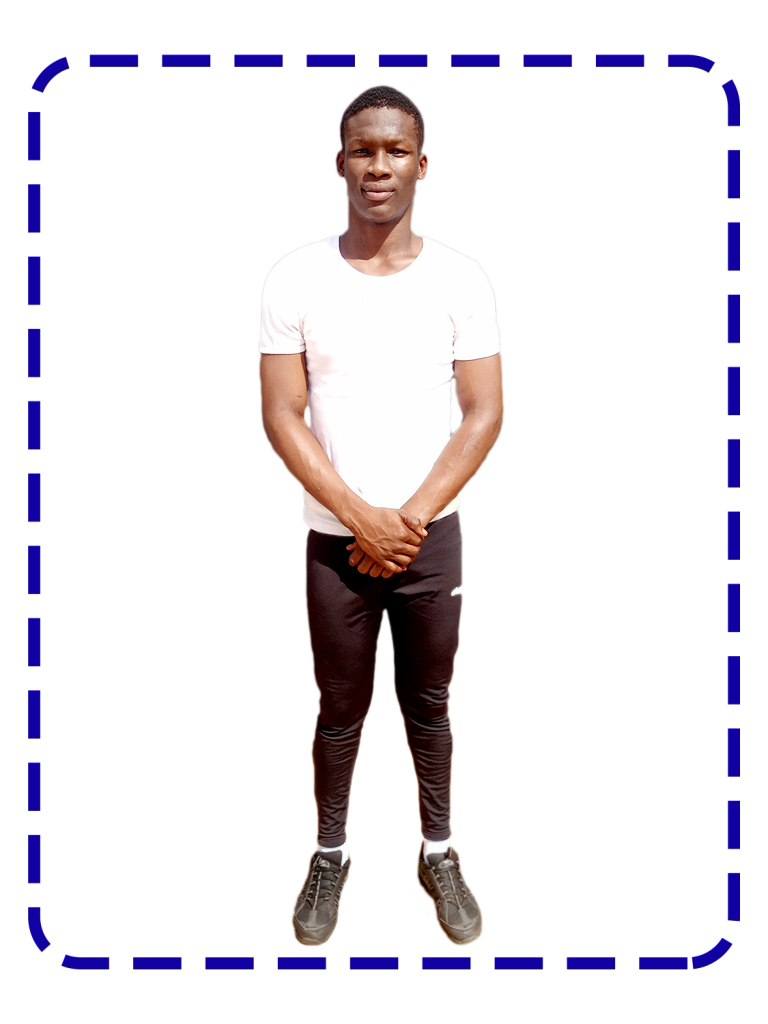 Black Footwear For Boys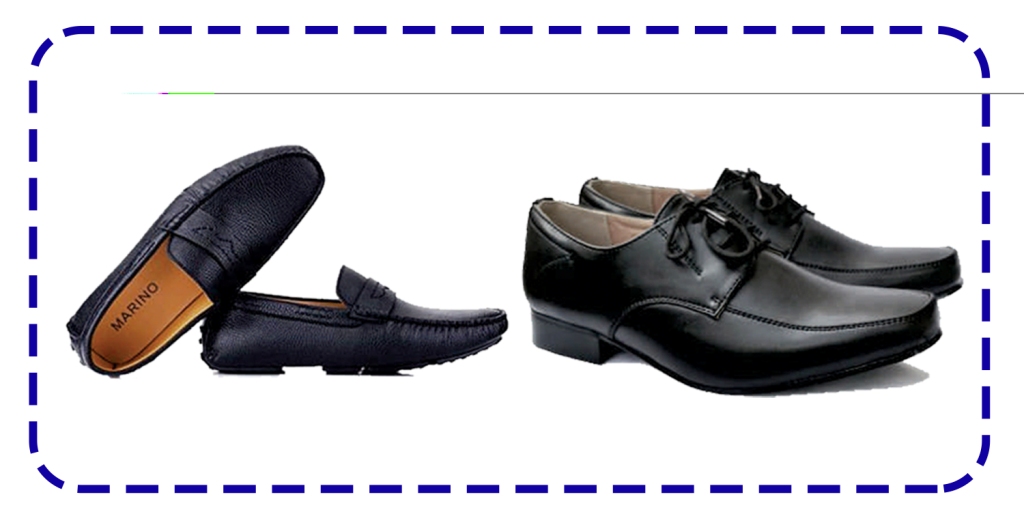 Sandals For School (Boys)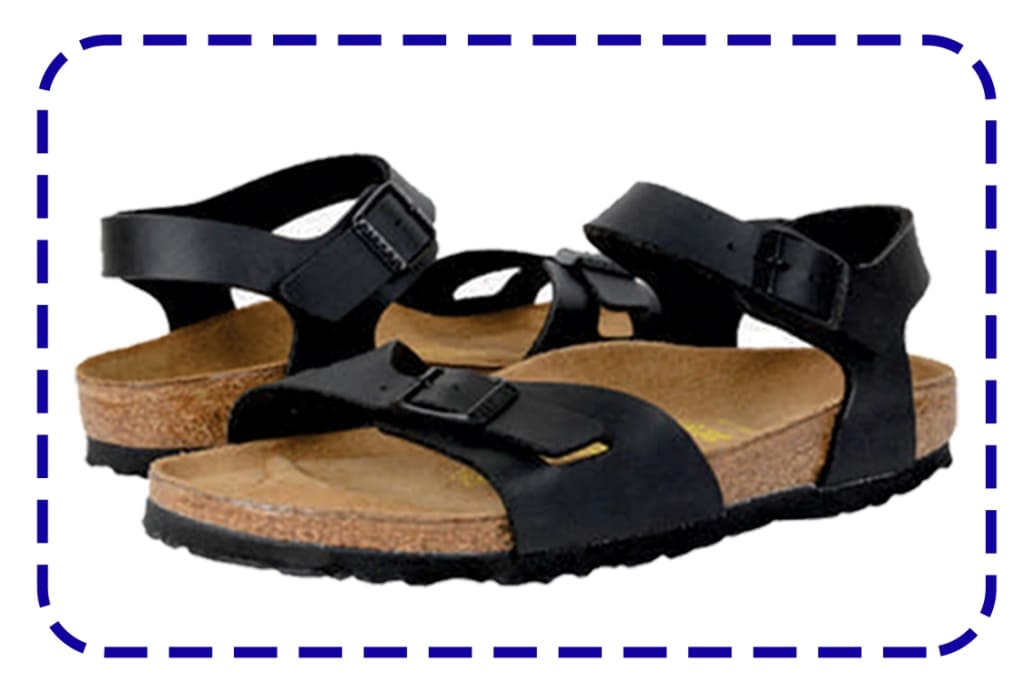 Footwear For Sports (Boys & Girls)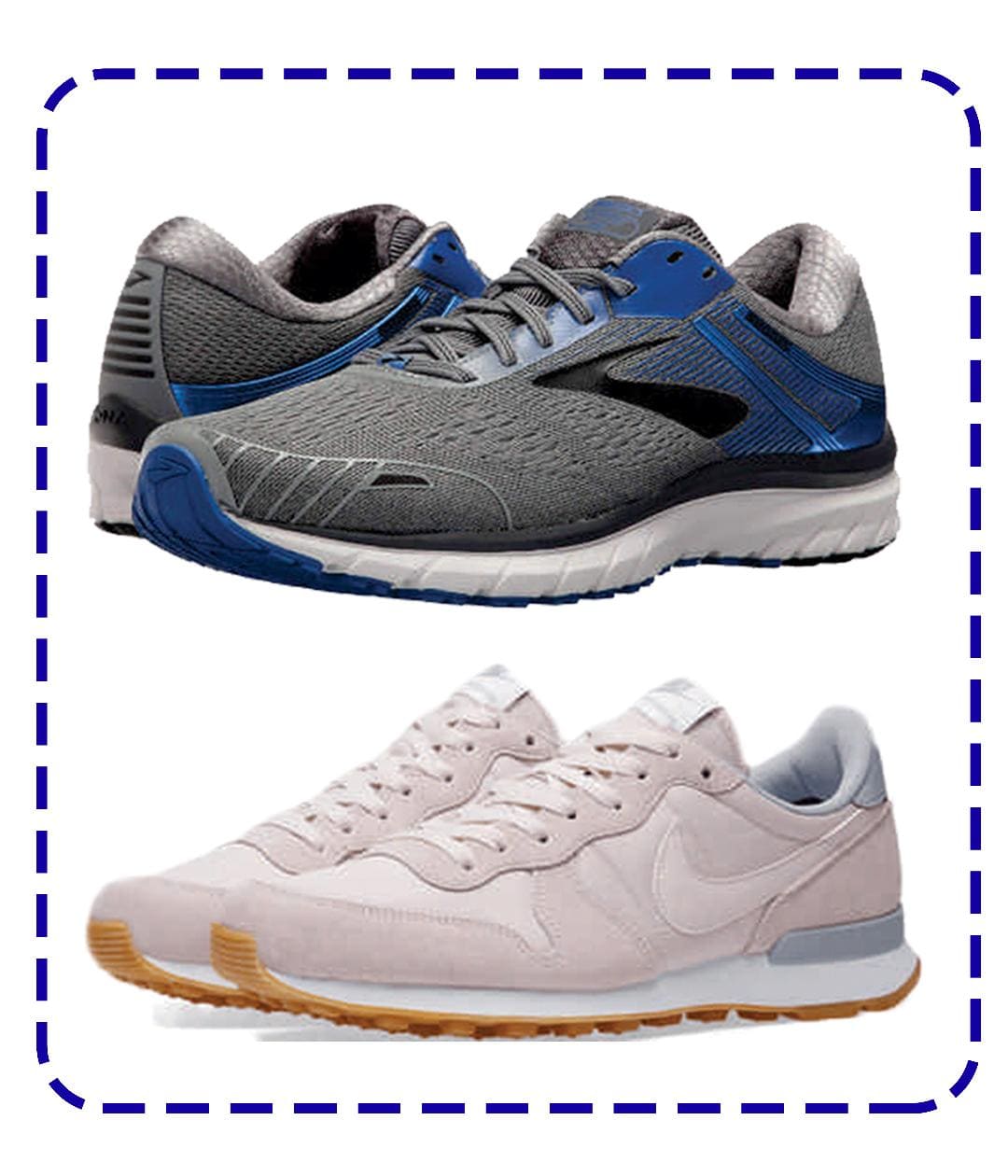 House Attire For Girls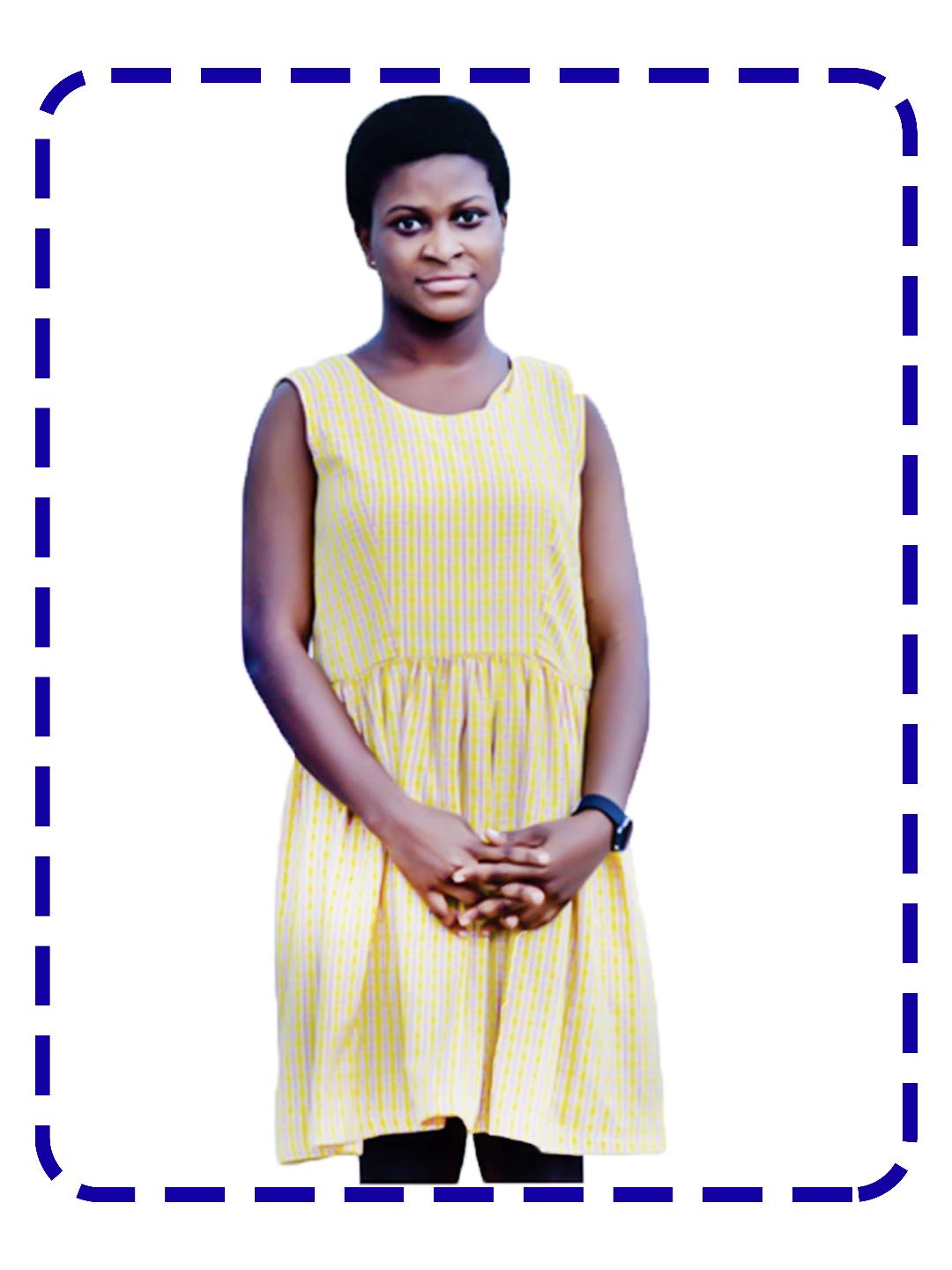 Sunday Church Attire For Girls (Christian Students Only)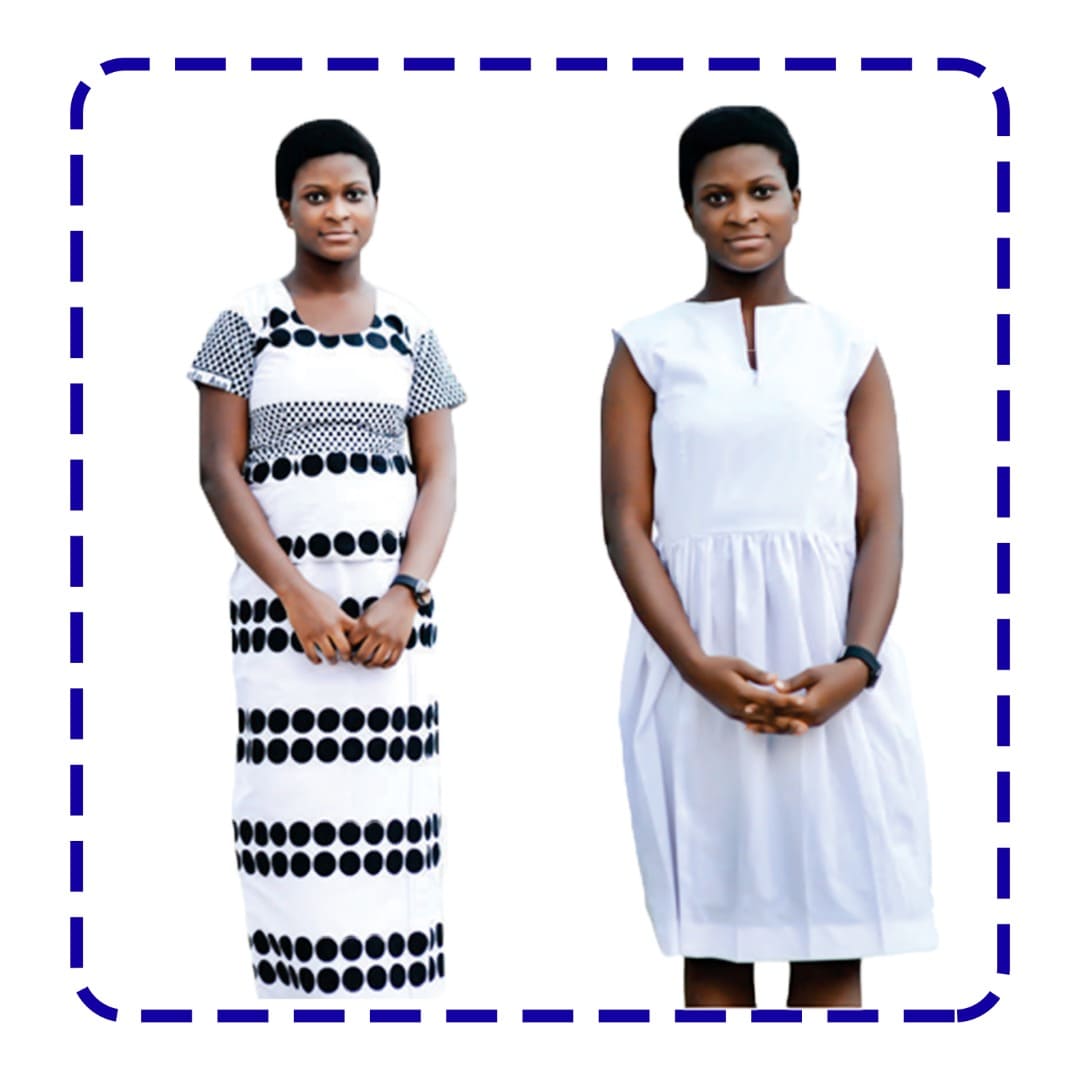 Friday Mosque Attire For Girls (Muslim Students Only)



Sports Outfit For Girls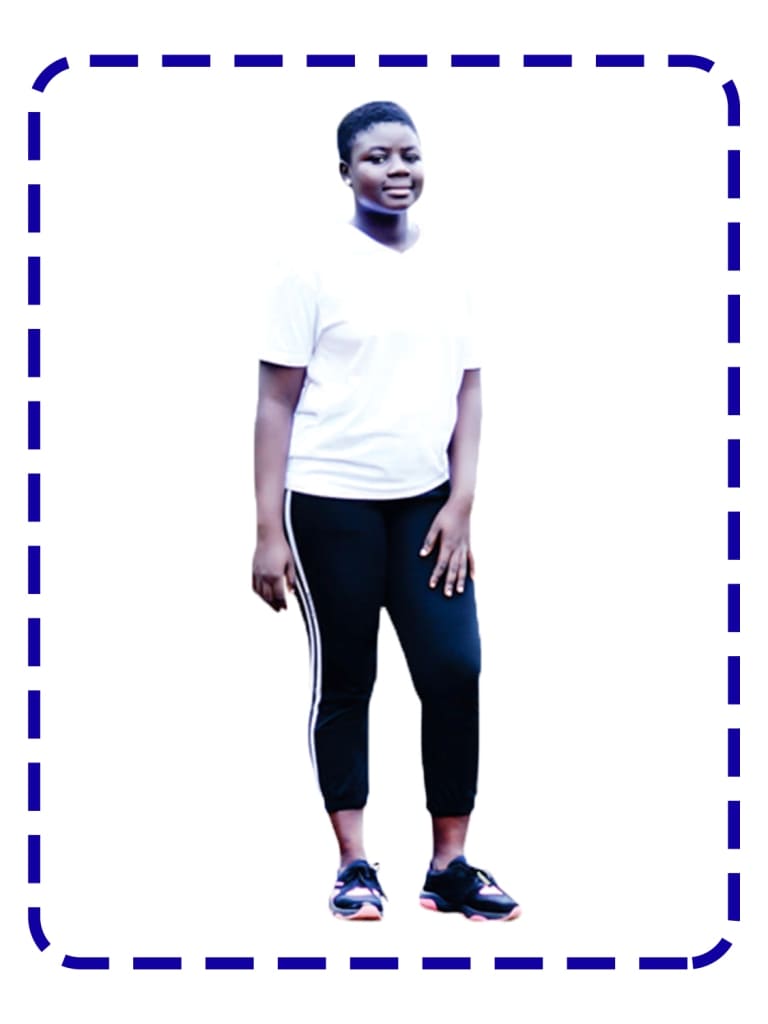 Black Footwear For Girls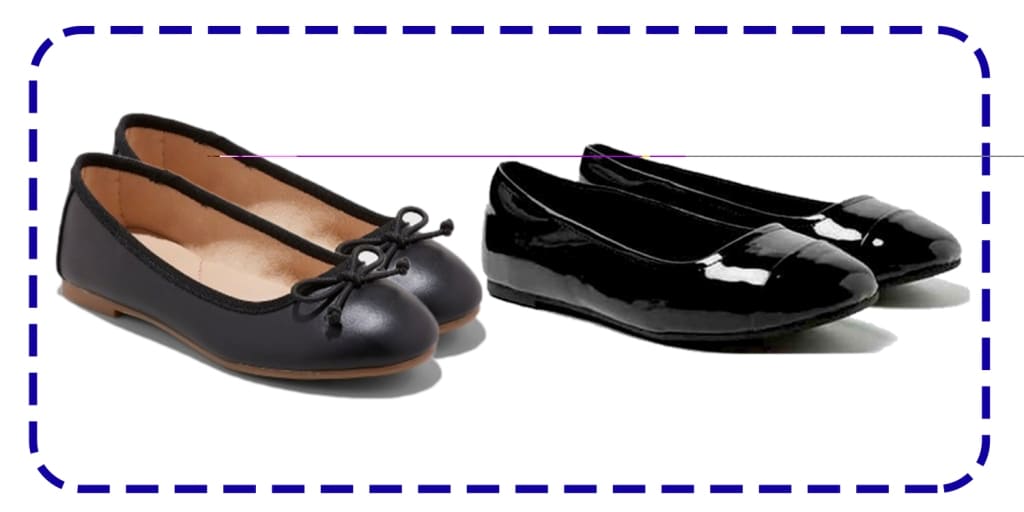 Sandals For School (Girls)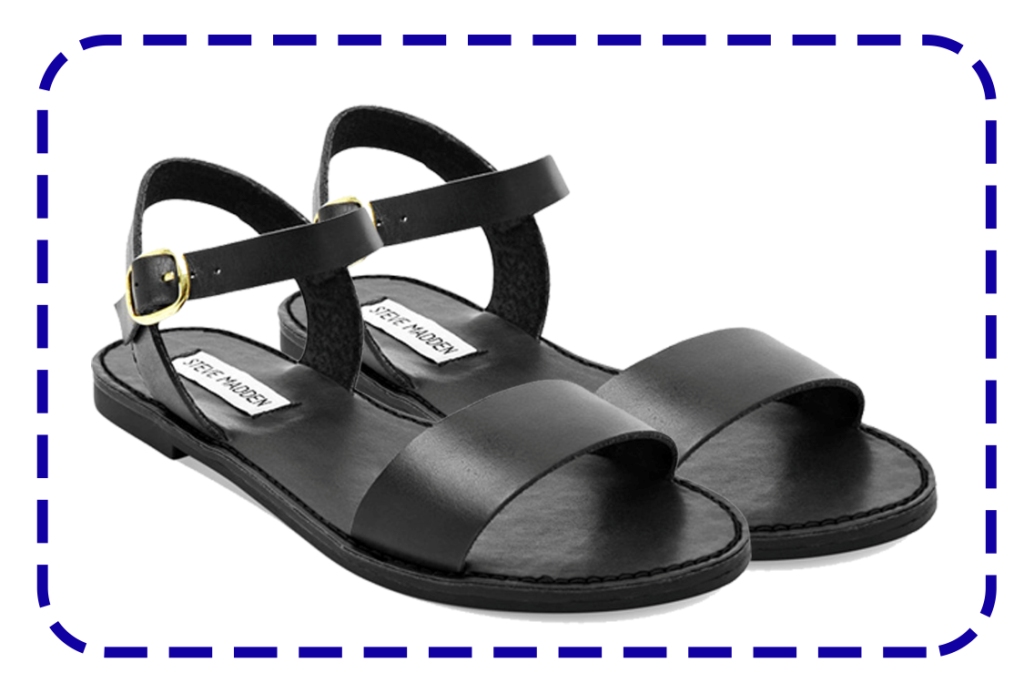 Approved School Clothing
Church Attire
1 Pair of Kaba & Slit (black and white wax print) of house wife style – (Girls)
1 White cotton polyester straight dress – (Girls) (prescribe style is attached to the form)
1 White shirt (long sleeves)
1 Plain blue tie (Boys)
1 Black trouser (Boys).
1 Wax print shirt (Black and white) – Boys
1 Pair of leather shoe (black/brown); not more than ½ an inch.
House Attire
2 Yellow and White Check Dress(Girls)
2 Yellow and white check shirt(Boys)
1 Khaki trousers (Boys)
1 Khaki short (Boys)
Prep Attire
2 White shirts (long/short sleeve) – both sex
2 Black trousers (Girls)
3 Pair of socks (both sex)
Illegal Items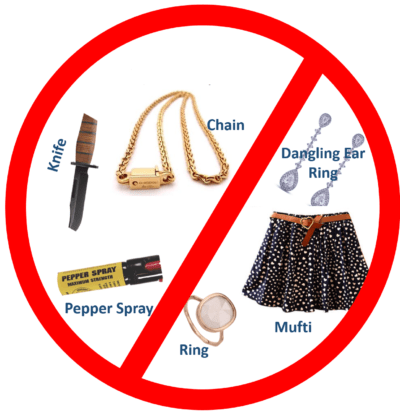 Mufti (any not prescribed house attire/dress other than the check)
Chains
Rings
Dangling ear rings
Bangles of any kind
Any item outside the prospectus is considered to be mufti.
Powered by Froala Editor