Apply Now
Boarding & Residential Facilities
A home away from home, built on trust and a sense of community.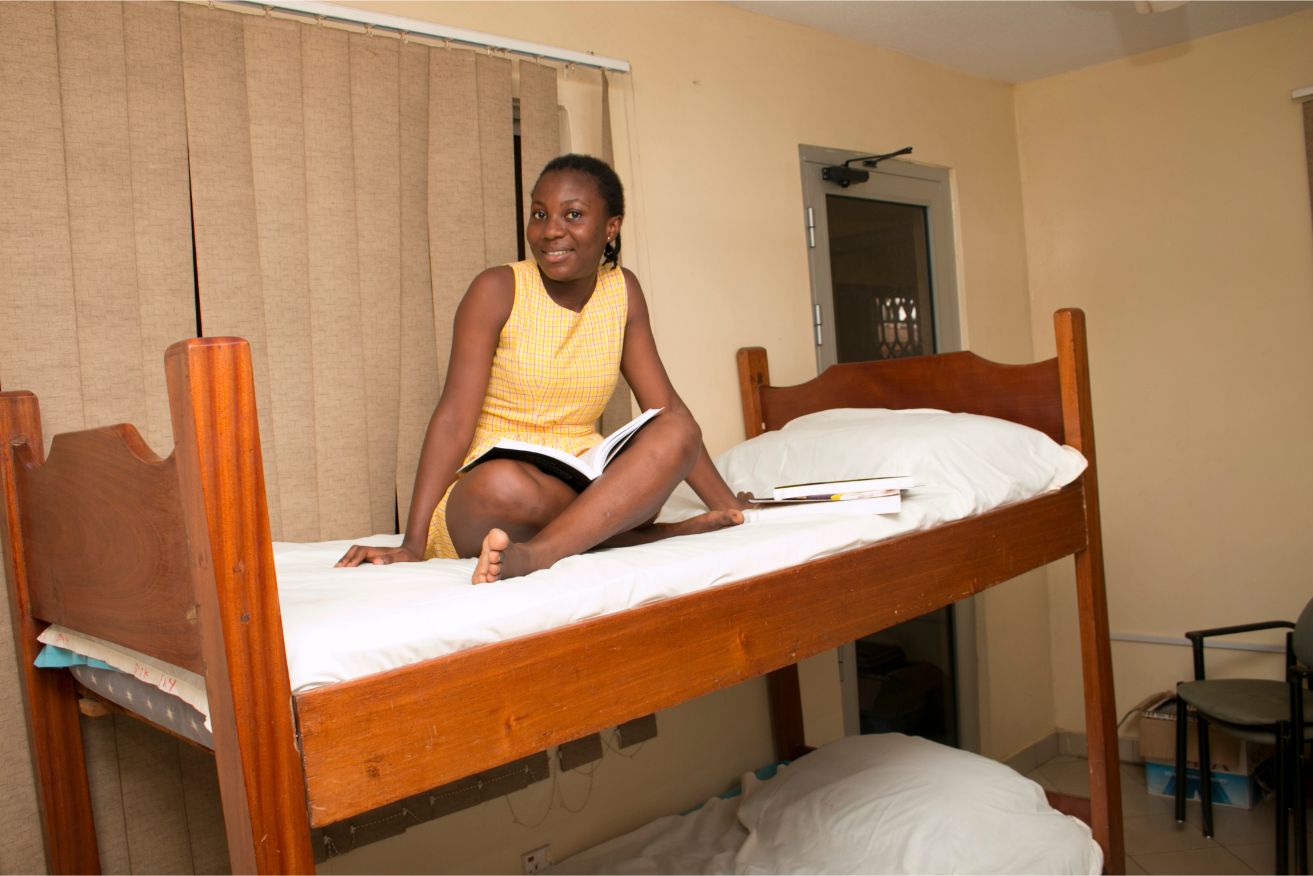 A safe, serene home for all
At Preset Pacesetters SHS, our boarding facilities accommodate students from their first year through to their third year. We provide the following services across board to all residential students, across all year groups.
Safety and security
Cafeteria services
Bunk beds
Access to clean water
Access to campus buildings for studying
Our attention to safety and creating a safe environment for maximum academic excellence does not stop at these basics.
We offer much more to our residential students, ensuring both our female and male students are adequately catered for whenever school is in session.
Our residential accommodation includes the following to ensure we have catered for all needs of our students.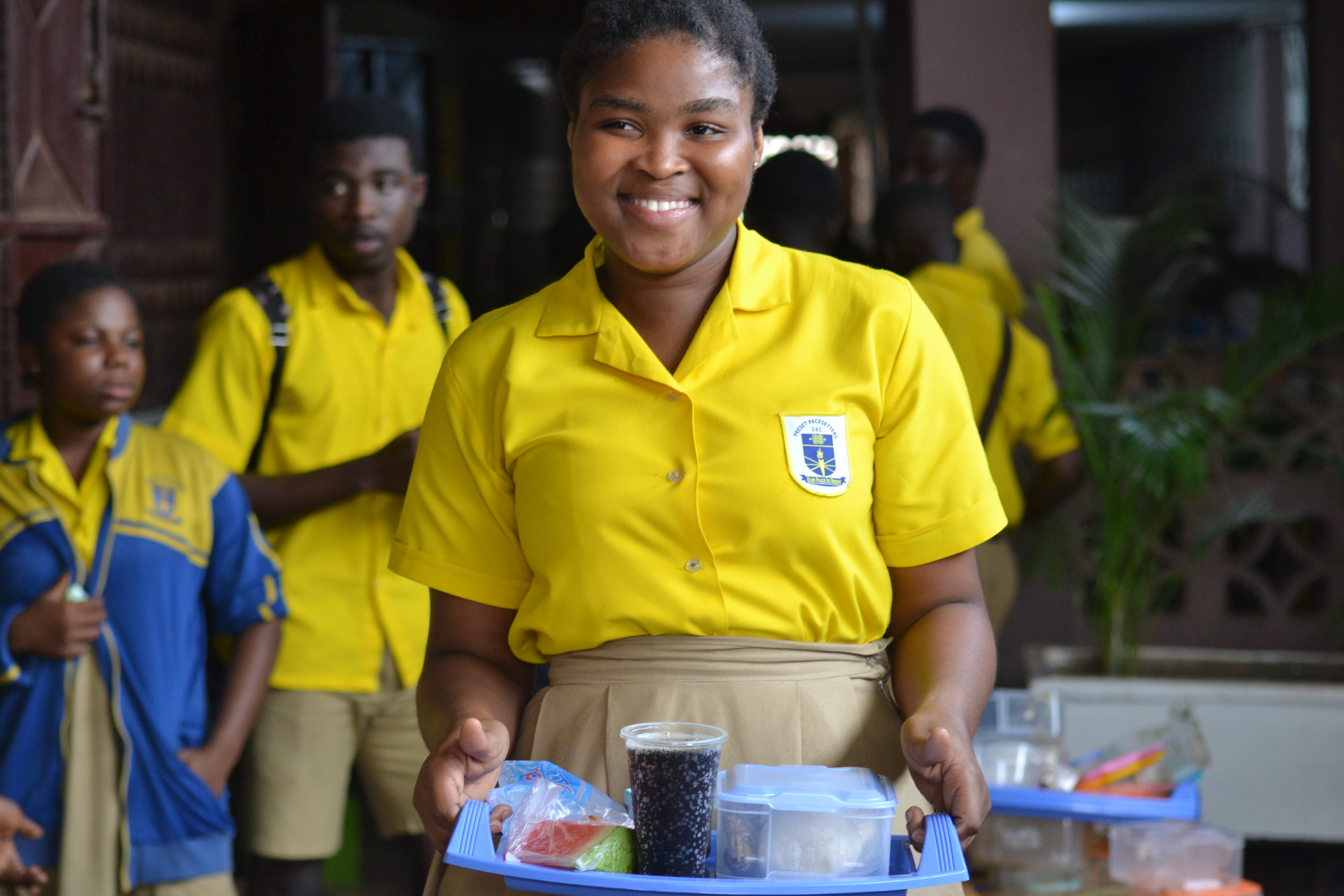 All boarding students and pupils are encouraged to bring mosquito nets, mosquito repellents, bed sheets, mattresses, personal grooming kits and casual clothing that meet school standards during off-school hours.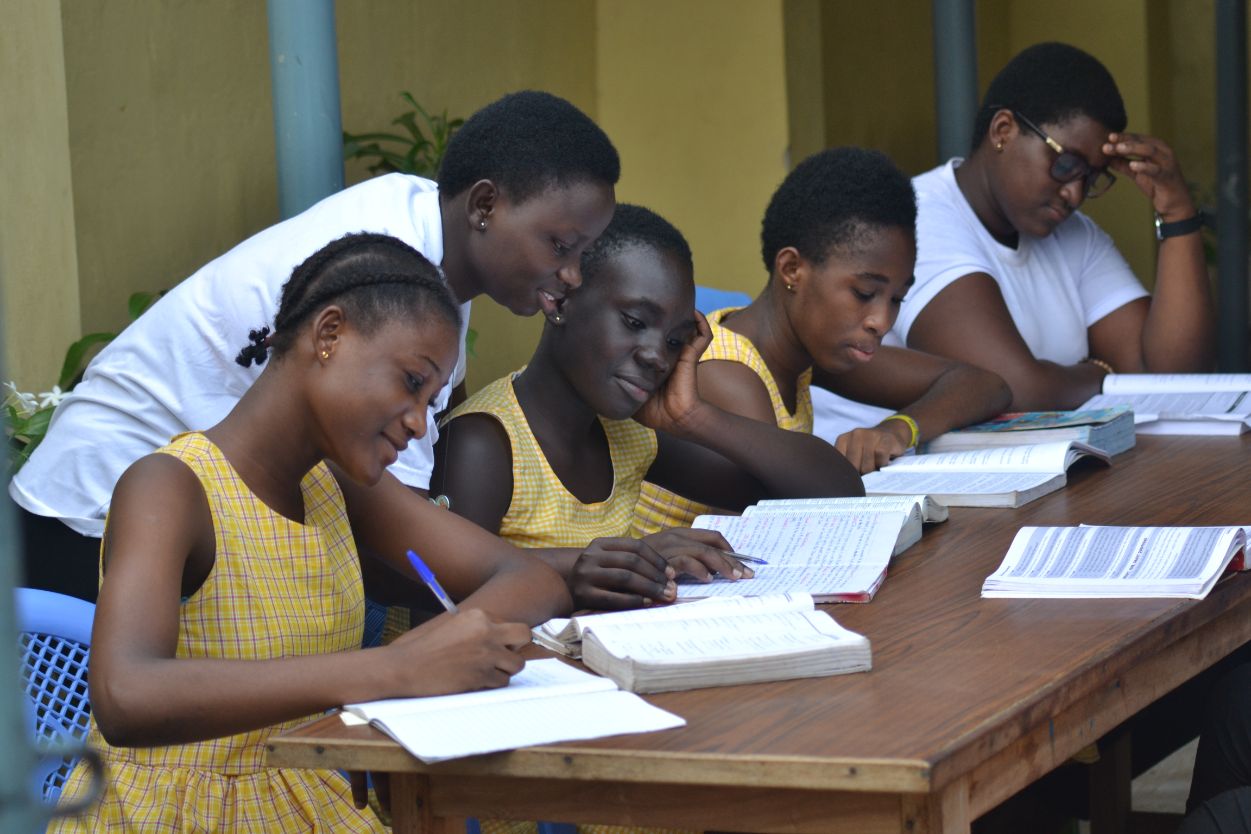 Although the services we provide creates a home away from home, we additionally teach our students how to serve each other. We do this to create a culture of friendship and inclusion to prepare our students for life in a multi-cultural, global society.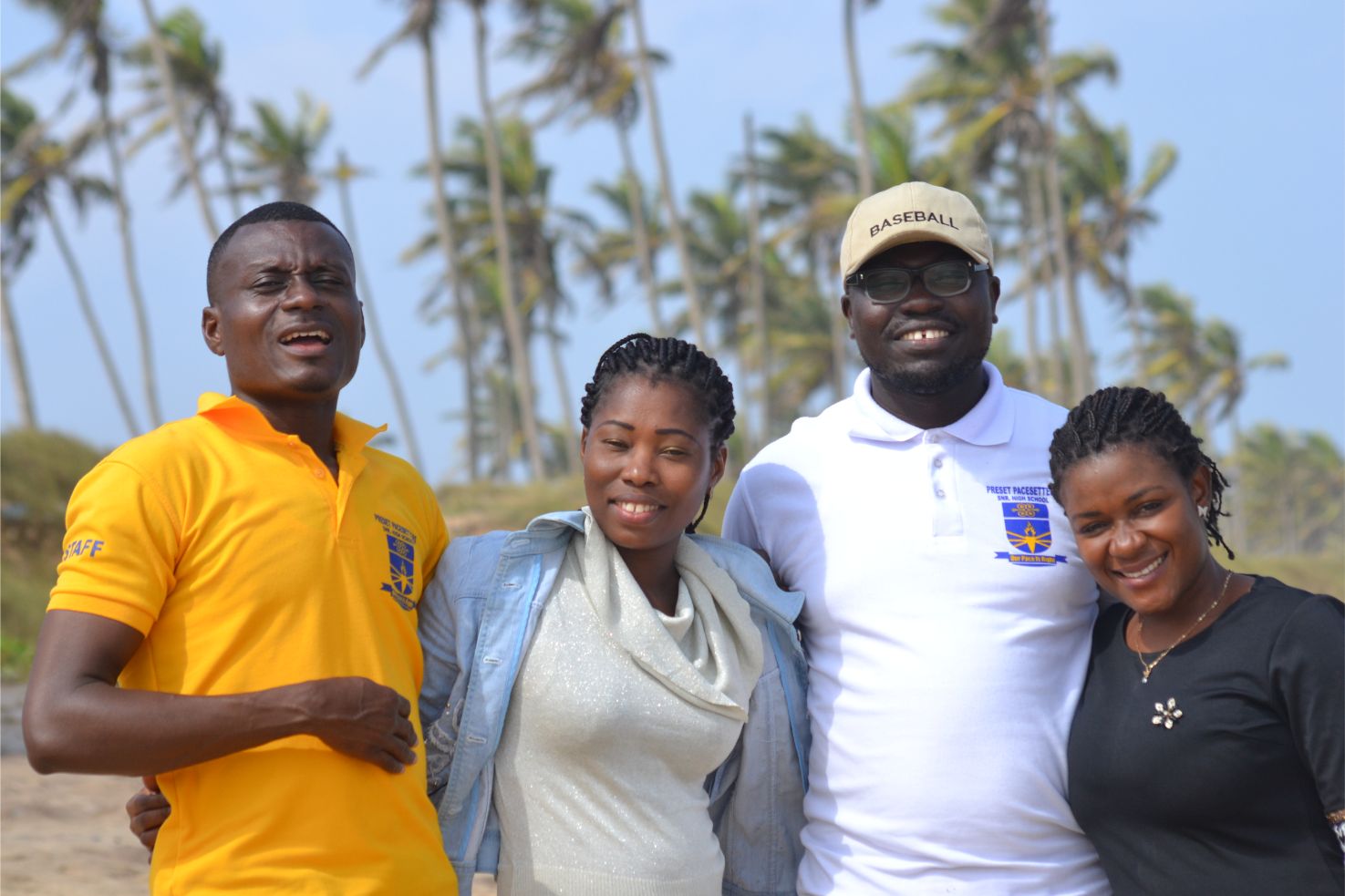 To maintain a safe and secure environment, students are assigned teachers who oversee and attend to the needs of the students and maintain order. These teachers guide student behavior based on our housing policies and standards.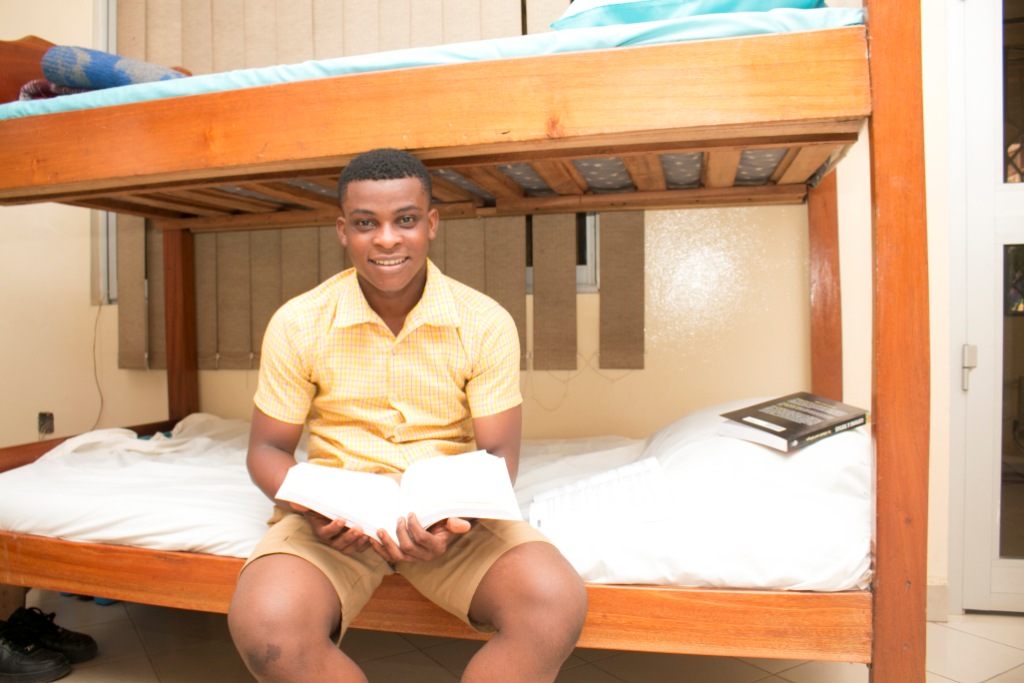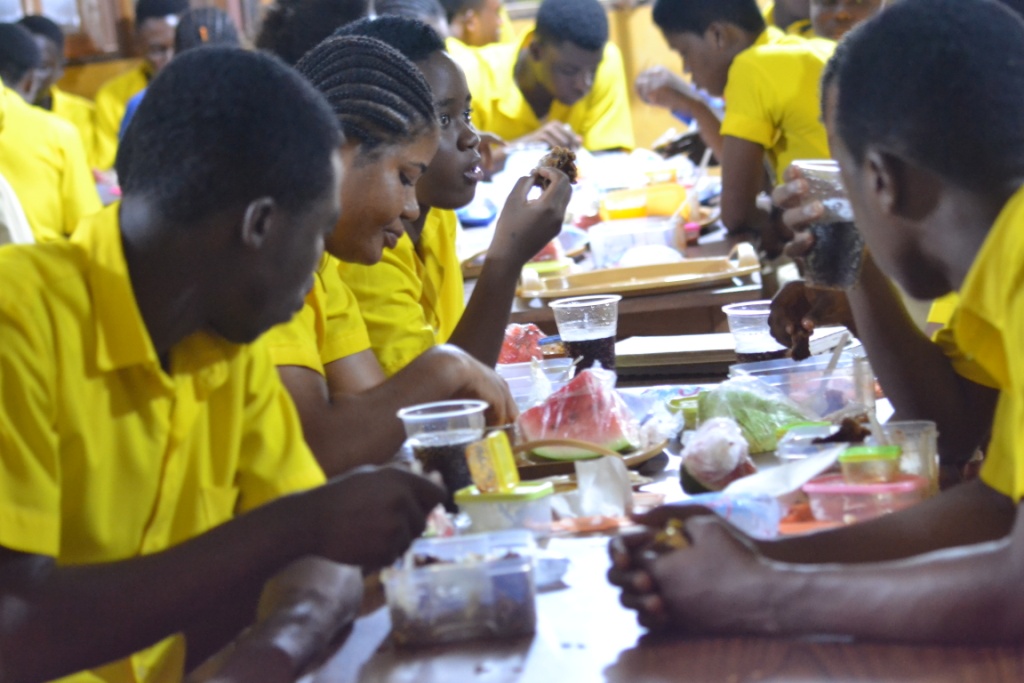 We maintain an open door policy regarding issues around our residential accommodation. For more information regarding housing policies and standards, please refer to the school rules and regulations.
---
BOARDING HOUSE WEEKDAY SCHEDULE
| | | |
| --- | --- | --- |
| ACTIVITY | FROM | TO |
| RISING BELL | 4:30AM | 5:30AM |
| MORNING DEVOTION | 5:30AM | 5:45AM |
| DINNING (BREAKFAST) | 6:20AM | 6:40AM |
| DEPARTURE TO CLASSROOMS | 6:50AM | 7:00AM |
| DINNING (LUNCH) | 1:30PM | 2:10PM |
| SIESTA | 3:30PM | 4:30PM |
| BATHING TIME | 4:30PM | 5:30PM |
| DINNING (SUPPER) | 5:30PM | 6:10PM |
| PREP | 7:00PM | 9:00PM |
| PREP OVER | 9:00PM | |
| LIGHT OUT | 10:00PM | |
BOARDING HOUSE WEEKEND SCHEDULE
| | | |
| --- | --- | --- |
| ACTIVITY | FROM | TO |
| IRONING (ON FRIDAYS AFTER SCHOOL, SATURDAY, SUNDAY AND WEDNESDAY EVENING | 10:00 AM | 9:00 PM |
| WASHING (ON TUESDAY, FRIDAY AFTER SCHOOL, SATURDAY, SUNDAY | 3:30 AM | 5:00 PM |
| SATURAY MORNING - HEALTH WALK/JOGGING | 5:15 AM | 6:15 AM |
| SATURDAY MORNING - GENERAL CLEANING, EROBICS, GENERAL CLEANING | 6:30 AM | 9:00 AM |
| SATURDAY AFTERNOON - WATCHING OF TV AND REHEARSALS | 10:00 AM | 2:00 PM |
| SATURDAY EVENING - ENTERTAINMENT | 7:00 PM | 9:00 PM |
| SUNDAY MORNING - CHURCH SERVICE AND PREP | 8:00 AM | 10:00 AM |
| SUNDAY AFTERNOON - IRONING, SIESTA, VISITING HOURS | 10:00 AM | 1:00 PM |
| SUNDAY EVENING - PREP | 7:00 PM | 9:00 PM |
Powered by Froala Editor