Apply Now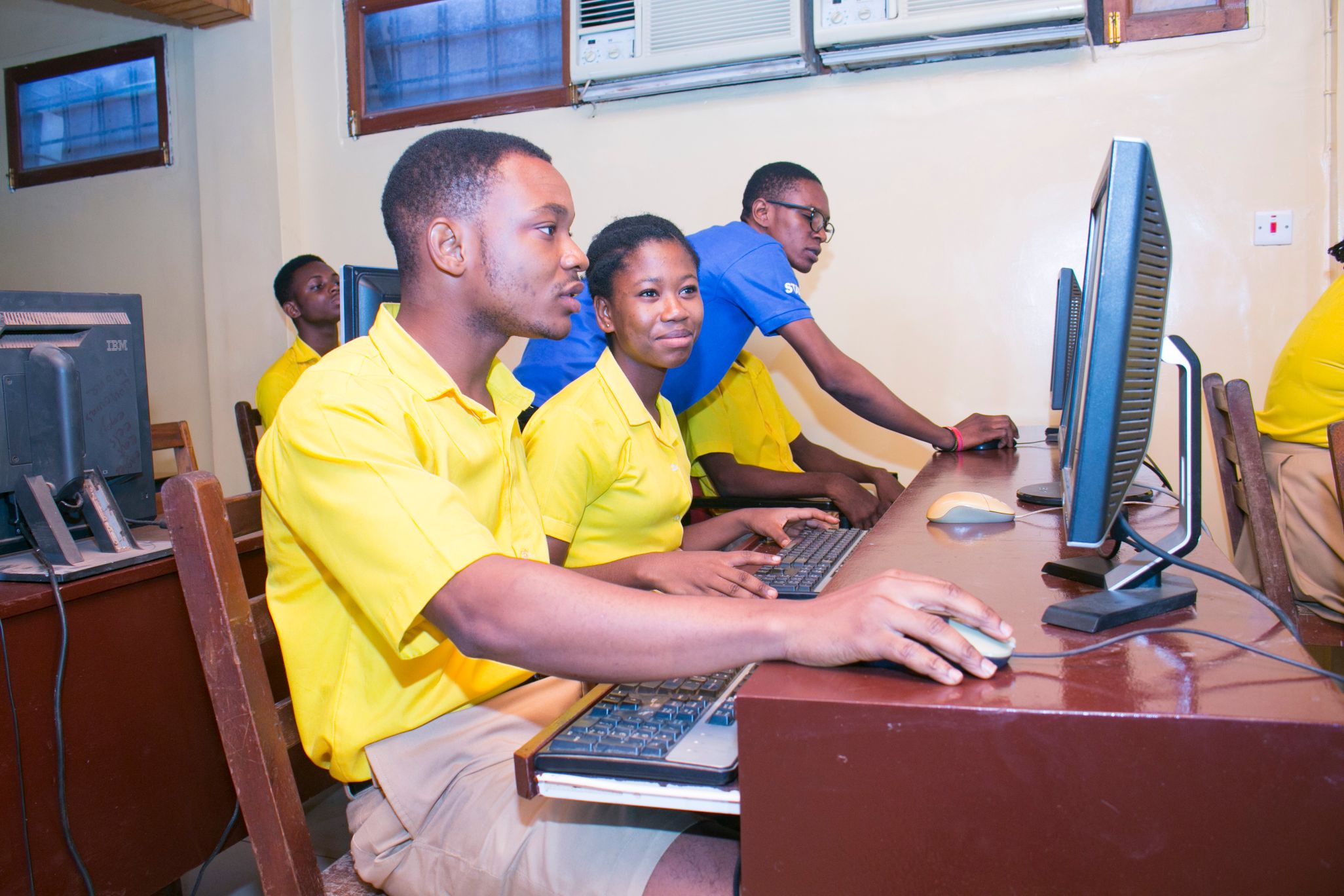 MISSION
To create, share and apply knowledge in computer science and to educate students to be successful, ethical and effective problem solvers who will contribute positively to the economic well-being of our nation.
VISION
To train students to solve everyday problems with software.
OBJECTIVES
To training students in the development algorithms for solving problems.
To give students skills which they can deploy as career or in their areas.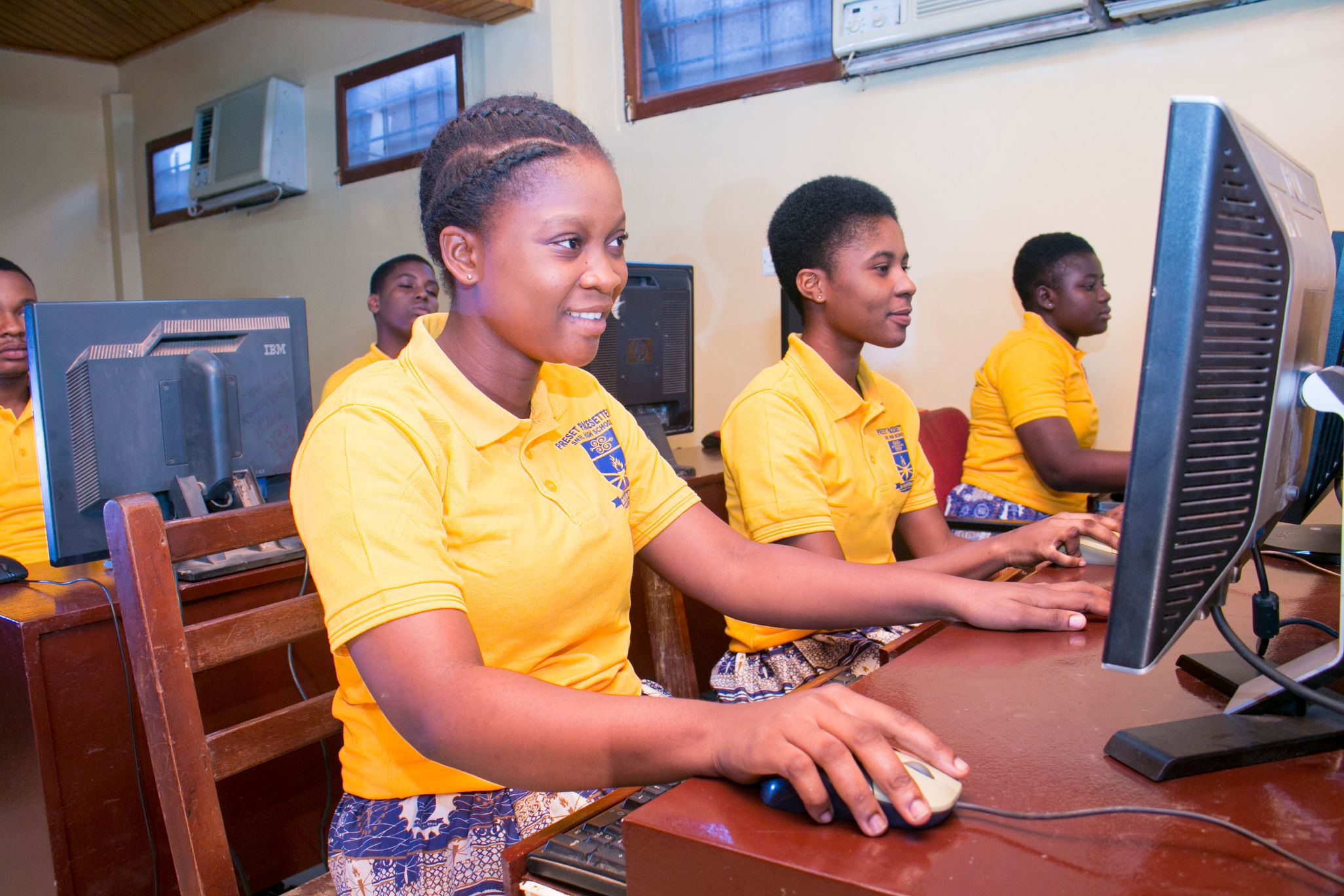 BENEFITS
Creativity
Problem Solving
Teamwork
Presentation Skills
Learning to learn
Empathy
Resilience
Authentic Learning
Confidence Boosting Hobby


CURRICULUM
Programming
Java
C/C++
HTML/CSS
Python
JavaScript
C# and many more
Networking
Internet Protocols (TCP/UOP, LAN, WAN, Ethernet...
Wireless Technologies (Wifi & Bluetooth)
MEETING DAYS
JOIN US EVERY FRIDAY
3:00 - 4:30 PM
Powered by Froala Editor
GALLERY
Preset Pacesetters Programming and Networking Club