Apply Now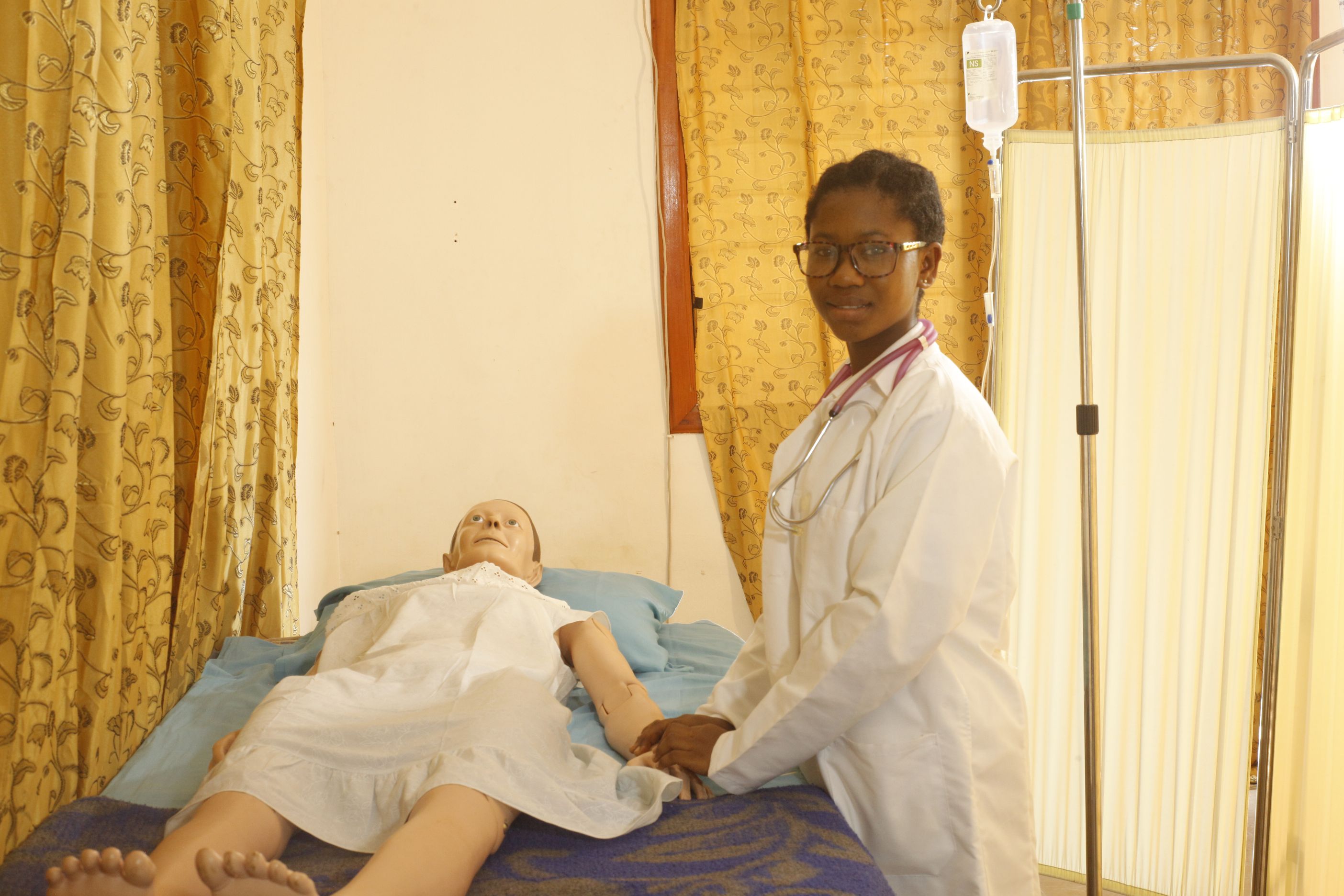 MISSION
To provide whole person-centered care and services, illness prevention and health promotion, co-curricular learning opportunities, and public health leadership and expertise. All are tailored to support our students' well-being, persona; development and the health of the students.
VISION
Health and Wellness is every student's first choice for health care and health education. We lead the way of fulfilling the school's commitment to fostering well and vibrant learning students.
OBJECTIVES
To empower individuals to become stakeholders in their own treatment, promoting sense of ownership and involvement.
Meet the social needs of isolated patients by providing a mechanism for social interaction, empathy and peer support.
Rebuild patient's self-esteem and self-respect by de-stigmatizing their conditions.
Facilitate an informal support network.
Providing an informal forum for health promotion and education.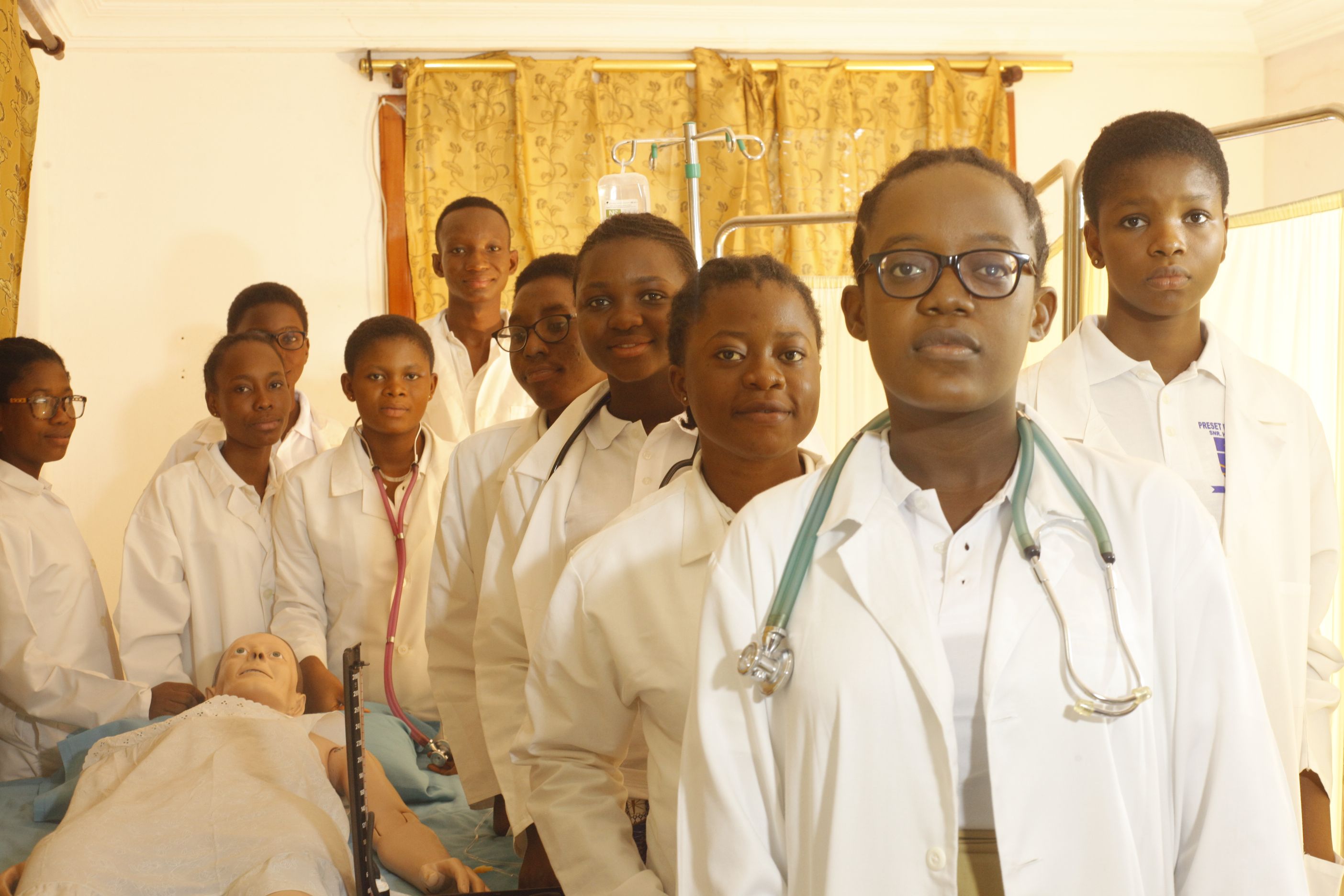 BENEFITS
To enhance residency applications
To help you learn leadership skills.
The club assist you to practice medical skills early.
To succeed academically
To promote network


CURRICULUM
FIRST AID AND BANDAGING
Shock
Resuscitation
Burns
Choking
Cuts
Nose Bleeding
Poisoning
Unconsciousness
Vital signs
Wounds
Dislocation
Asphyxia
Drowning
ANATOMY
Animal Tissue
Vertebrate Anatomy
Invertebrate Anatomy
Superficial or Surface Anatomy
Comparative Anatomy
THE BASICS OF SOME DISEASE
Diabetes Mellitus
Hypertension
Sickle Cell Disease
Syphilis
Candidiasis
Hepatitis B
MEETING DAYS
JOIN US EVERY MONDAY AND WEDNESDAY
3:30 - 5:00 PM
Powered by Froala Editor