Apply Now
Welcome to
PRESET PACESETTERS SENIOR HIGH SCHOOL
Discover our rich and storied history, award-winning teachers, intensive academic curriculum and student-led community initiatives.
Preset Pacesetters Senior High School is a private day and boarding senior secondary institution, located in the heart of Madina, in Accra. We are a community partner and an active corporate citizen of The Republic of Ghana. Our mission is to offer exemplary scholarly instruction based on a robust academic curriculum. Our teachers, non-teaching staff and students, embody these principles and are the essence of what makes Preset Pacesetters Senior High School special. Explore what makes our teachers, students and alumni strongly committed to the school and the true meaning of our motto: "Our pace is right!"
Upcomnig Events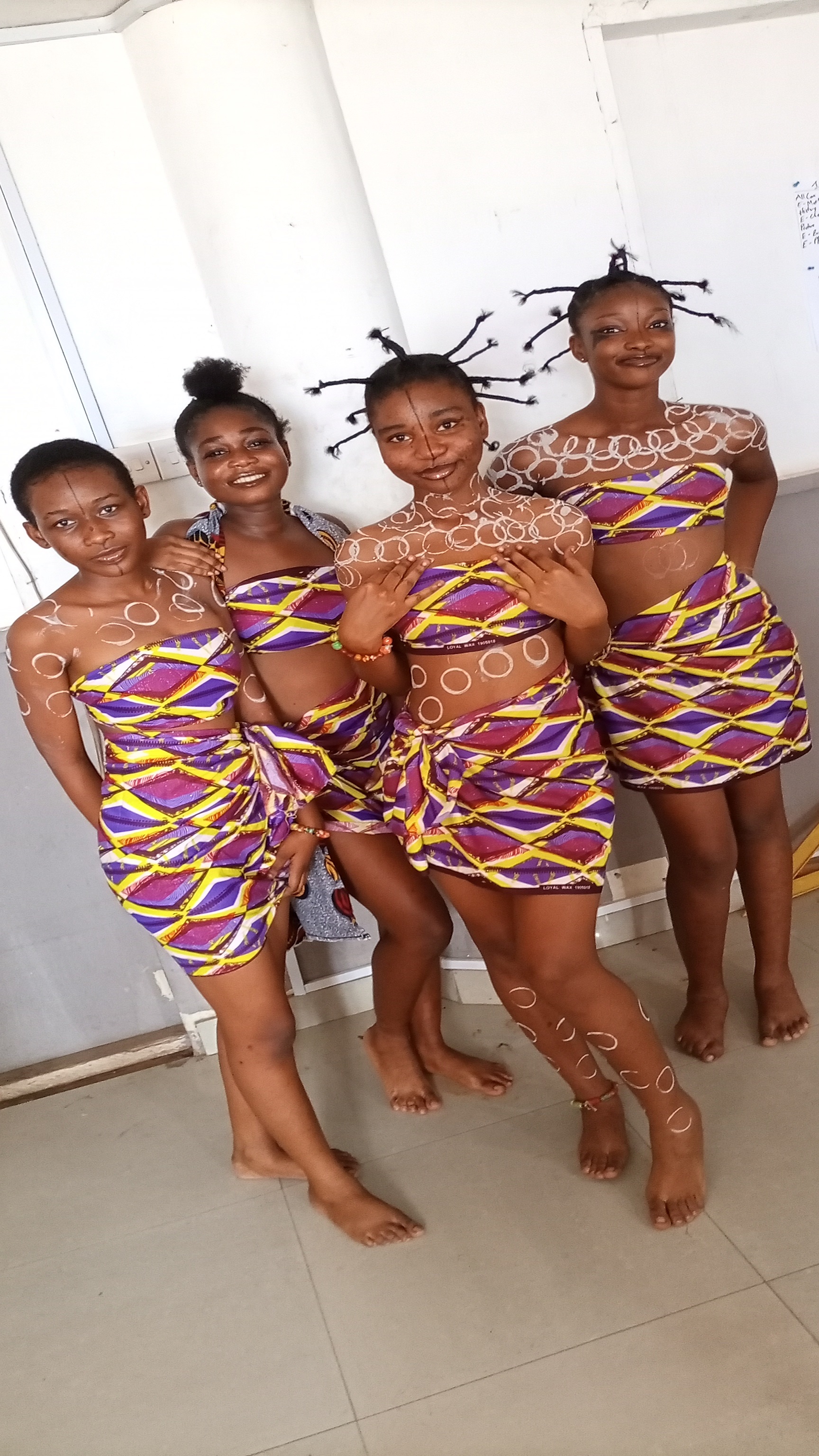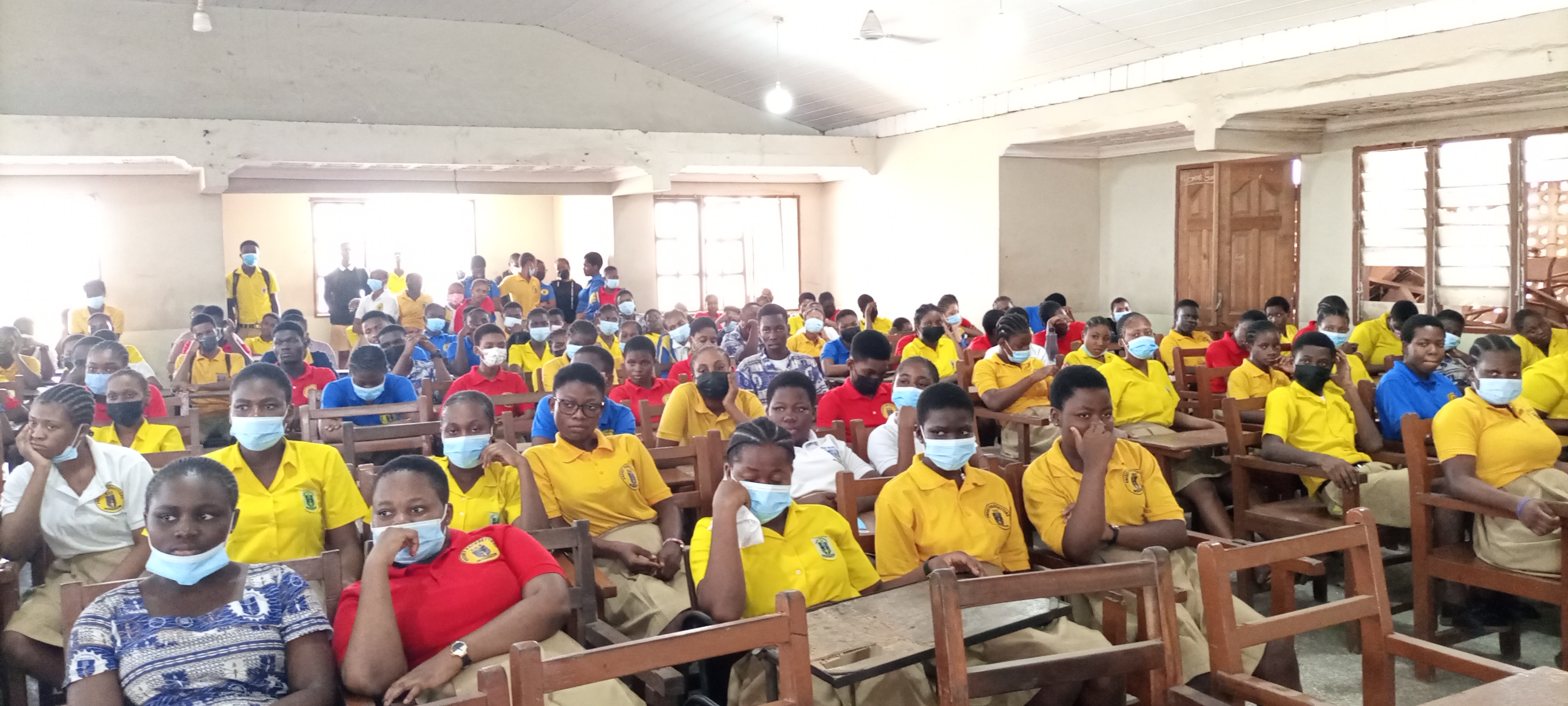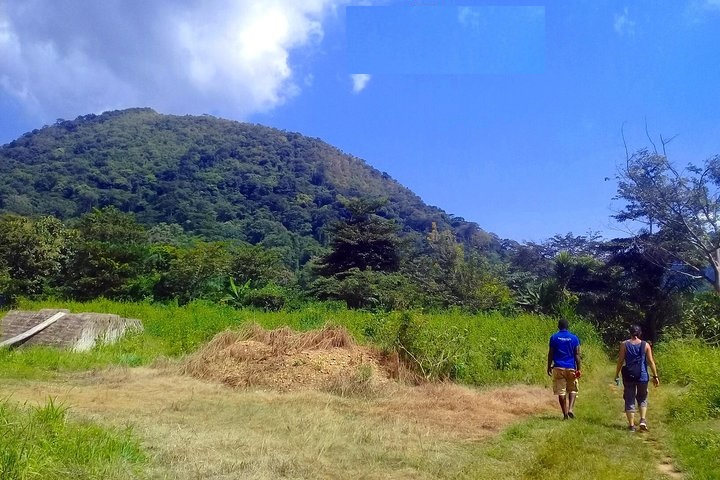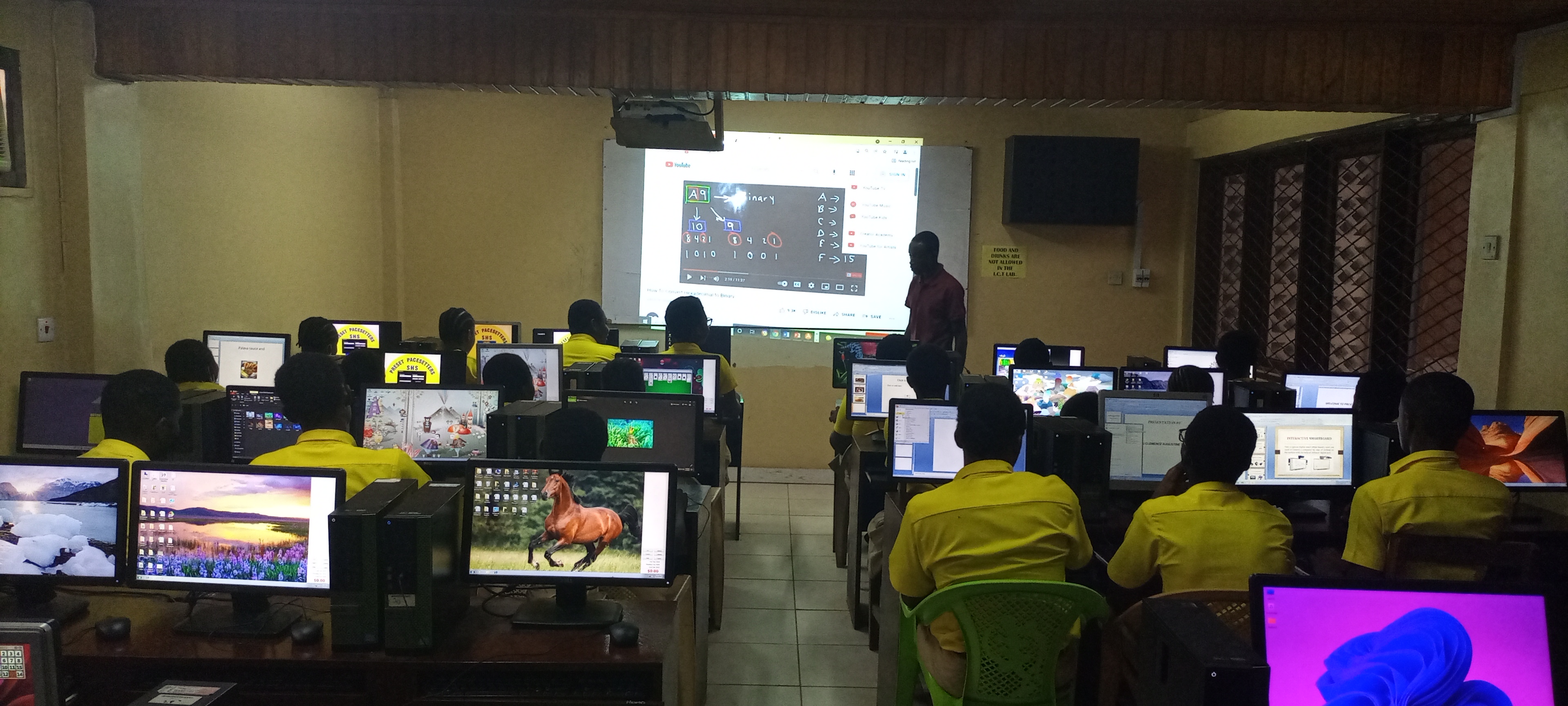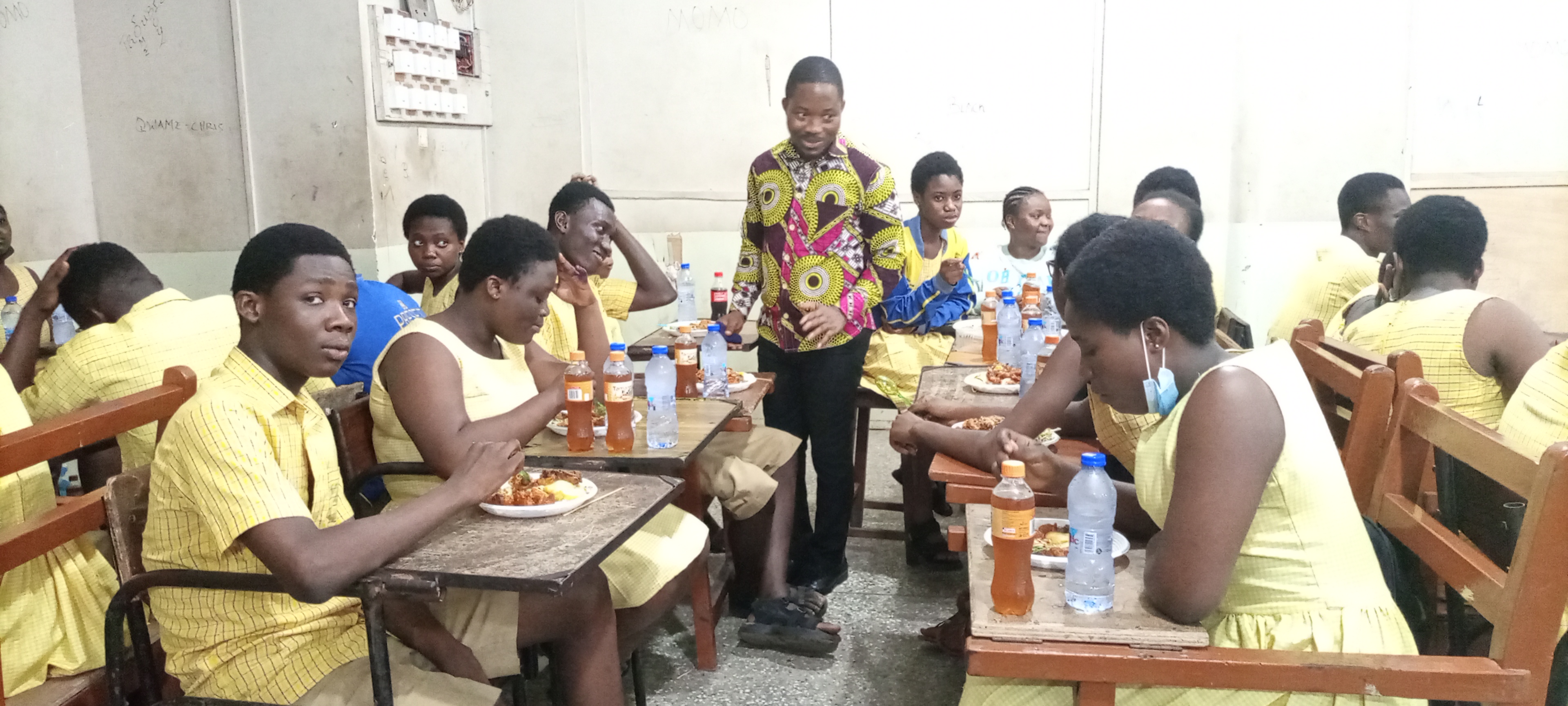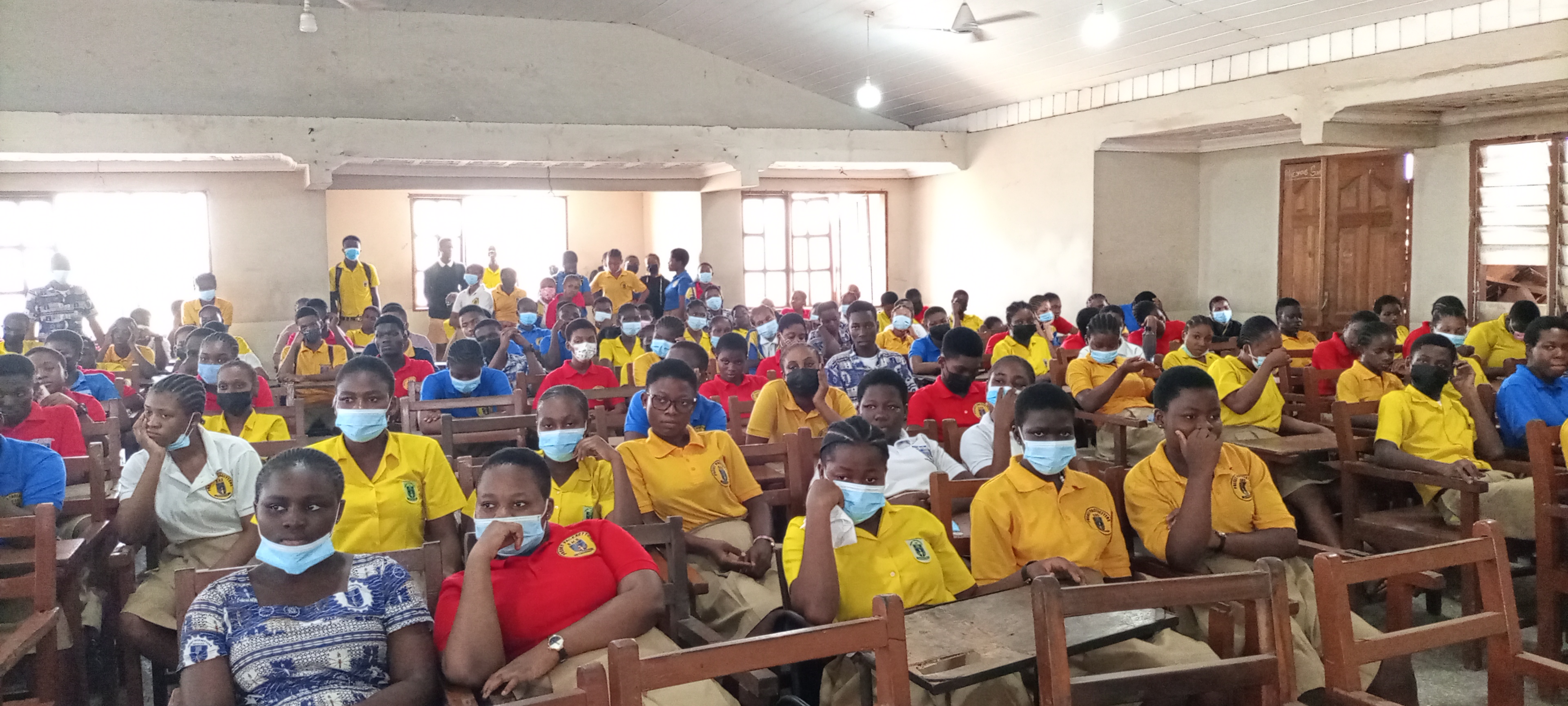 Preset Pacesetters DEPARTMENTS
General Science
Business
General Arts
Home Economics
Visual Arts
Agric Science
Want to join our family of scholars?
GET STARTED TODAY!
Our admission team is ready to assist you.
We accept both fresh applicants and transfer students.
APPLY NOW