Apply Now
Science Laboratories
Fully-equipped, modern science labs for the practical study of Physics, Chemistry and Biology.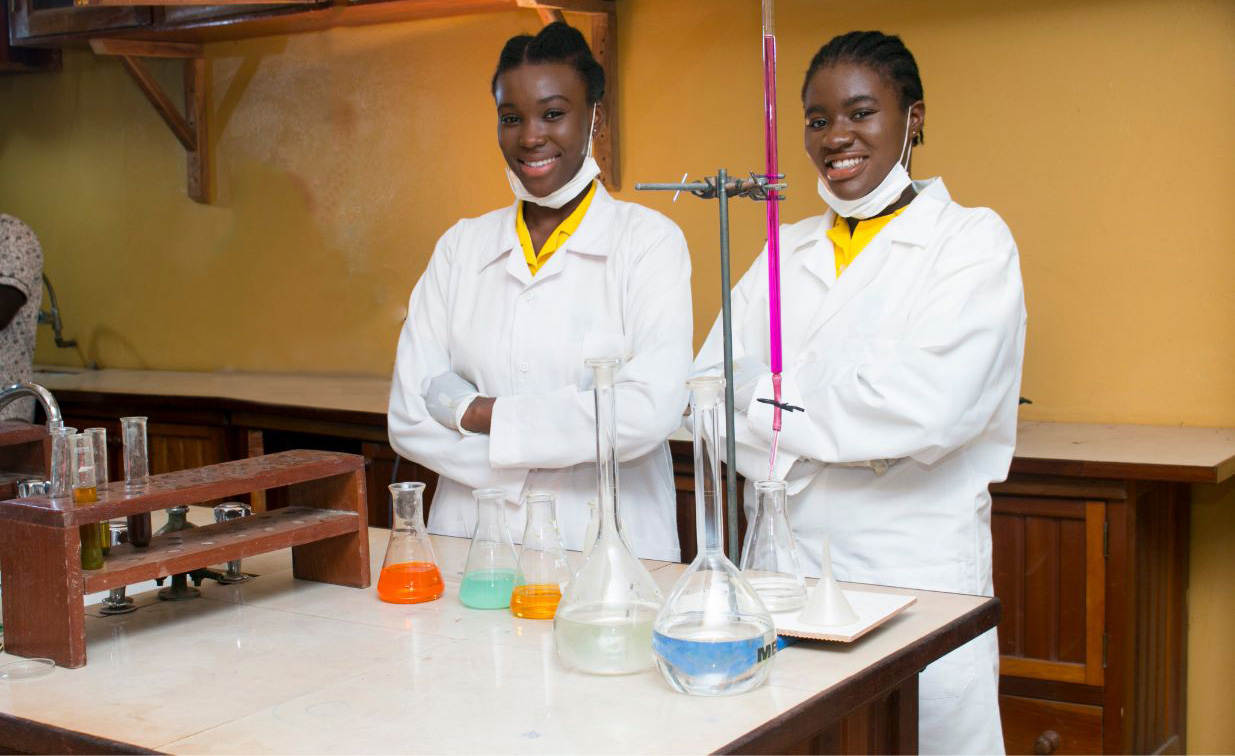 A world of discovery.
A scientist in his laboratory is not a mere technician: he is also a child confronting natural phenomena that impress him as though they were fairy tales.

Marie Curie, Nobel Prize Winning Chemist & Physicist.
There are a several key concepts that underpin the study of every discipline of science. Students need to understand and experience how these concepts are applied practically, in order to deepen their understanding and broaden their knowledge.
To achieve this goal, Preset Pacesetters Senior High School provides well equipped modern science laboratories for the practical study of Physics, Chemistry and Biology.
Join our science program and let's discover the world together!
Computer Lab
State of the Art computer laboratory for the study of ICT and related topics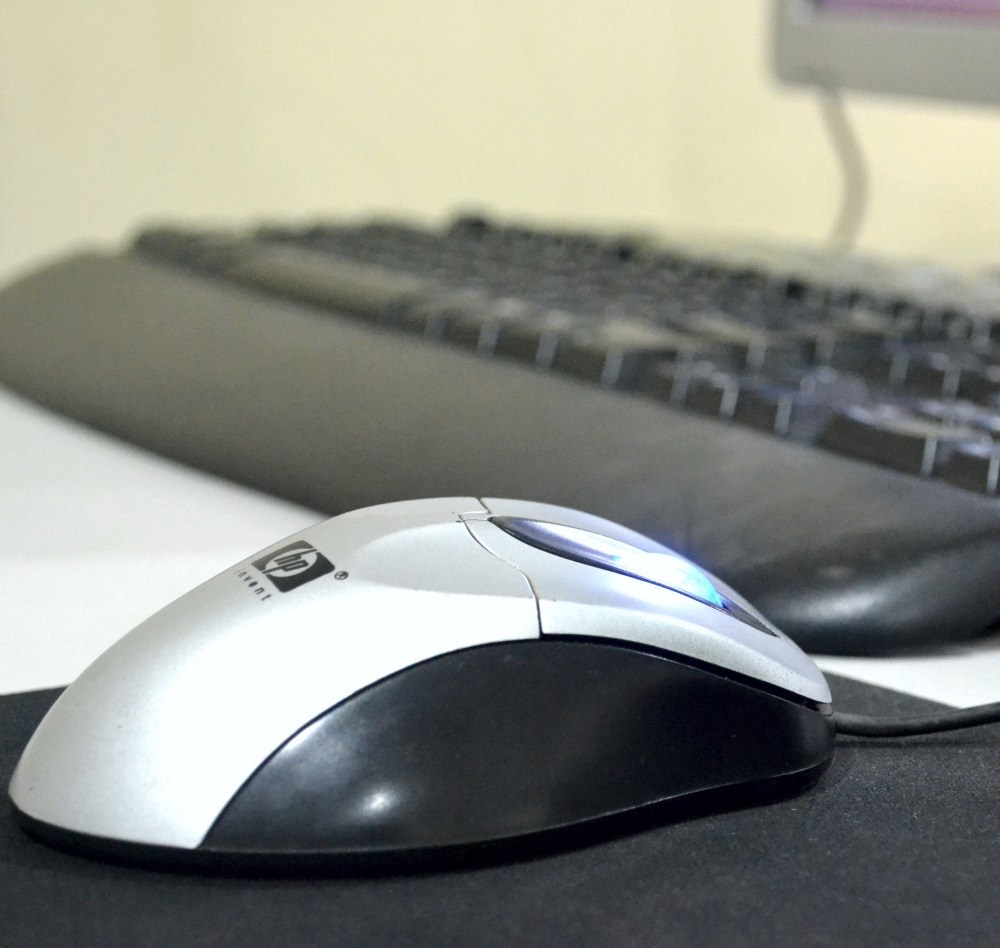 Unlimited exploration.
I think it's fair to say that personal computers have become the most empowering tool we've ever created. They're tools of communication, they're tools of creativity, and they can be shaped by their user.

Bill Gates, Founder of Microsoft.
Our state of the art ICT laboratories coupled with our experienced and practically oriented tutors, expose our students to a world of unlimited opportunities around ICT and technology.
Our goal is to inculcate in our students the ability to see ICT and technology as tools for solving problems and to enable them acquire practical computing skills for their careers in all fields.
Join us and build a strong ICT foundation, for the rest of your life.
Home Economics Lab
Safe, well-equipped home economics lab for the study of the art and science of food.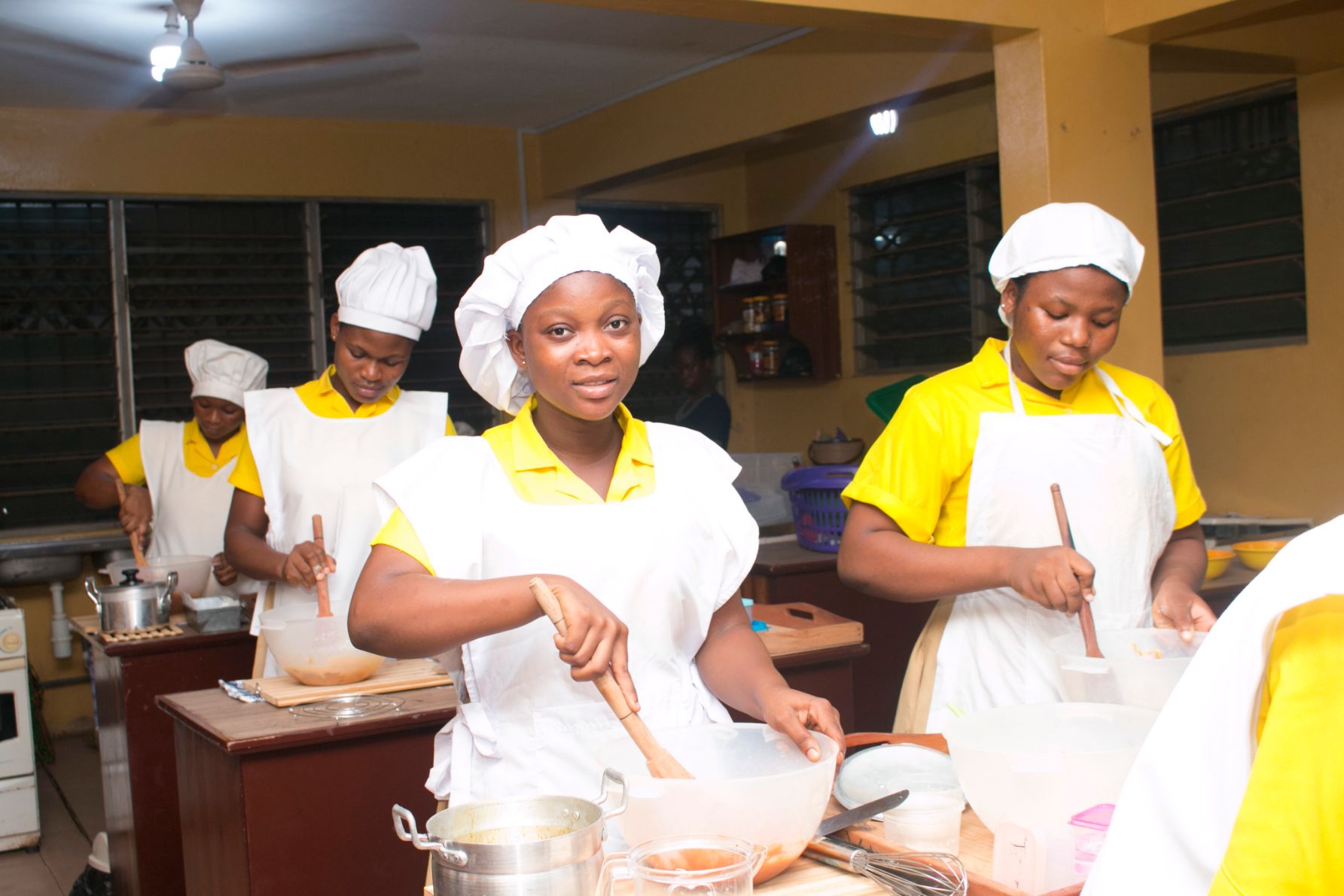 Art meets Science.
Find something you're passionate about and keep tremendously interested in it.

Julia Child. Chef, Author, TV Personality.
Our Home Economics lab is well equipped with modern cooking equipment and appliances, manned by experienced staff whose output has made the department one of the best among second cycle institutions in the country.
Even in the exciting environment of discovering new & exotic ingredients while practicing new cooking skills, safety rules in our home economics lab are never compromised, to ensure our students stay safe while gaining practical knowledge.
What happens when art meets science in the study of food? Come and let's find out together!
Visual Arts Studio
Well-equipped, serene art studio, to inspire and invoke the creativity of our students.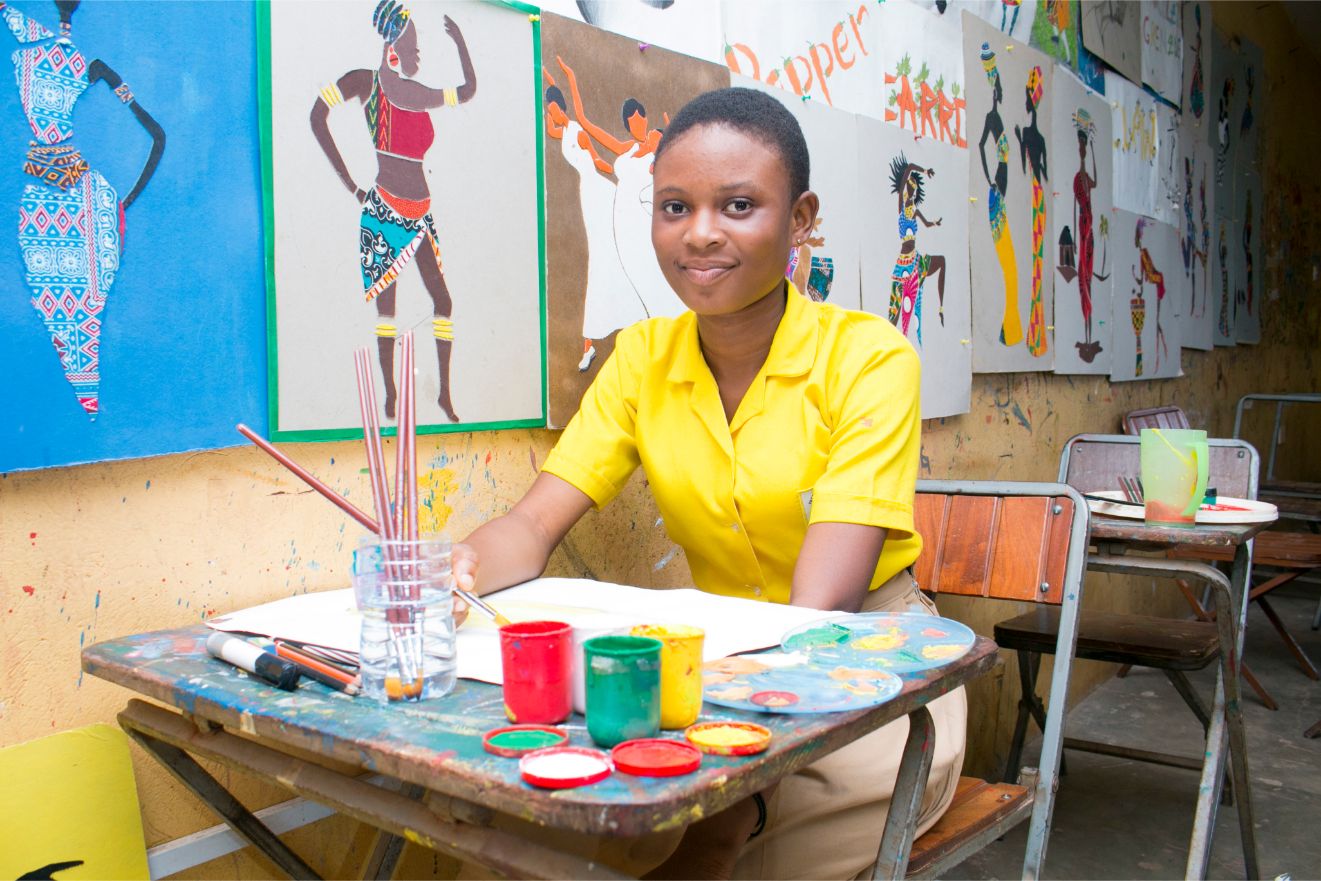 Your Story. Your Way.
But to do this your tool can be anything – a brush, a camera… language.
Professor Ablade Glover
NDD, ATD, MEd, PhD, FRSA, FGA.
Our goal is to equip our Visual Arts students for future tertiary studies in fine arts or applied arts.
Our Visual Arts studio is therefore equipped with the right art tools and equipment for practical art studies, to complement sound theoretical foundations in Graphic Design, Ceramics and Leatherwork.
Interested in a career in fine arts or applied arts? Looking for a school that encourages self-discovery? This is the right place to start!
Powered by Froala Editor