Apply Now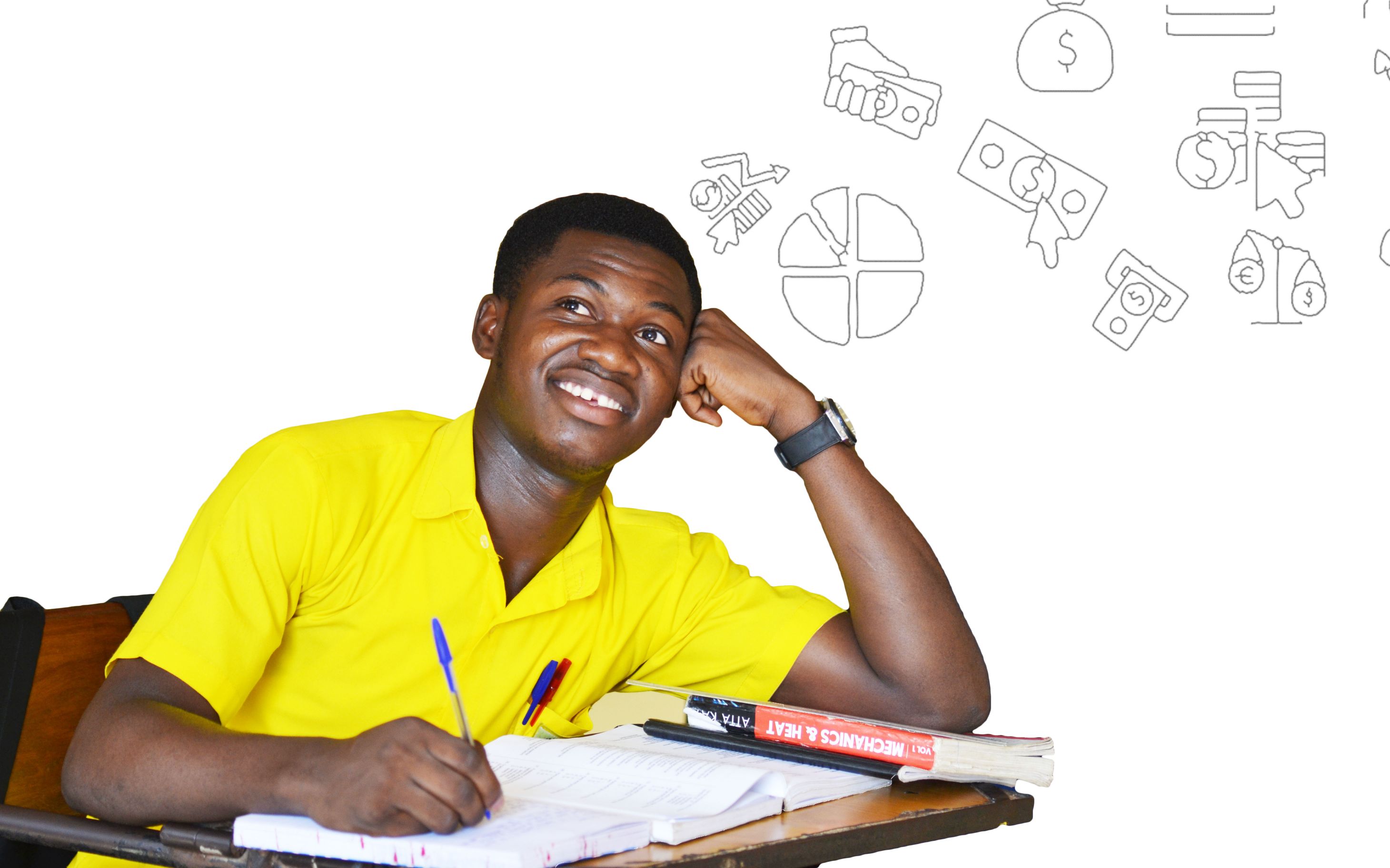 A Message from the Business Department
Welcome to a new stage of life and the beginning of an exciting adventure into the world of business. We look forward to meeting all the students who have enrolled into the Business programme.
We also look forward to helping prospective students who have not yet enrolled, decide. You are welcome to come over and let's help settle any doubts or uncertainties you have about pursuing business studies in Senior High School.
Begin your journey towards a high flying business career with us.
Meet the Business Department
Meet the teaching staff behind the Business Department at Preset Pacesetters SHS.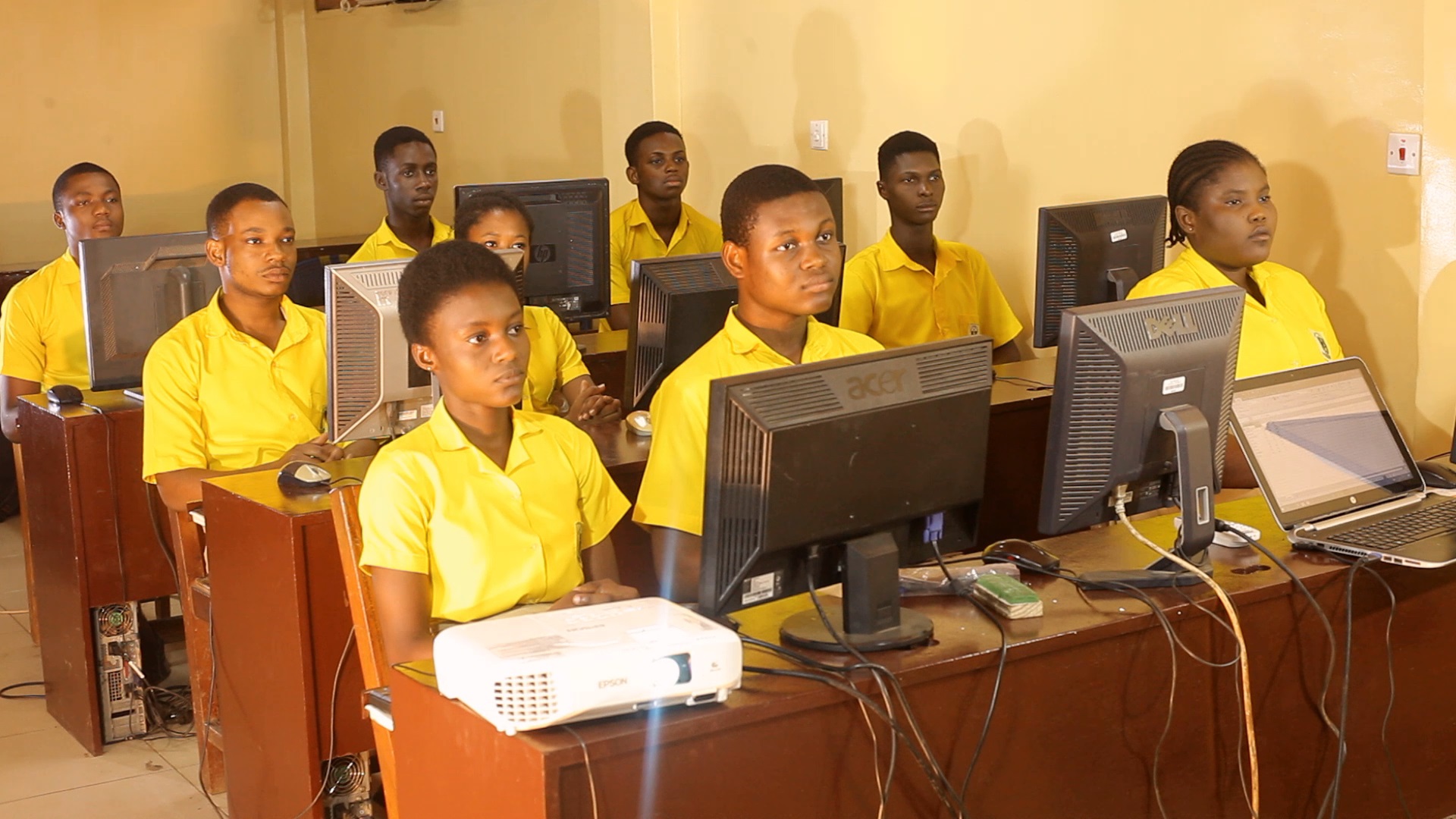 Our Business Programme
A study in the fundamentals of business management and financial accounting is the focus of the Business Department of Preset Pacesetters SHS. The experience of the teaching staff in the department, enables our students to acquire a solid foundation towards success in the WASSCE exams.
Economic growth is the mainstay of most private and public institutions. Our goal therefore is to prepare students studying in the Business department for a wide range of careers in public service or private enterprise. To achieve this without sacrificing quality or depth of knowledge, we have created two options of study within the department, to meet the different needs of students.
For all prospective students interested in becoming a part of the Business Department, we say welcome. Come and let's start you on the path to success.
Subject Combinations for Business
The Business Programme consists of the following two sets of subject combinations:
Business 1
Business Management
Accounting
Economics
Business 2
Business Management
Accounting
Costing/Elective Maths
Powered by Froala Editor