Apply Now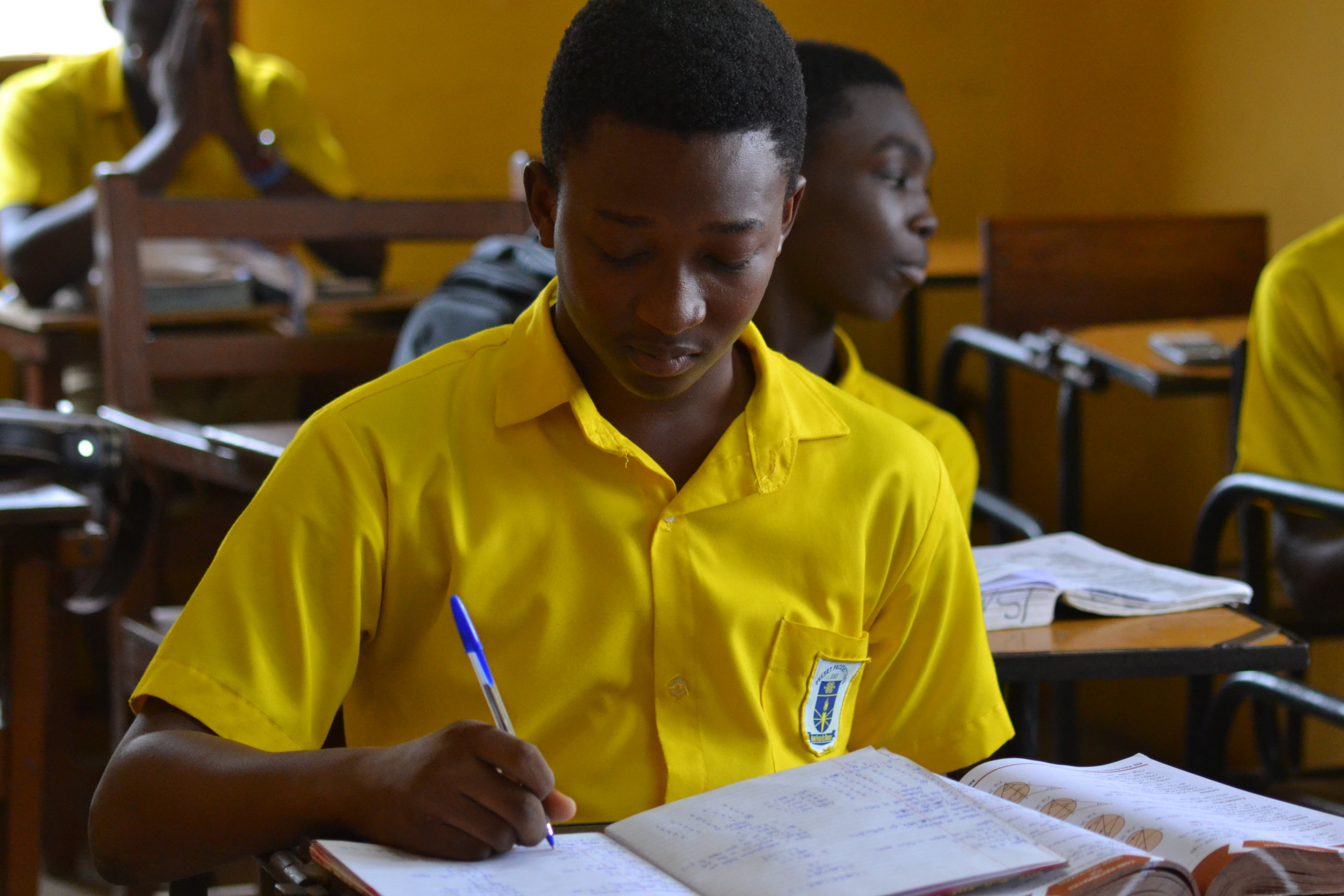 A Message from the General Arts Department
Every journey begins with the first step. If you have decided to study with us, then we welcome you to your first step towards pursuing a successful liberal arts education.
If you are still deciding, then we say, look no further for the best foundation to prepare you adequately towards both the WASSCE and tertiary studies in the arts.
Take the step in confidence, our pedigree of 18 years of top-notch graduates, speaks for itself. We look forward to helping educate the next generation of future leaders here in our department.
Study with us and get started right!
Meet the General Arts Department
Meet the teaching staff behind the General Arts Programme at Preset Pacesetters SHS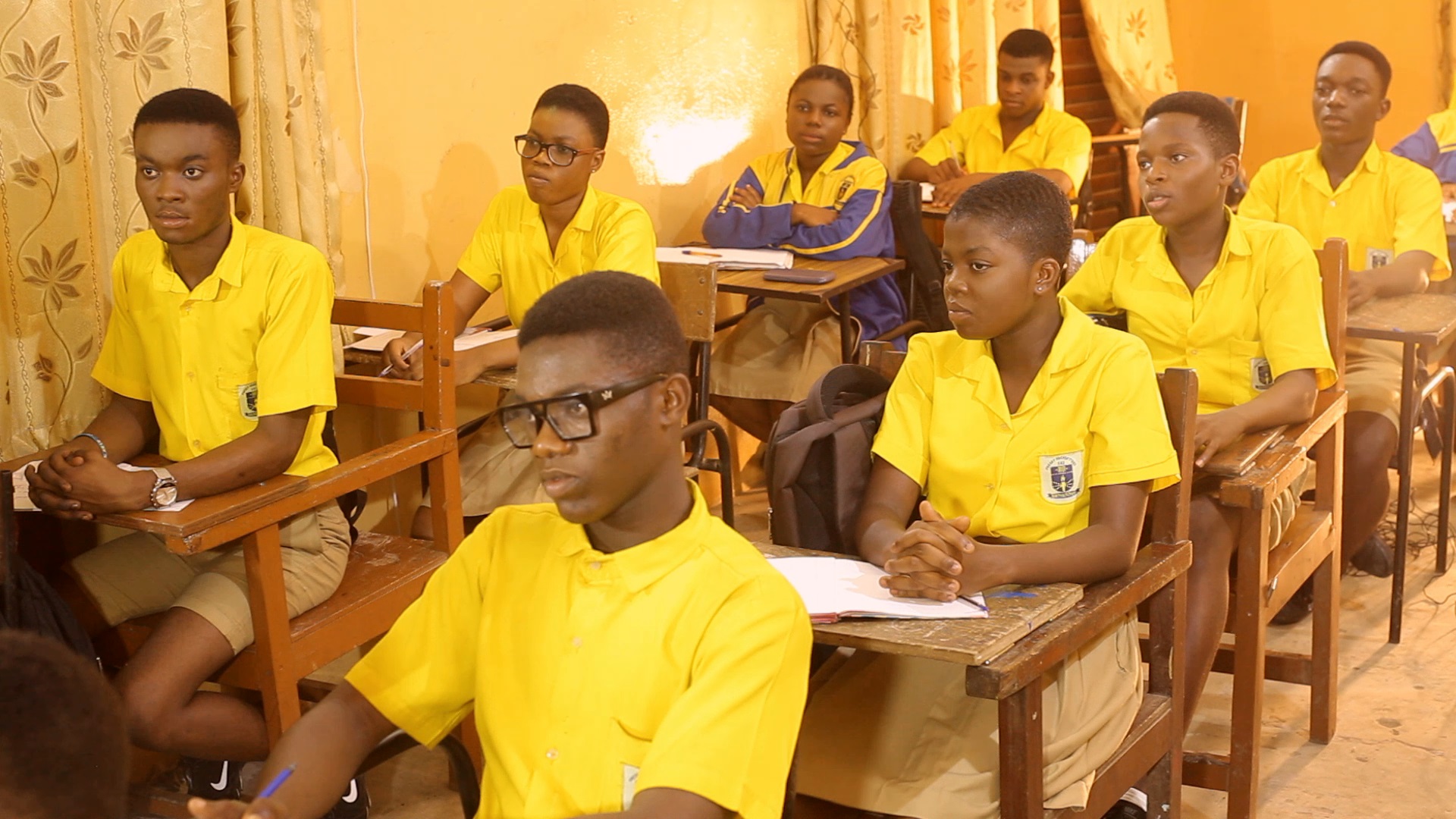 Our General Arts Programme
The General Arts department draws on the vast experience of teaching staff from across diverse fields of liberal arts and sciences. Our General Arts studies provide students a diverse range of possibilities for the path they choose for tertiary studies and future careers.
In order to fully capture this wide range of possibilities, the General Arts Department of Preset Pacesetters SHS offer two different sets of subject combinations. Our guidance and counseling team assist students decide which of these subject combinations is best suited for their future needs.
The General Arts department prides itself on bringing together and blending the arts and sciences, for the success of our students.
Subject Combinations for General Arts
The General Arts Programme consists of the following two sets of subject combinations:
General Arts 1
Geography
Government
History/Literature
General Arts 2
Geography
Economics
Elective Maths/Government
Powered by Froala Editor