Apply Now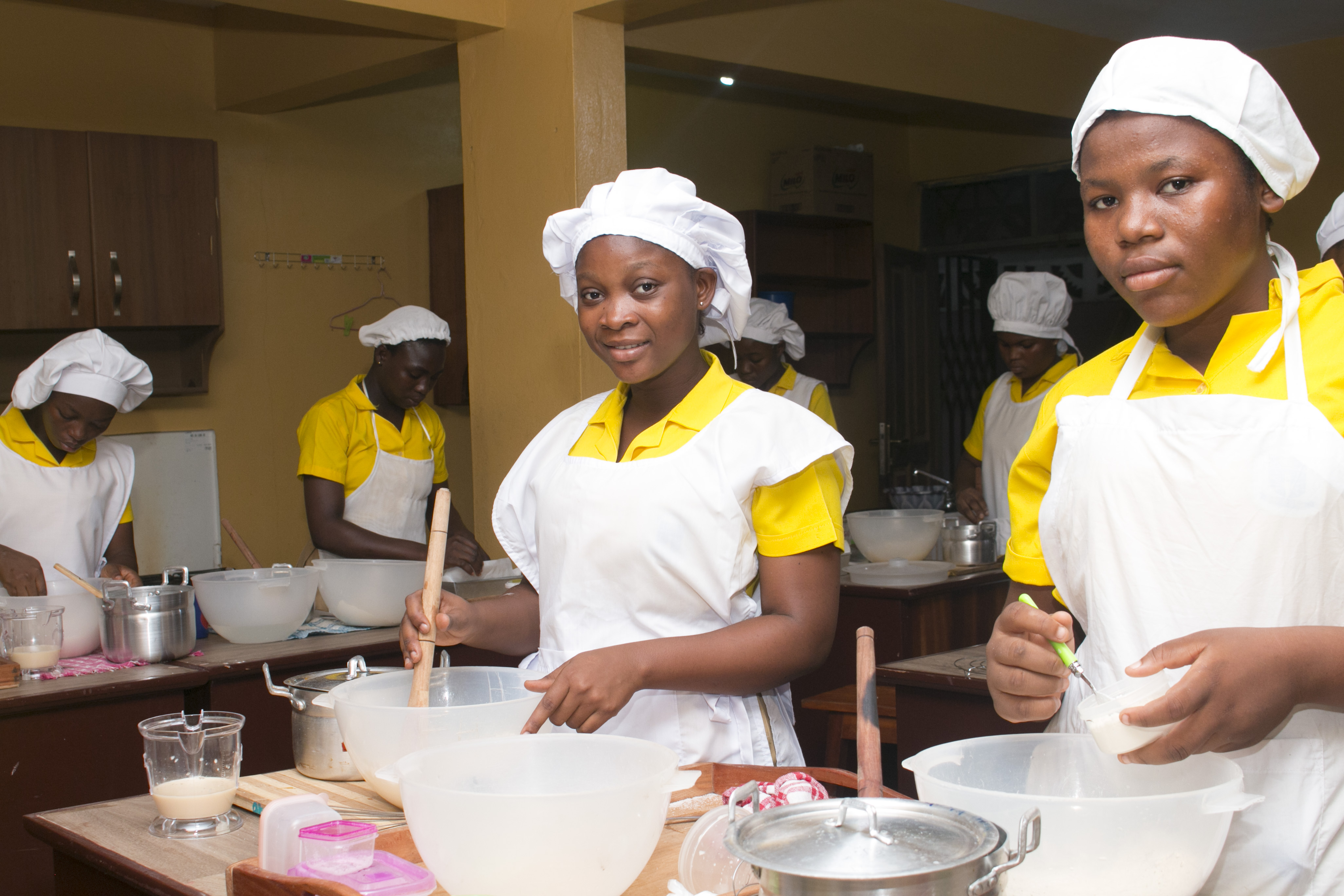 A Message from the Home Economics Department
Welcome to the Home Economics department. We are excited to meet all our new students and to acquaint and orient you for your three-year study.
We are equally excited for those who are undecided in their area of study and have decided to take a look at our department. We offer comprehensive study covering all approved courses and practicals to prepare you for WASSCE and also for diverse careers in the culinary arts and the hospitality industry. Come and meet us, so we can help answer any questions and get you started on this journey.
We are ready for you. Come and join us!
Meet the Home Economics Department
Meet the teaching staff behind the Home Economics Programme at Preset Pacesetters SHS.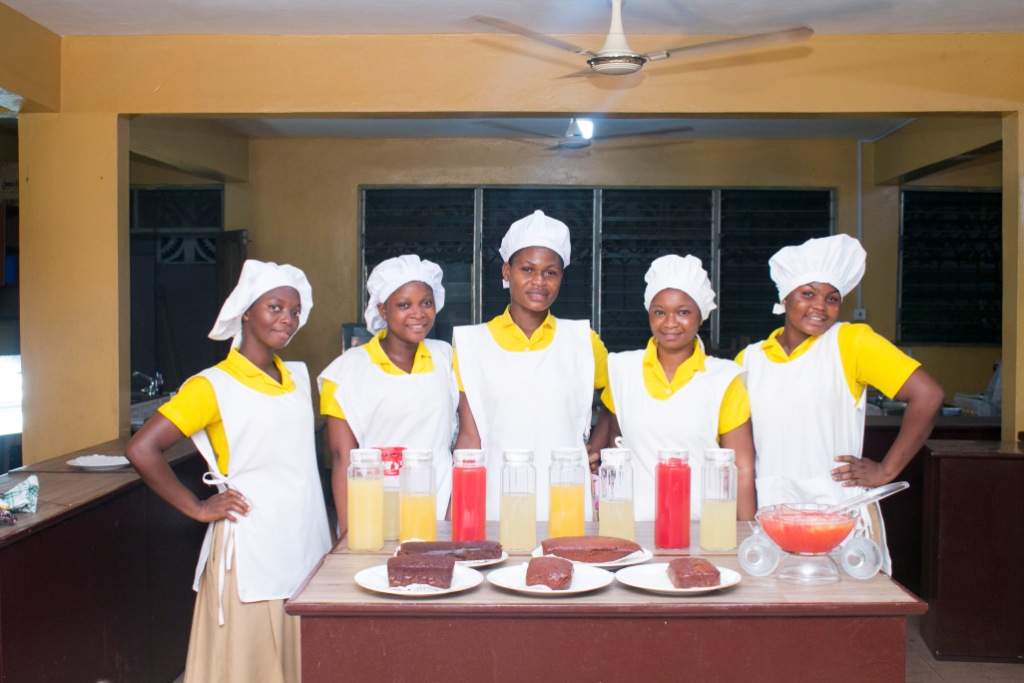 Our Home Economics Programme
Studying Home Economics at Preset Pacesetters SHS provides you with the perfect balance of theoretical knowledge and practical training. We ensure we satisfy the requirements of the curriculum while still providing skills which equip our students to become entrepreneurs early in life.
There department has very experienced, award winning tutors and a well-equipped lab with modern appliances for all practical sessions. Safety is one of the vital aspects of home economics and our tutors ensure all practicals are done in supervised, safe environments.
We welcome all students who want to learn how to mix science and art to provide culinary delights, for future careers in the worldwide hospitality industry.
Subject Combinations for Home Economics
The Home Economics Programme consists of the following subject combination:
General Knowledge in Art
Management–In–Living
Foods & Nutrition
Biology
Powered by Froala Editor