Apply Now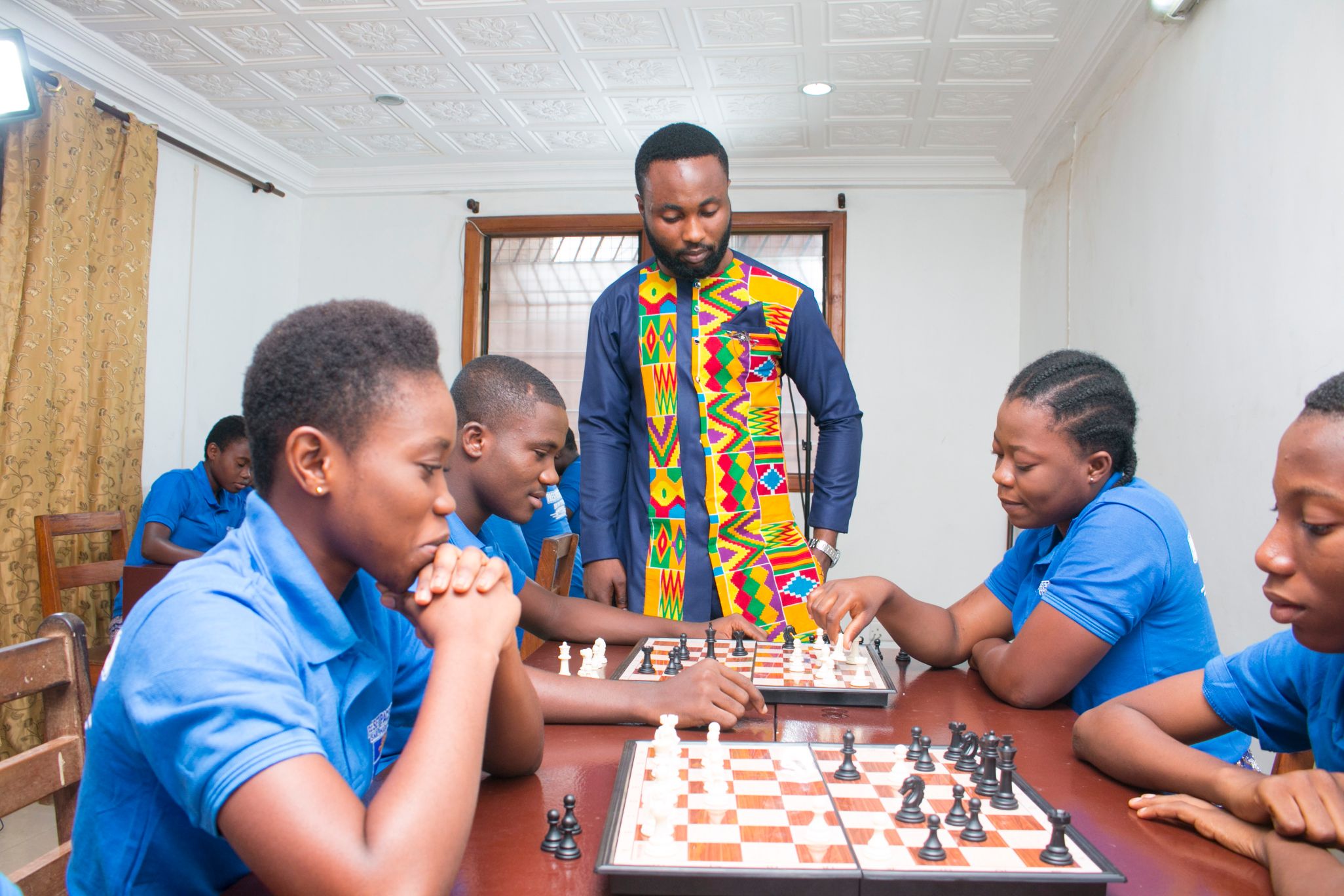 MISSION
Nurture holistic development in our young to excel and to enrich themselves to meet future demands.
VISION
A leading chess club, a preferred choice to develop young and healthy minds for a better tomorrow and embodiment of lifelong learning.
OBJECTIVES
To provide a welcome and relaxed atmosphere where club members can socialize while sharing their interest in the game of chess.
To encourage casual, friendly competition so club members can practice and improve their chess skills
To offer occasional organised chess tournament for competitive-minded chess members.
To promote increased knowledge and understanding of the game of chess through occasional instructional sessions.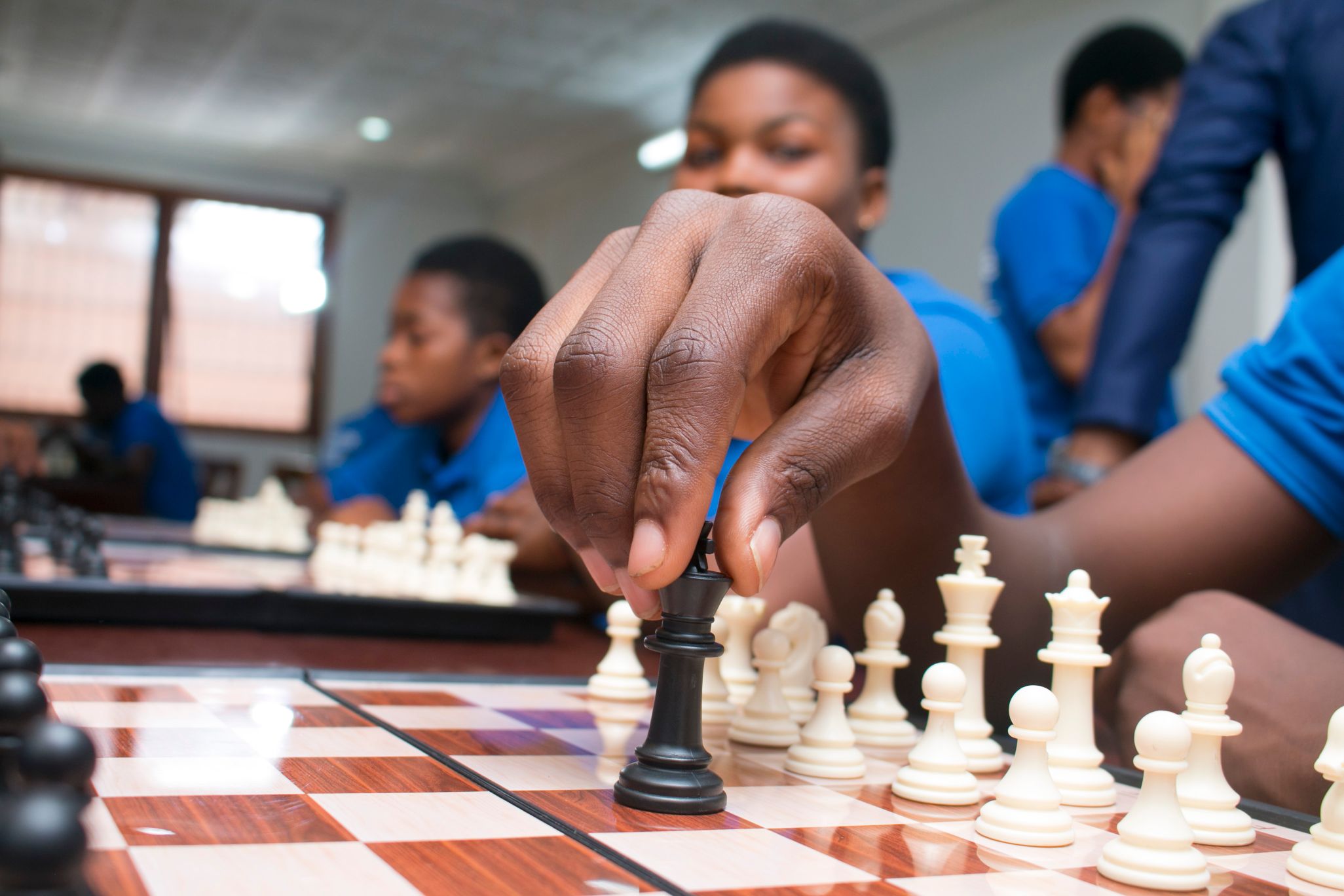 BENEFITS
It helps to exercise both sides of the brain
It helps to develop problem solving skills
Help develop critical thinking skills
MEETING DAYS
JOIN US EVERY WEDNESDAY AND THURSDAY
3:30 - 5:00 PM
Powered by Froala Editor