Apply Now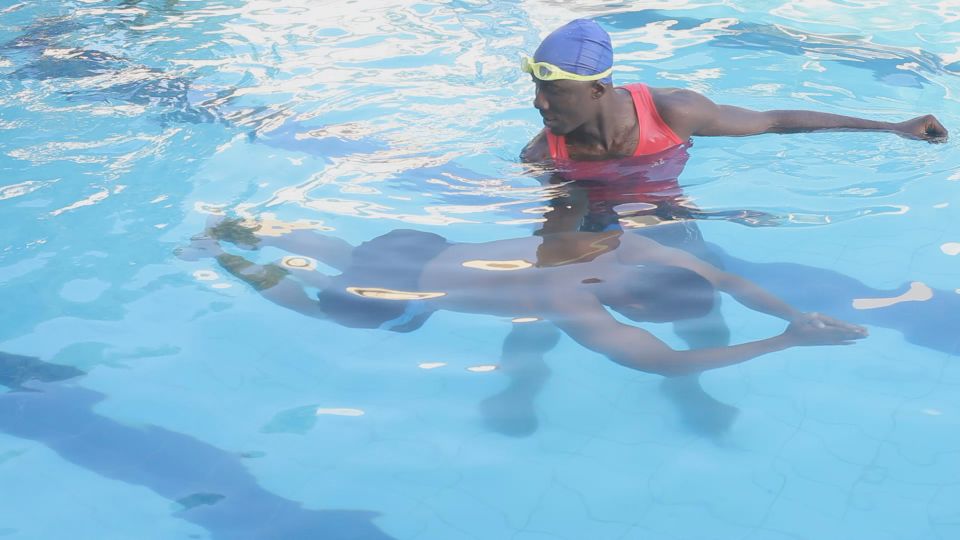 MISSION
Preset swimming club is a competitive swimming club with the purpose and commitment to:
advance the sport of swimming
create and maintain an enjoyable and productive swimming environment.
provide swimmers with the highest quality coaching.
VISION
To involve students in a form of exercise aside academic work, through water for recreation, sport, exercise or survival.
OBJECTIVES
We believe swimming prepares students with the lessons needed to succeed in life. Our aim if for each swimmer to:
improve technical skills
inspire passion
provide a safe space
making swimming fun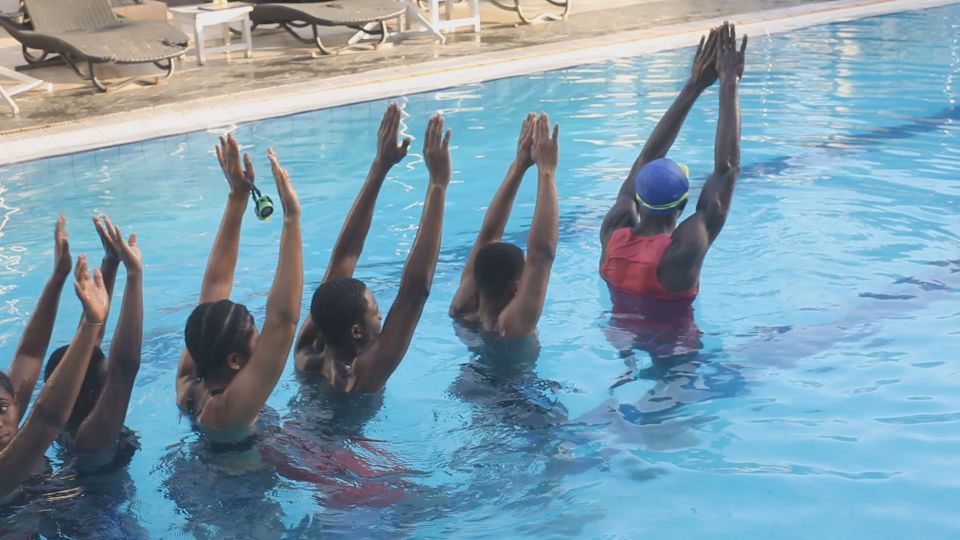 BENEFITS
Keeps your heart rate up but takes some of the impact stress off your body.
Builds endurance, muscles strength and cardiovascular fitness.
Helps maintain a healthy weight, healthy heart and lungs.
Tones, muscles and build strength
Provides an all-over body workout, as nearly all of your muscles are used during swimming
Improving coordination, balance and pasture.


CURRICULUM
Our students are taught the rules of competitive swimming. Four styles contested at swimming meets:
gliding
freestyle
backstroke
breaststroke
butterfly and many more
MEETING DAYS
JOIN US EVERY TUESDAY
3:30 - 5:00 PM
Powered by Froala Editor